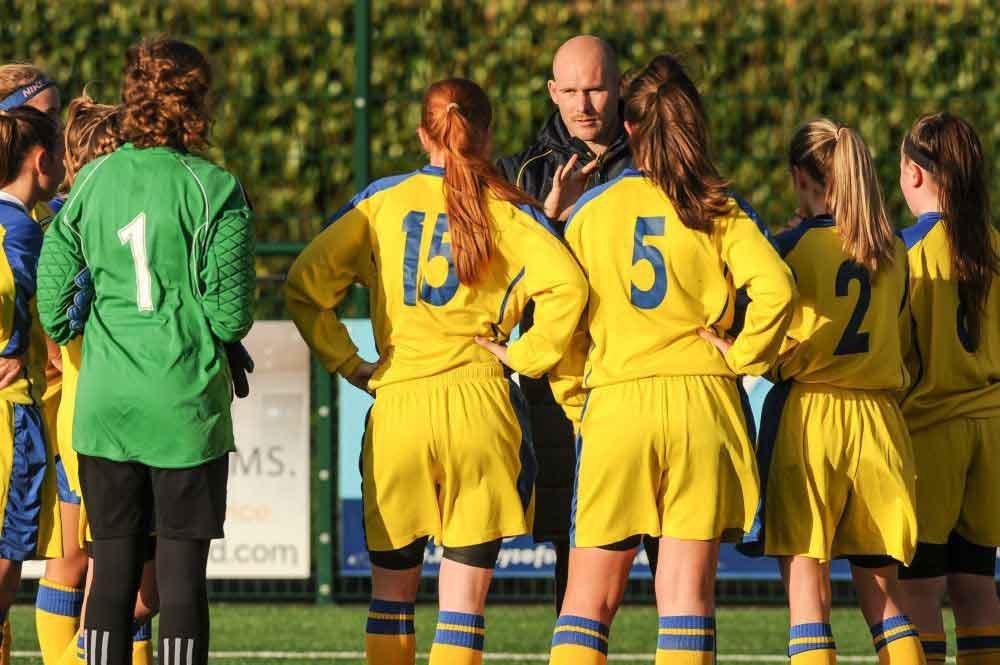 The England U-15 Schoolgirls' squad kick off their international season on 12 January with a friendly against their ISFA counterparts at Charterhouse School in Surrey.
Before the game, the 18 players will be presented with their England kit courtesy of ESFA Official Kit Suppliers, Pendle, in a formal presentation event, celebrating the girls' achievement of making the squad and officially kickstarting their international season. This will be the first look this season at the new kit, bearing the Utilita logo, since the ESFA's latest Principal Partner and International sponsor came on board with the organisation.
Trials for the ESFA U15 England Schoolgirls' began back in October 2019, where players nominated by their counties were whittled down through two stages of regional trials until the official squad was chosen after final trials took place at Stafford Town FC in December.
The friendly this weekend is the first step of the preparation process which includes preparatory training in Eindhoven courtesy of ESFA partners, inspiresport, as well as other friendly fixtures which are still to be confirmed. In April, the squad will travel to Wales to play their competitive games in the Bob Docherty Cup against the other home nations.
England U-15 Schoolgirls squad announced after three-stage trials