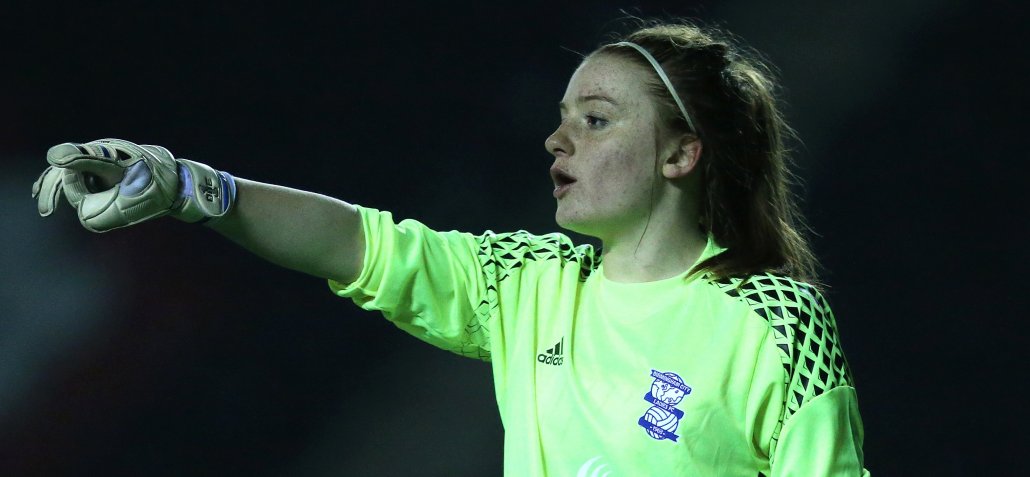 Sophie Baggaley, who was on loan last season makes her move to Bristol a permanent one, joining from Women's Super League opponents, Birmingham City.
Baggaley told bcfc.co.uk of her delight at making her move permanent, "I am very pleased to say that I will be signing for the Vixens after my loan spell at the club."
"Last season showed me what playing for Bristol really meant – it was a tight knit group full of good people, focused on becoming the best footballers we could be and it's a pleasure to be a part of that for another year."
While the goalkeeper was extending her stay with the Vixens, so were six other team-mates, as Danique Kerkdijk, Loren Dykes, Frankie Brown, Flo Allen, Poppy Wilson and Carla Humphreys all re-signed.
"I'm really excited to secure these players for another year, as they have been excellent for the club so far, and they are so important to what we are looking to build for this season," said newly appointed head coach, Tanya Oxtoby.
"It's important to have players who enhance your group on and off the pitch, and these girls have tremendous qualities we want at Bristol, so we are really happy they have decided to stay."