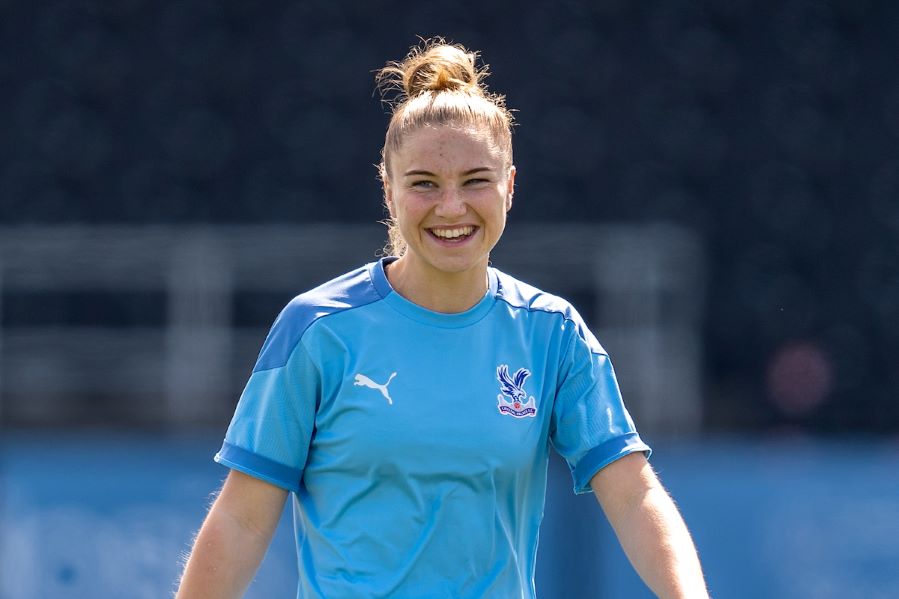 Twenty year-old defender Gracie Pearse has joined Bristol City on loan from Tottenham Hotspur for the rest of the season.
Pearse she has made three first team appearances for Spurs and went out on loan to Crystal Palace during the 2021/22 season.
Head Coach Lauren Smith told bcfc.co.uk: "We're very pleased to bring a player of Gracie's quality into our squad this early in the window as we prepare to tackle a busy schedule in the coming months.
"Our defensive group have been extremely solid throughout this season and Gracie's addition will add an increased level of competition as well as provide us with the option for rotation.
"She possesses strong physical attributes and an ability on the ball that can hopefully contribute to our success on the pitch."
Pearse added: "Bristol City are doing really well at the moment in the Championship with the results they have picked up so far and it's a progressive club which can hopefully benefit my development as a player.
"Only being 20-year-old and a centre half it's important that I can get as much pitch time as possible and hopefully that's something I can do here at Bristol City, and contribute to a successful season for the club."