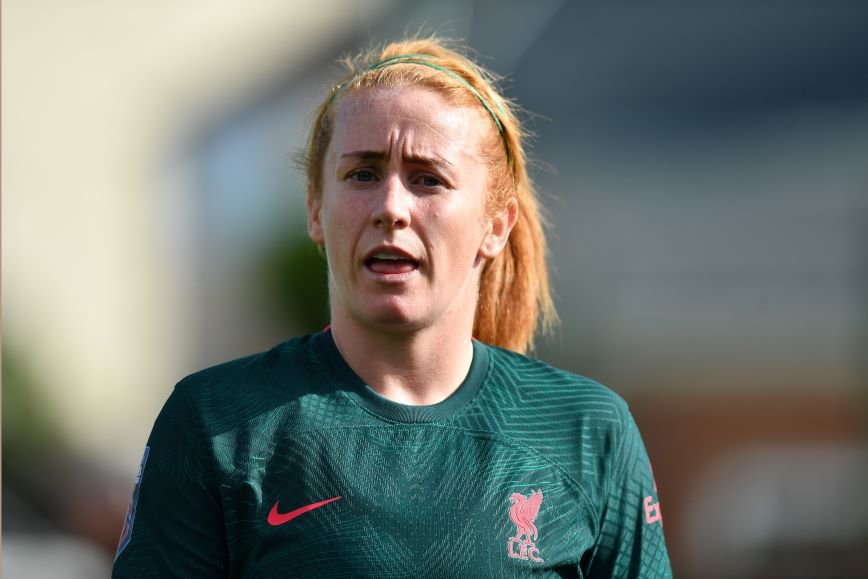 Bristol City have signed 34-year-old midfielder Rachel Furness from Liverpool until the end of the season.
The Northern Ireland international has also played for Sunderland, Newcastle United, Icelandic side Grindavík, Reading and had a loan spell at Spurs, before joining Liverpool and helping in their return to the WSL.
Furness told bcfc.co.uk: "It's been a whirlwind week but I'm glad to get it over the line and I can't wait to start with the girls.
"When I got off the phone [with Lauren Smith] I was smiling from ear to ear. It was a fantastic conversation.
"I'll need to get my head down and work really hard to break into this team because the girls are flying.
"The Championship this season is even more competitive than ever and I know how tough it can be. You might not play your best football every week but it's all about the results and hopefully I can help bring that to the table."