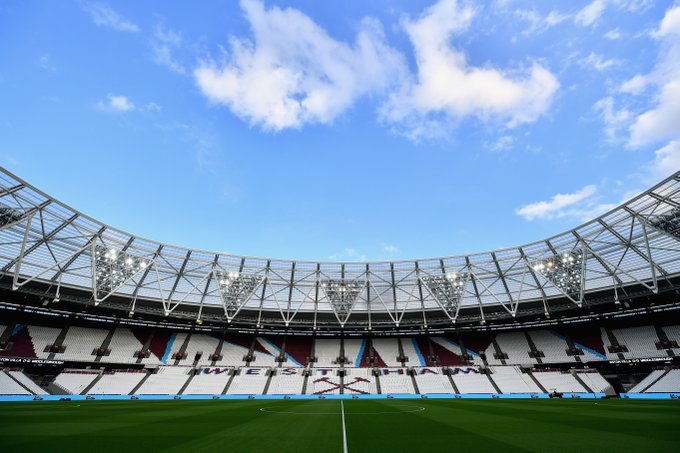 West Ham United will host Tottenham Hotspur in a first-ever Barclays FA Women's Super League match to be held at London Stadium.
The Hammers will take on Spurs on Sunday 29 September at 2.30pm, with a bumper crowd expected for a record-breaking afternoon and tickets priced from just £1 for Adults, while all U16s will be admitted completely free of charge.
Women's managing director Jack Sullivan said: "This is another historic day in the recent journey for West Ham United women's team. After the success of last season and walking out at Wembley, it will be great opportunity to play on an iconic stage – our own home ground – for the first time ever, engaging with the West ham fans who we urge to come and get behind the team.
"Our fanbase has grown considerably since our inception, with Season Ticket sales trebling this season on the back of an excellent first campaign and following the huge growth in interest around the women's game that followed the incredible Women's World Cup this summer."
Head coach Matt Beard said: "We are immensely proud to be preparing to play Tottenham Hotspur in the first Barclays Women's Super League match to be played at London Stadium.
"Everyone involved in the Women's team – the players, the backroom team, and myself – is excited to begin making our own memories at the Stadium, starting with this game versus Spurs."
FA WSL 2019-20 fixtures commencing weekend of 7/8 September.