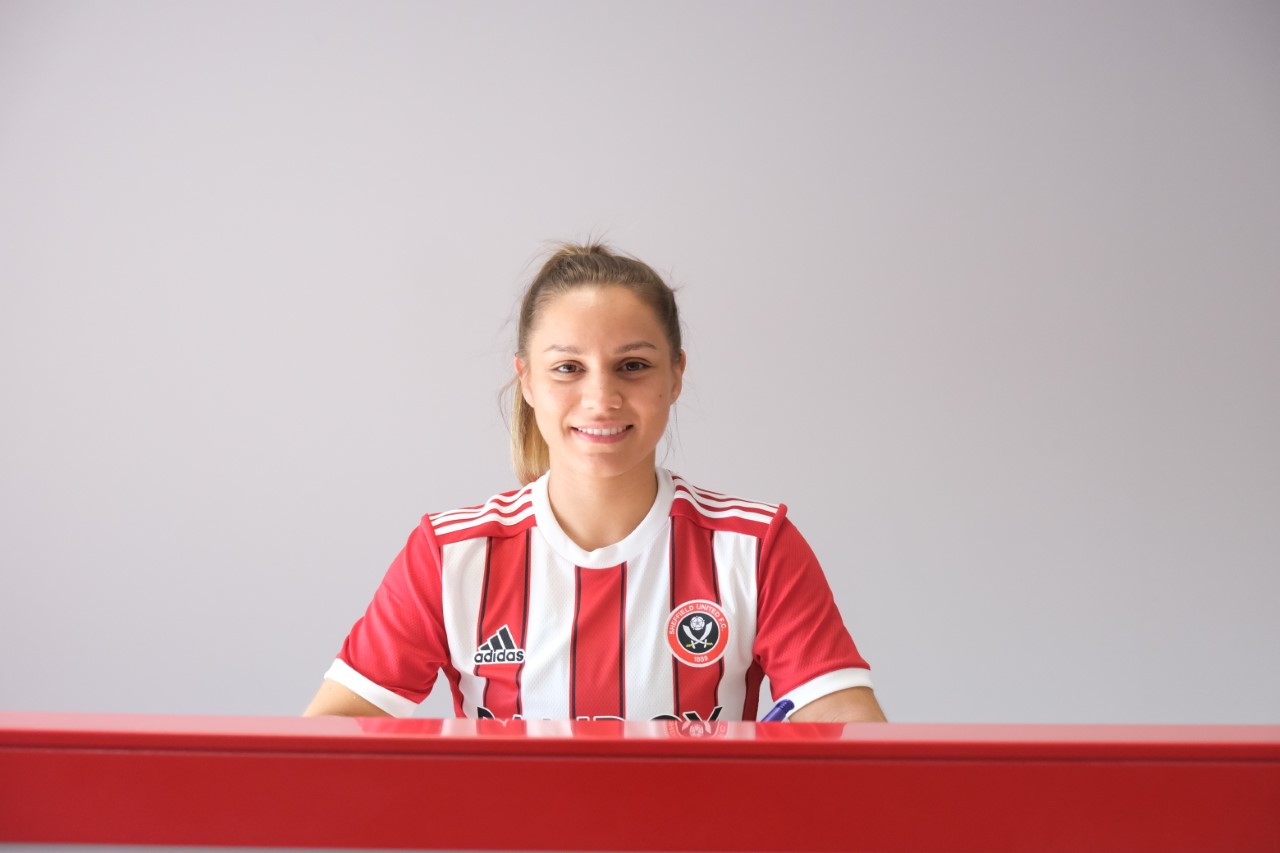 Sheffield United Women full-back Alethea Paul can add to her 37 appearances for the Blades after signing a new one-year deal.
The former Manchester City player, who has also been an attacking midfielder, suffered an ACL injury shortly before Christmas.
Paul commented: "It feels great, I can't wait really. It's obviously been a tough one having the injury in December and then my surgery in January, but I can't wait to crack on. The new group of girls seem great and I'm really looking forward to it.
"I feel really strong. I've not felt any issues so far and it's been a massive boost having everyone else back in now because it can get lonely during rehab. I'm really enjoying it at the moment."
Head coach Neil Redfearn added: "Thea I've seen bits of over the past year before her injury and the bits I've seen in training, she's such a talented player, a really talented gifted player and I think there's more to come.
"I look at her doing her rehab and there's a determination about her to come back and be even better and both Thea and us will benefit from that."