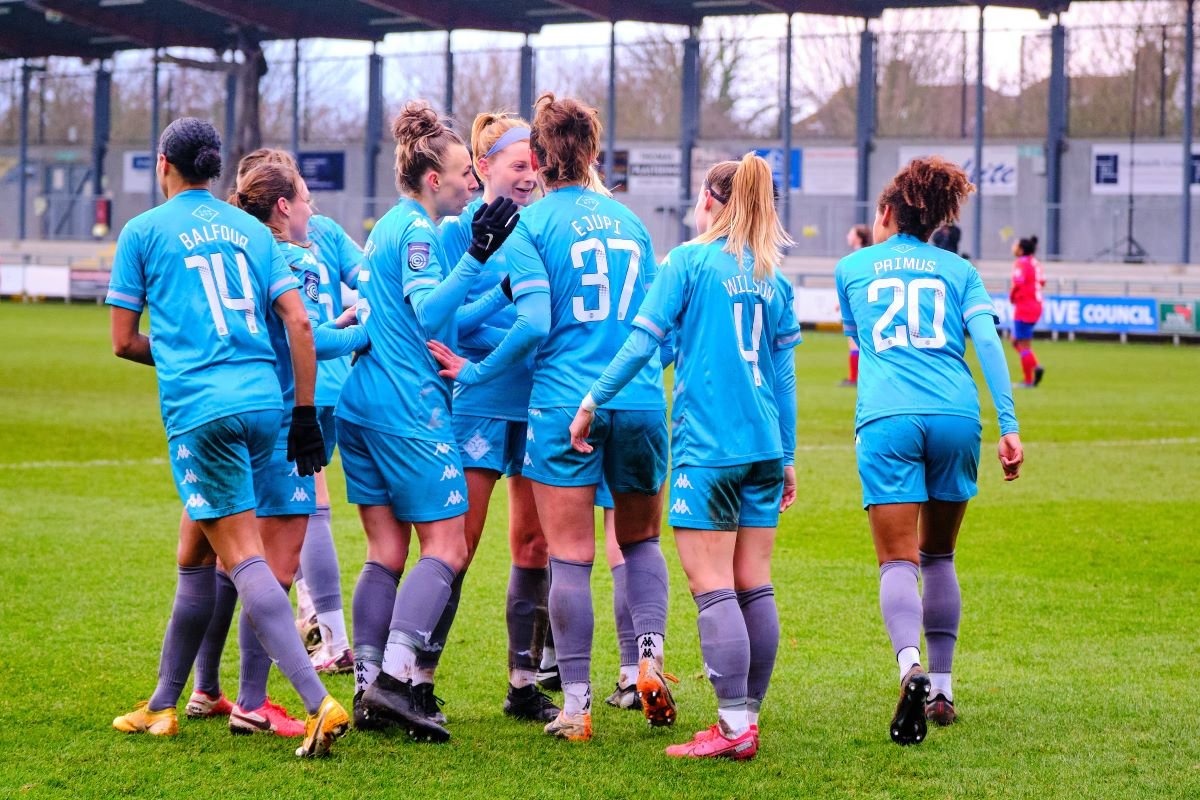 London City Lionesses have announced a formal partnership with Kent Girls Elite FC, a recently founded academy club, to build a pathway for young female footballers in the county, up to the professional women's game.
Kent Girls Elite currently operate from U-12 to U-16 level and the system will feed into London City Lionesses' Development squad with the addition of an U-18 side, which supports the first team currently playing in the FA Women's Championship. From next season, the club's youth teams will play under the name of London City Lionesses Kent Girls.
The partnership aims to mutually benefit the two clubs, with London City Lionesses offering elite coaching support, football pathways and educational programmes to an expanded pool of youth players from the Kent area.
Diane Culligan, Chairwoman, London City Lionesses said: "This is an important moment for London City Lionesses. This marks a huge opportunity for the club to grow and to offer those from Kent Girls Elite's existing network a pathway into the professional game. We have been working hard to embed ourselves in the community from day one and this is a huge step. I hope that many of the young players in Kent will be able to look at our first team playing on a professional level and realise that that could be them one day."
Paul Vennard, Kent Girls Elite FC, said: "This is a really exciting partnership for everyone involved with Kent Girls Elite FC, most of whom were affected by the closure of the Gillingham FC Girls RTC. More importantly, this is a huge opportunity for all of the talented footballing girls in Kent. There is now a pathway from under-12 right through to the FA Women's Championship, the only such pathway in Kent. It is the next step in an exciting journey for the club, it's players and coaches, and we hope to develop first-team players for London City Lionesses in the not too distant future."
Prospective players can register their interest here