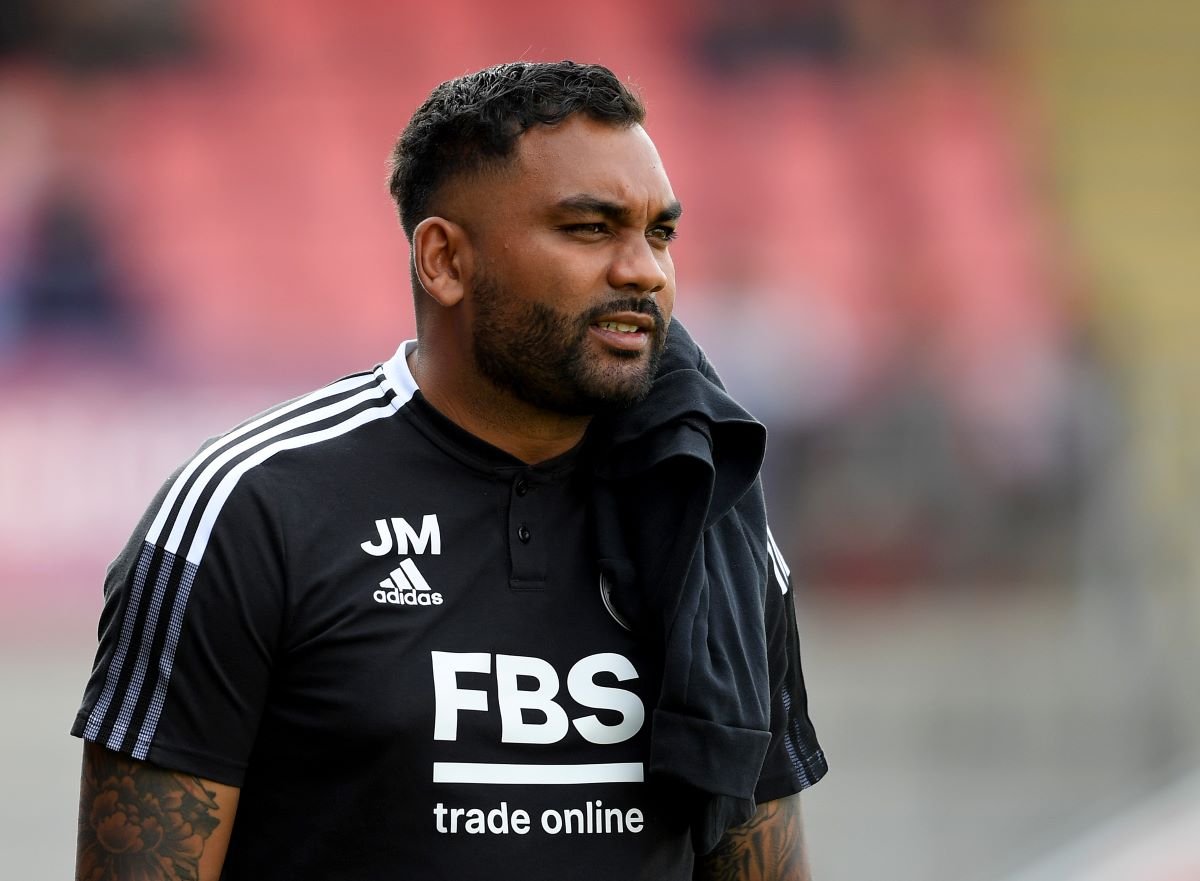 Burnley's new head coach is Jonathan Morgan, who previously led Leicester City into the Women's Super League for the first time.
Morgan left the Foxes last November after seven years at the club, lifting Leicester from the fourth tier to the first and winning the FA Women's Championship Manager of the Year award for 2020-21
Morgan told burnleyfc.com: "It's a great feeling, I'm honoured to be honest, to come to such a fantastic football club like Burnley. From my point of view, I've heard a lot of good things about Burnley behind the scenes for the last couple of years and it's a club that I've followed quite closely seeing their rise through the leagues.
"Burnley are definitely a club on the up and their commitment to move forwards was one of the biggest pulls for me to come here."
Chairman Alan Pace added: "It's my pleasure to welcome Jonathan to Burnley Football Club.
"Since taking over the operations of the women's team, I've been open about our aims and ambitions and I'm pleased we have managed to take great strides forward over the course of the past year. Appointing Jonathan, with his experience and knowledge of women's football, is another milestone in our journey and I believe is testament to our commitment to growing the game here.
"The women's team have enjoyed some fantastic results this season, especially during the latter half of the campaign and Jonathan is going to be a great addition. I'm pleased to welcome him to the Clarets and I'm very much looking forward to what's to come."
Burnley finished the 2021-22 season in fourth place in the FAWNL Northern Premier Division.