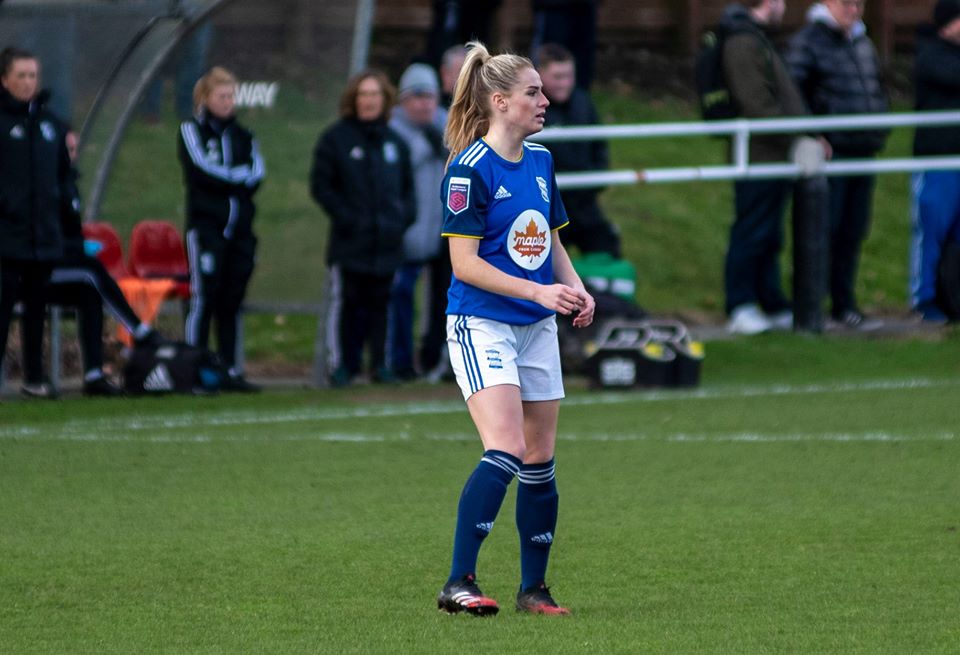 Josh Bunting had quick catch-ups with several Barclays FA Women's Super League players to talk about their careers so far and how they are keeping fit during the lockdown.
First up is Birmingham City's 23-year-old midfielder/forward Emma Kelly, a former England youth international who also previously played for Sunderland and last year was with IBV in Iceland.
What has been your favourite moment from the season so far?
"My favourite moment of the season so far has been reaching the quarter-finals of the FA Cup. Making my first start for Birmingham against Sheffield and gaining a 3-0 win, to then beat Sunderland and go on to the quarters, still yet to be played against Brighton."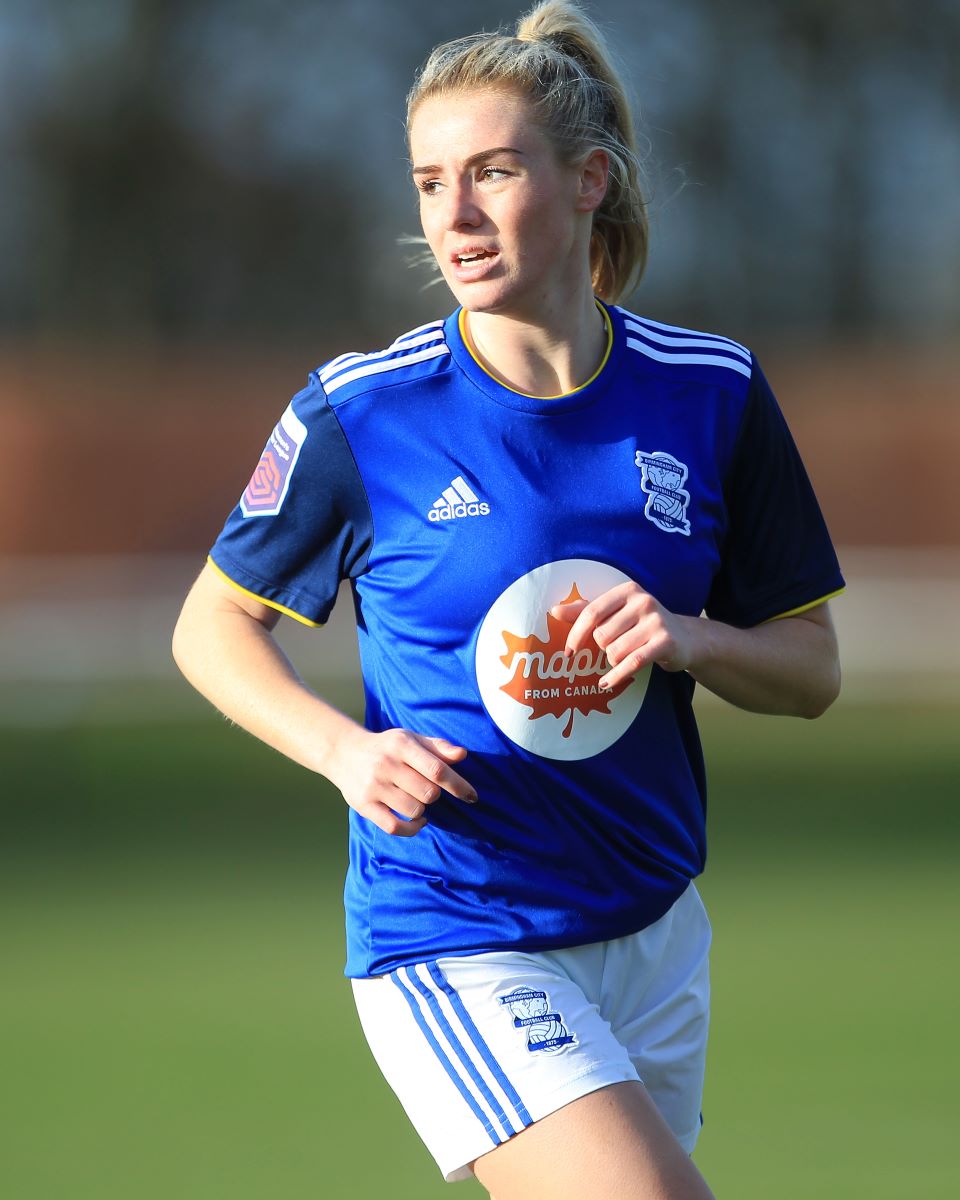 How are you training during this period?
"The clubs fitness coach has sent us unit-based fitness programmes which I have been following everyday.
"It usually consists of going to a nearby football field to run or using home-based gym exercises and equipment. This has been a great way to keep me engaged in doing varied fitness sessions everyday, which are keeping me fit and sharp for return."
When did you first get into football?
"I first got into football when I was 5 years old. My dad and brother being the main influences. I'd always be going out in the garden to have a kick around and just want to be playing all the time."
What's been your favourite memory in the national team?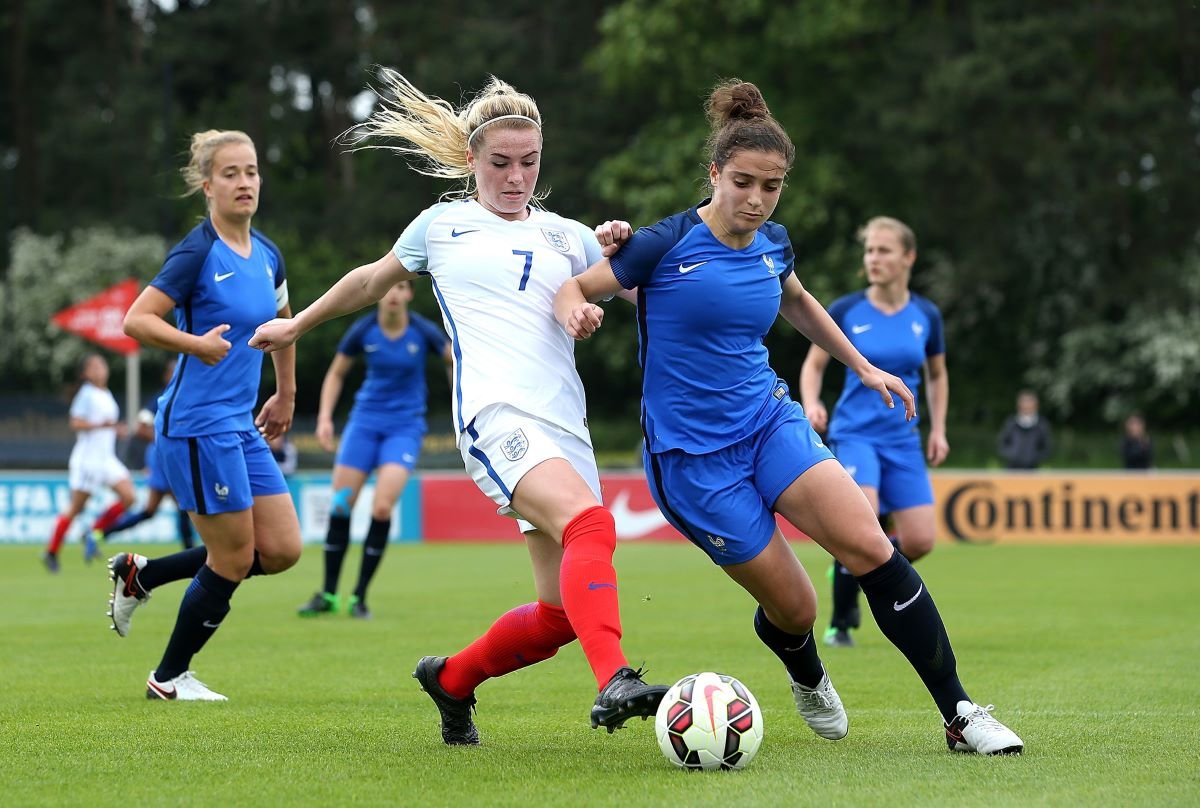 "My favourite moment with the national team was competing in a European Qualifier in Sweden, 2016. It was a challenging but really enjoyable tournament where we played against Austria, Belgium and Sweden."
Who would be your dream 5-a-side team?
"My dream 5-a-side team would be in goal Rachael Laws and then Lucy Bronze, Demi Stokes, Cloe Lacasse, and Vivianne Miedema."