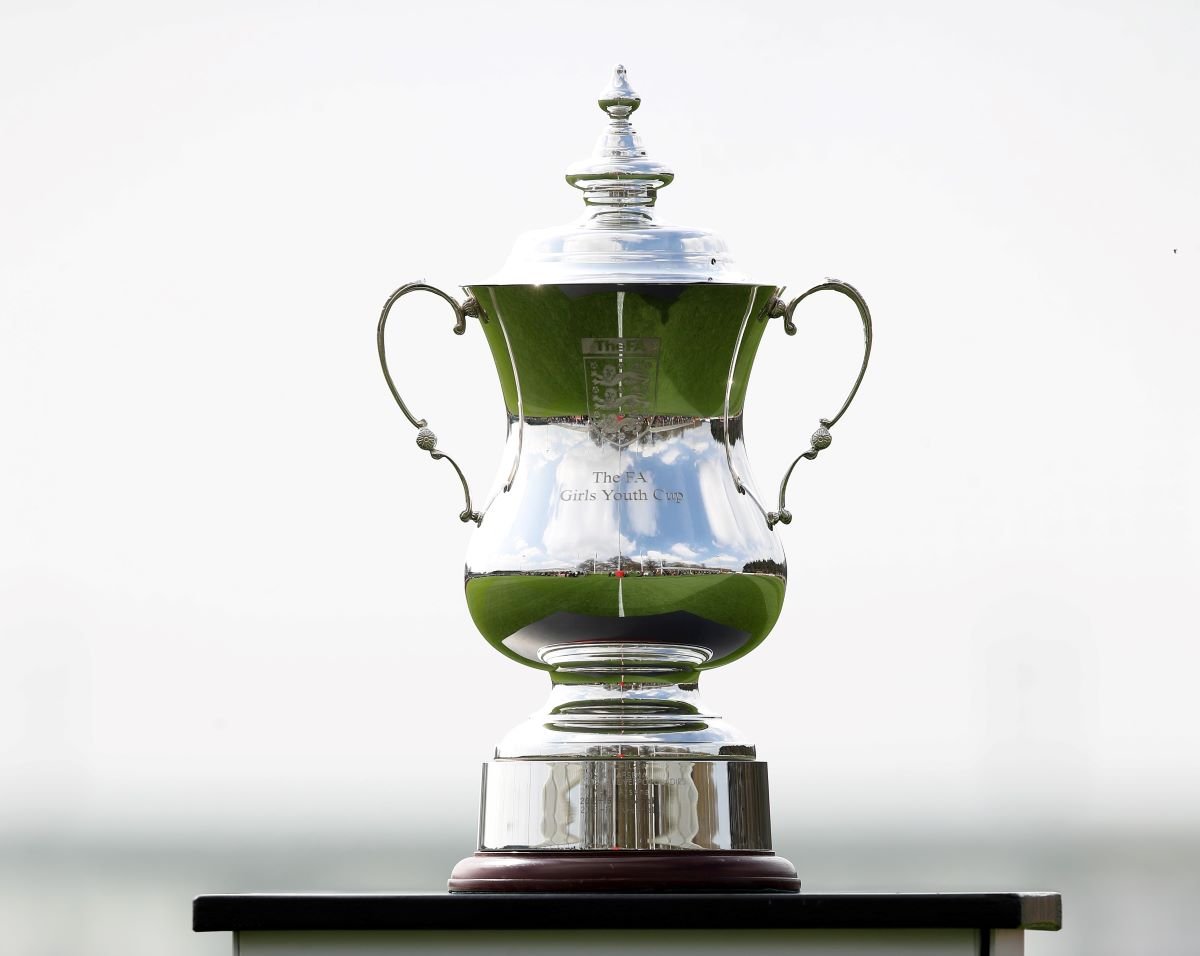 Chelsea fought back to beat Arsenal 3-2 in the FA Girls' Youth Cup and will face Manchester City in April's Final.
FA Girls' Cup Semi-Finals
Sheffield United 1-2 Manchester City
Chelsea 3-2 Arsenal
FA Girls' Plate Semi-Finals
Essex 0-1 Wolverhampton Wanderers
Aston Villa 2-0 Oxford United
Chelsea overcame a two-goal deficit against Arsenal to win a dramatic semi-final tie 3-2.
The Blues opponents in the Cup final will be Manchester City, who got a late winner at Sheffield United after Chloe Salisbury had equalised for the Blades.
Two second-half goals saw Aston Villa defeat Oxford United in the Plate and it it to be an all-Midlands final after Wolves got the only goal of the game away to Essex.
Both finals will be staged at Loughborough University Stadium on Saturday 23 April.