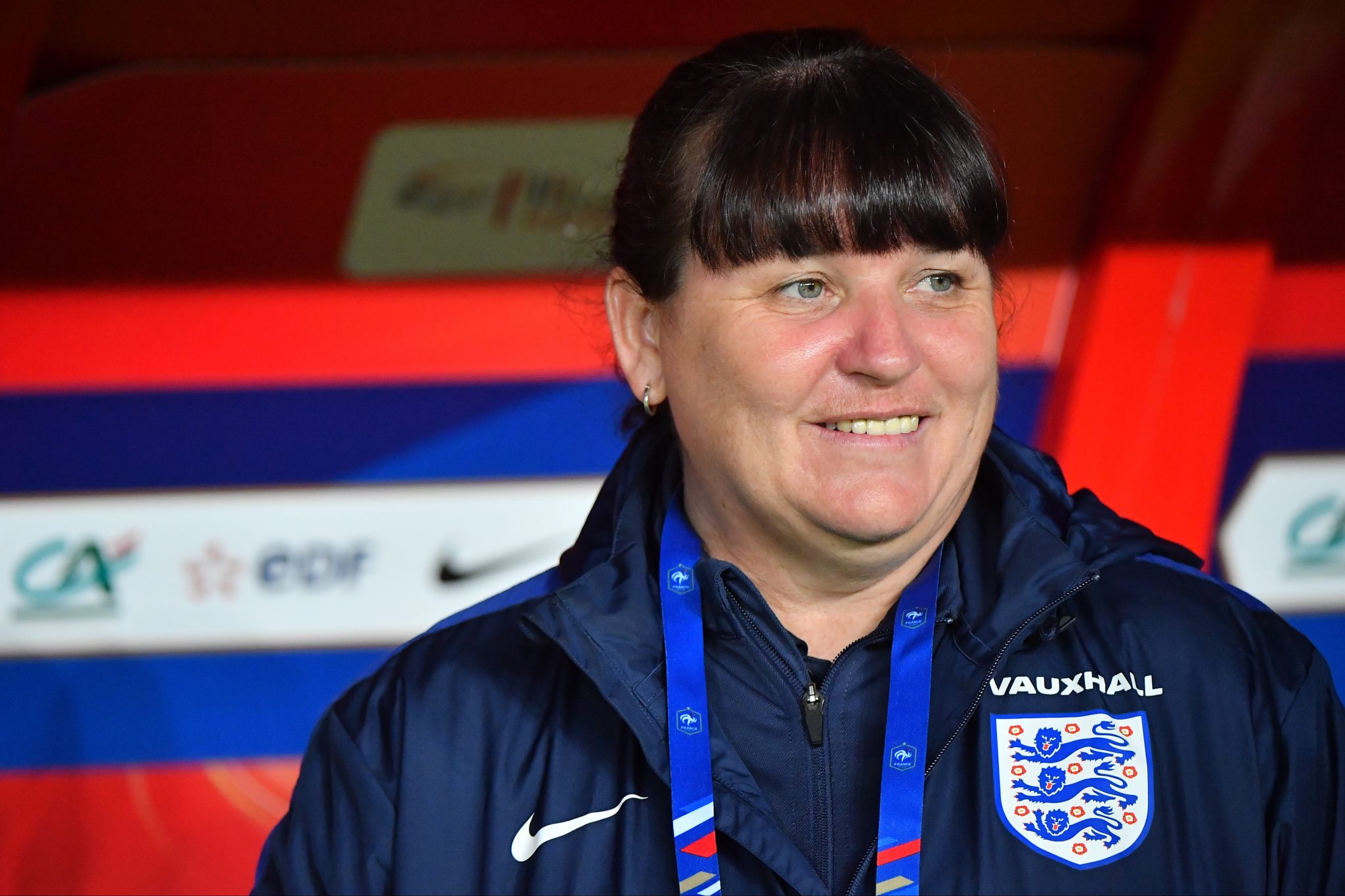 Lionesses U-19 boss Mo Marley has today announced her retirement from The FA, bringing to an end a significant 25-year association with England as a player and head coach.
Marley is one of The FA's most experienced and long-standing national head coaches working in the women's professional development phase. She led the Women's Under-19s from 2000 and worked across a number of age groups during this time.
Throughout her career she worked passionately to develop the women's game in England, particularly on Merseyside where her work to develop girls and women's football in the region earned her an MBE in 2005.
The Liverpool-based coach's remarkable career in football began in 1987 when she joined Everton Ladies, enjoying a successful playing and managerial career over an impressive 24-year period. As a player she helped Everton lift the Women's FA Cup in 1989 and captained the team to the FA Women's Premier League title in 1998.
Marley made her senior England debut in 1995 aged 28 earning 41 caps for her country and captaining the side at the 2001 European Championships.
In 2002 she was appointed manager of Everton Ladies, spending ten years in charge. During her reign Marley led Everton to the 2008 FA Women's Premier League Cup, 2010 FA Women's Cup and into the UEFA Women's Champions League on three occasions.
Her career with The FA spanned two decades. Whilst still playing for Everton and the Lionesses Marley was appointed assistant coach under the mentorship of Hope Powell in 1998, before becoming U19 head coach in 2000.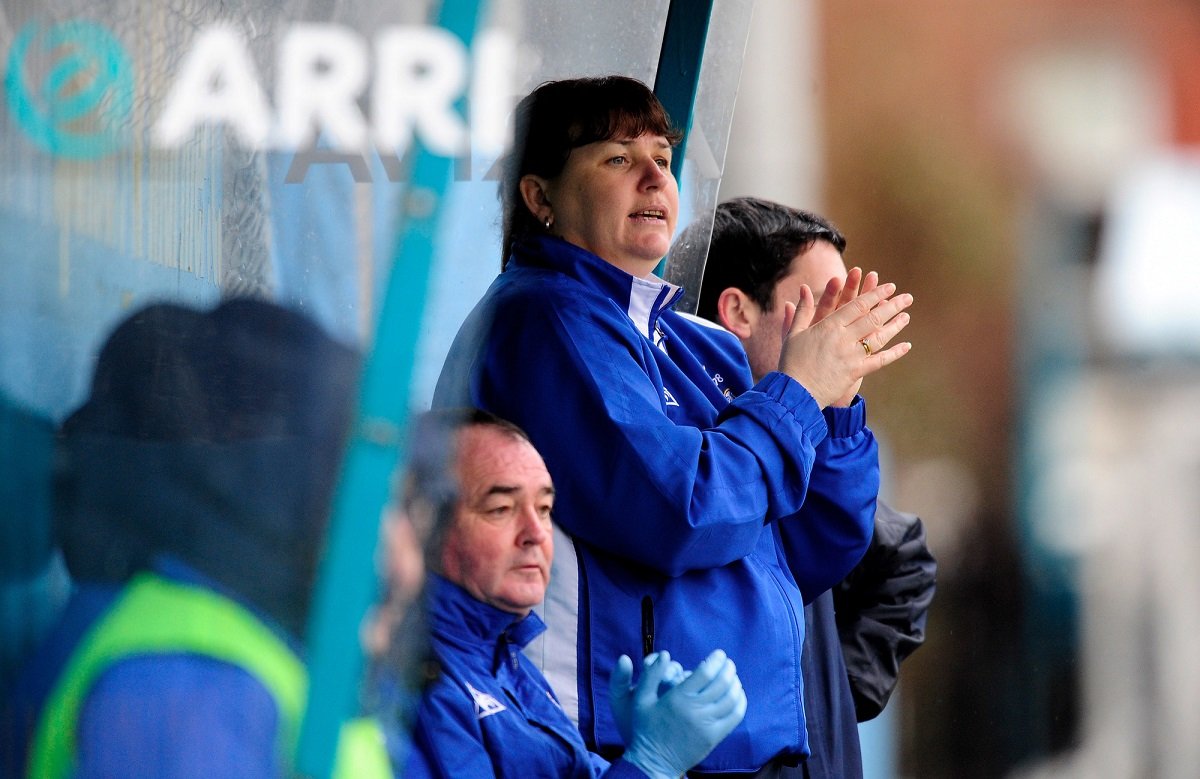 Under her guidance the U19's achieved UEFA U19 silver medals in 2007, 2010, 2013 and gold in 2009. Marley was the head coach at the FIFA U20 World Cup in France 2018 and the team achieved a bronze medal after beating host nation France in a penalty shoot-out.
After a stepping in as interim manager of the Senior England Women's team in 2017/2018 she opted to return to her role as a professional development coach to focus on player development.
Mo Marley said: "It is an immense privilege and pleasure to have played a part with England teams for the last 20 years. I have been very lucky to be given an opportunity to do a job that I love and am so passionate about. I have so many amazing memories over the years working with different players and staff.
"I am very grateful for the early opportunities I was offered to develop as a coach in the international environment and feel now is the time to step down, allowing other coaches to have those opportunities and to take England teams to the next level. I will be the best supporter ever and look forward to watching all our England teams in the future."
FA chief executive Mark Bullingham said: "We have been extremely privileged to have benefitted from Mo's tremendous talent and outstanding contribution for so many years. Her dedication to the coaching and development of women's football has been fantastic and she will be hugely missed. We wish her every success and fulfilment with her retirement."
The FA's director of women's football Sue Campbell said: "Mo was a true pioneer within the women's game and we all owe her a huge debt of gratitude for her vision, passion and commitment.
"She will always be welcomed with open arms at St. George's Park and we hope to be able to formally recognise her work at a forthcoming England match. We thank Mo for everything she has contributed to our journey and wish her and her family the very best for their next chapter."