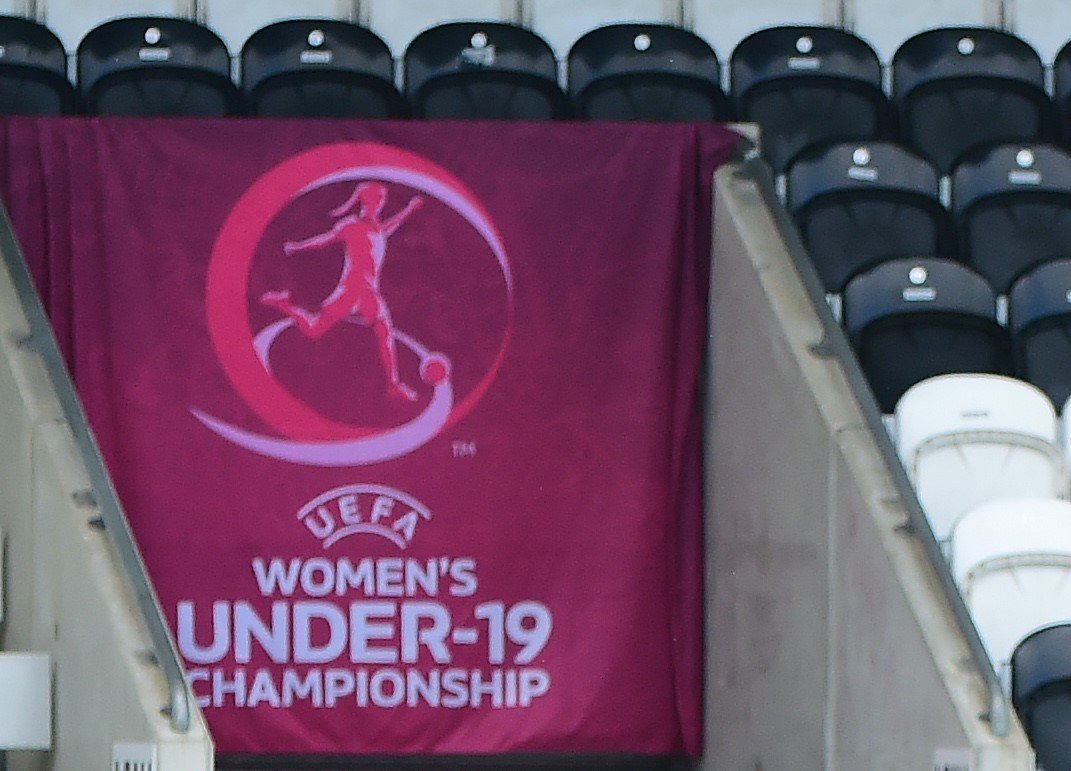 England and promoted Wales will meet in the League A2 group of the 2023/24 UEFA Women's U-19 Championship.
Czechia and Greece are their other round one opponents, while Republic of Ireland take on Netherlands, Belgium and Faroe Islands.
Promoted Northern Ireland play France, Italy and Hungary, with Scotland up to League A and facing Iceland, Serbia and Belarus.
League A
Group A1: France, Italy, Hungary, Northern Ireland*
Group A2: Czechia, England, Greece, Wales*
Group A3: Austria, Denmark, Poland, Montenegro*
Group A4: Germany, Finland, Norway, Israel*
Group A5: Spain, Portugal, Sweden, Türkiye*
Group A6: Netherlands, Republic of Ireland, Belgium, Faroe Islands*
Group A7: Iceland, Serbia, Belarus, Scotland*
*Promoted from League A
League B
Group B1: Switzerland*, Albania, Lithuania (finals hosts), Cyprus
Group B2: Bosnia and Herzegovina*, Estonia, Gibraltar, Liechtenstein
Group B3: Slovenia*, Kosovo, Azerbaijan,
Group B4: Ukraine*, North Macedonia, Luxembourg, Armenia
Group B5: Bulgaria*, Croatia*, Latvia, Moldova
Group B6: Romania*, Slovakia, Kazakhstan, Georgia
*Relegated from League A
Hosts will be appointed for each mini-tournament, to be played in principle on these dates: between 19/20 and 25/26 September, or 24/25 and 30/31 October, or 27/28 November and 4/5 December 2023.