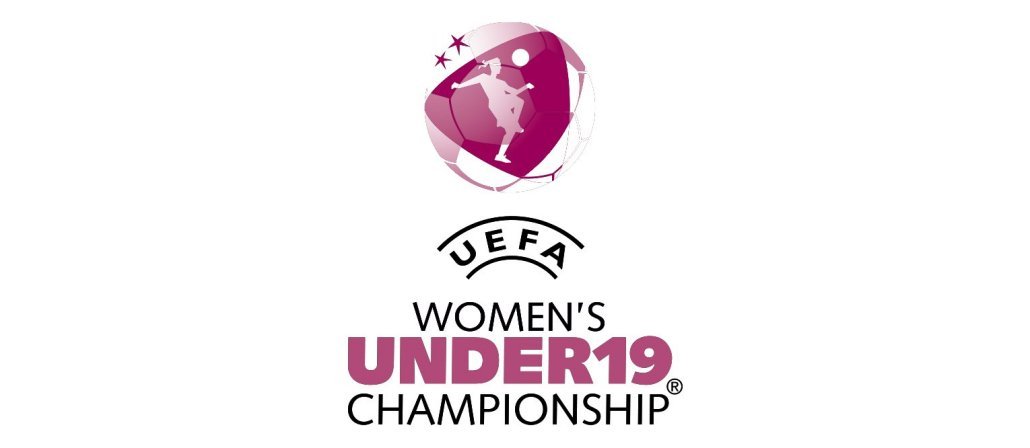 England bowed out of the UEFA Women's U-19 Championship after going down 3-0 to Germany in the final group games.
Group A: France 1-1 Spain, Czech Republic 0-4 Italy
Group B: Norway 1-0 Sweden, Germany 2-0 England
The crossbar saved England once in the first 45 and keeper Khiara Keating three times, but from the last of those occasions Sarah Mattner scored from the rebound. Sofie Zdebel came off the bench to thump in Germany's second goal from the edge of the box in the dying minutes. Mattner got her second of the game at the death.
Oda Johanssen got a late goal for Norway against Sweden, to see them top the group ahead of the Swedes, despite having lost their opener 4-1 to England.
France drew 1-1 with Spain to follow them through to the semi-finals, Nesrine Bahlouli levelling swiftly after Silvia Lloris's opener.
Despite Italy's four goals past hosts Czech Republic, two of which came from Nicole Arcangeli, both sides are now  eliminated.
Semi-Finals – Weds 6 July
Spain v Sweden
Norway v France
Ties are live on uefa.tv