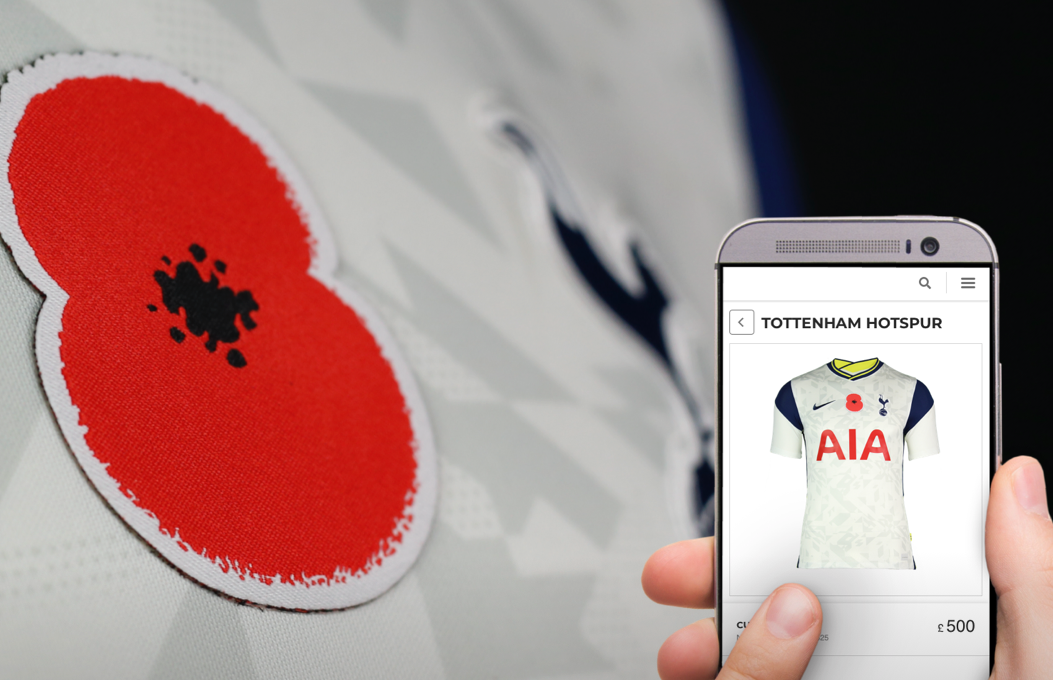 Following Remembrance Day, fans have the unique opportunity to obtain match-worn kit while benefitting the Royal British Legion.
This is one of the first times that poppy kits for the women's teams are being auctioned and they include that of Alex Morgan for her return to the pitch as a Spurs debutant, plus Bethany England's Chelsea strip.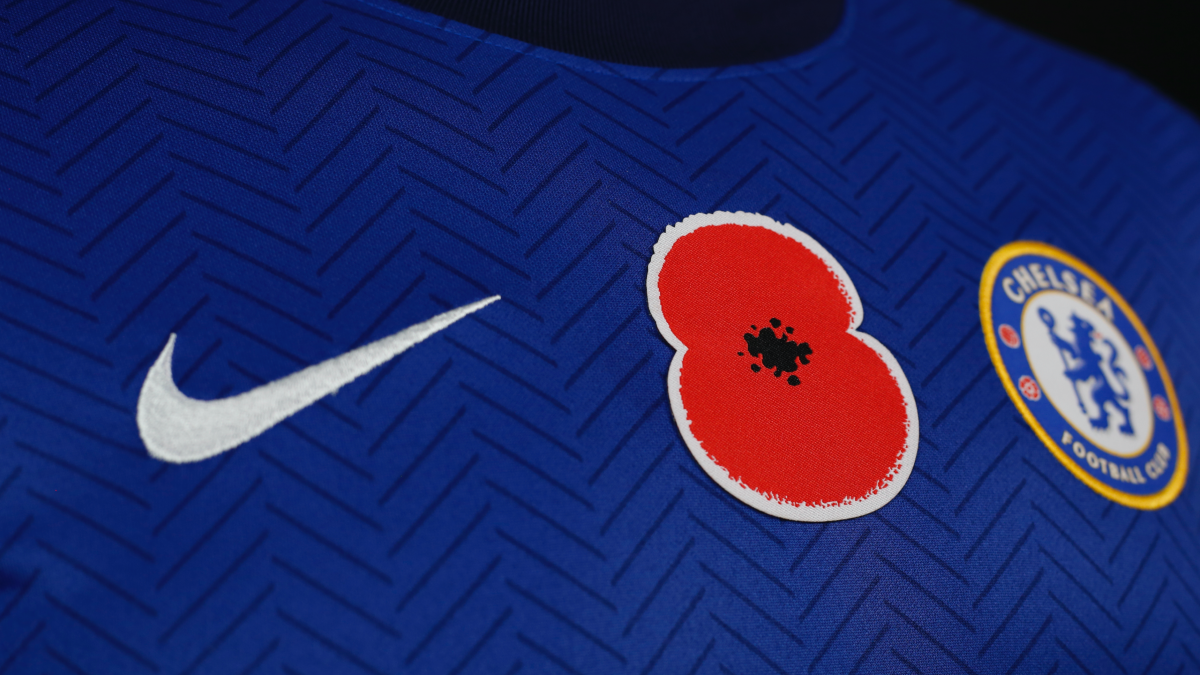 The special poppy-adorned shirts will be personally signed by the player, and to mitigate any potential health risk, all shirts will be professionally disinfected using UV-C light before being shipped to the winner. This will preserve 'match worn' elements like mud and grass stains, but will eliminate traces of DNA, bacteria and virus.
The auctions are now live at www.matchwornshirt.co.uk/poppy