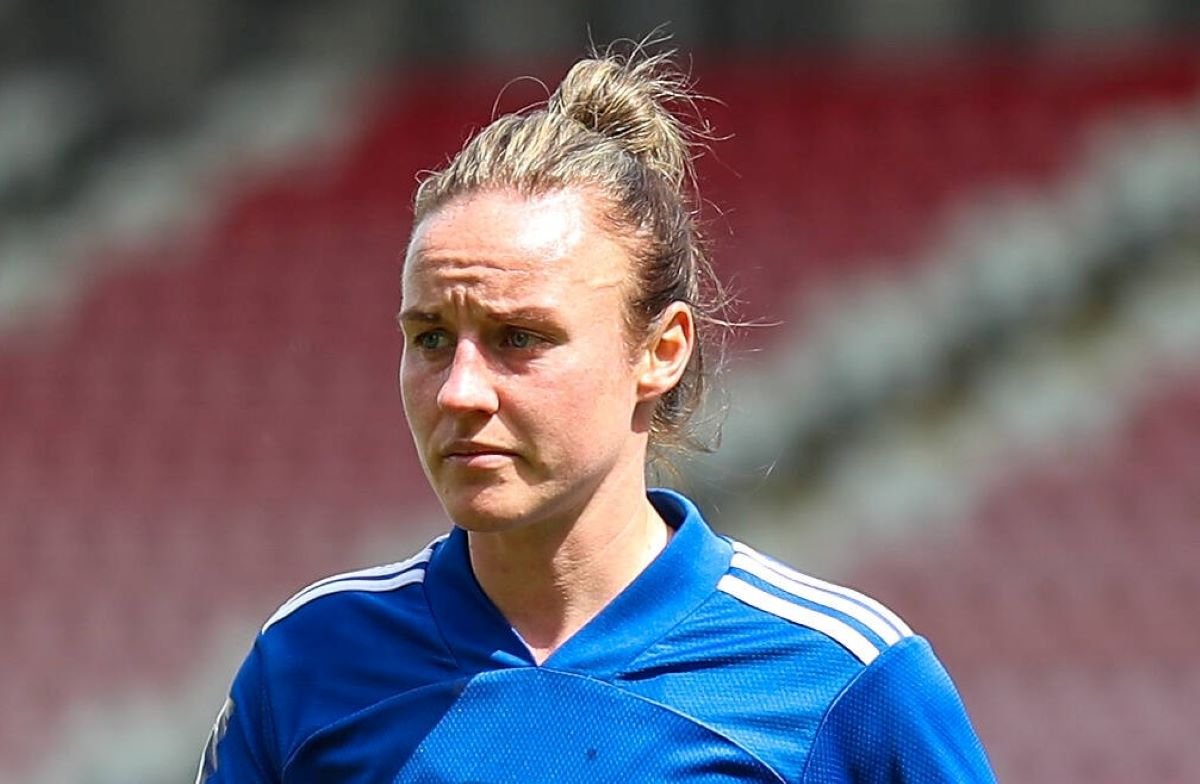 Aston Villa Women have signed midfielder Remi Allen from Championship winners Leicester City on a two-year deal.
Allen, 30, brings a wealth of experience, having featured in a Champions League semi-final, as well as representing England seniors in 2014.
She has also represented Notts County, Birmingham City and Reading over a total of 135 games, in a career which began in 2008.
Manager Carla Ward told avfc.co.uk: "When signing Remi became a possibility, it was a no-brainer. She is one of the WSL's most experienced players, but most of all is an out-and-out leader.
"Remi will bring a wealth of experience to help us achieve what we want to achieve and is a really important addition."