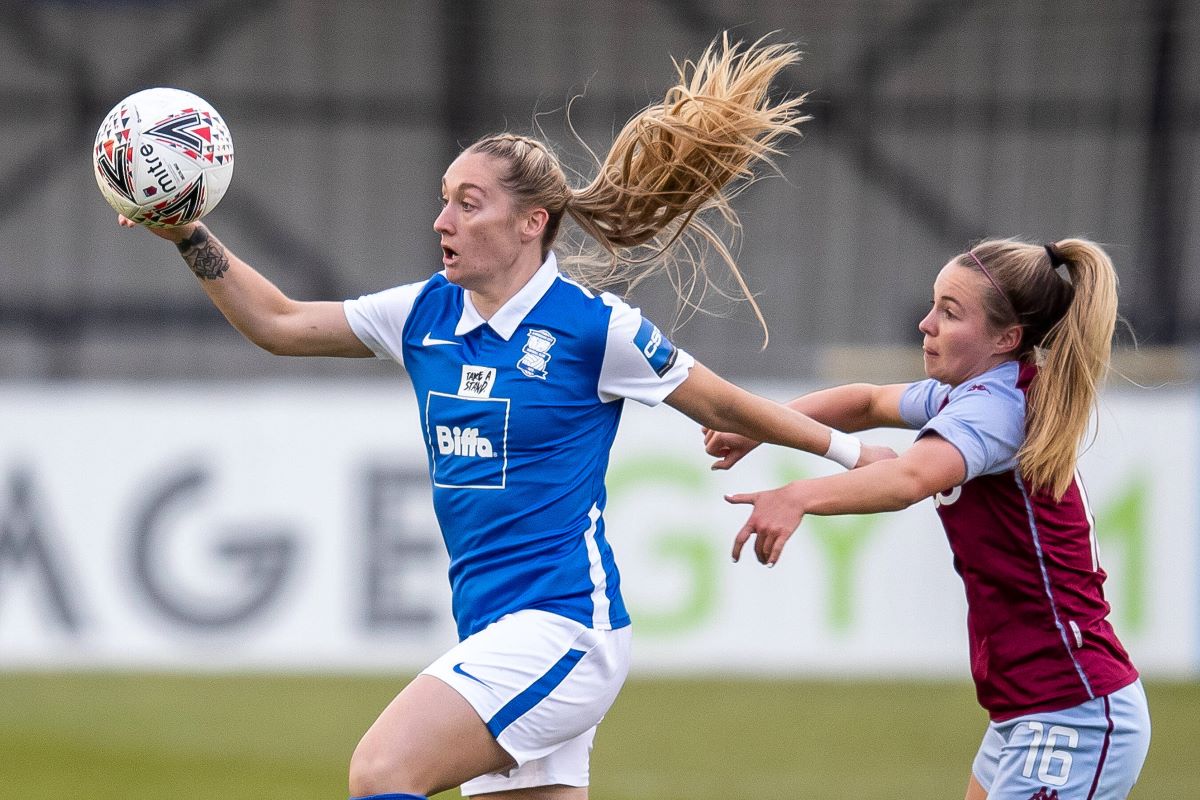 Aston Villa Women have signed Republic of Ireland international Ruesha Littlejohn on a short-term contract.
The 31-year-old made 11 appearances for the Blues last season, having joined them earlier in the campaign from Leicester City.
In recent years she has also had spells at Celtic, Glasgow City, London Bees and West Ham, while internationally she has 60 caps for Republic of Ireland.
Manager Carla Ward told avfc.co.uk: "When we heard Ruesha became available it was a no-brainer.
"She's an experienced head who drives standards, and having worked with her last season I know the sort of quality she can bring on and off the field.
"She's settled in well and has quickly become an important figure amongst the group."