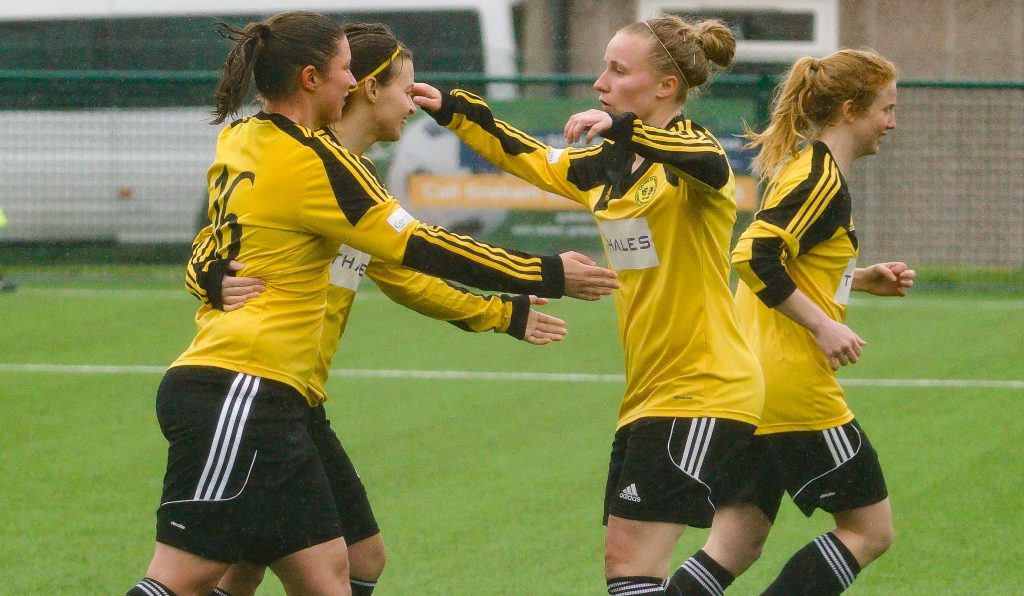 Crawley Wasps have sealed promotion to the FA Women's National League – and will aim to complete an unbeaten league season on Sunday.
Paul Walker's side beat Eastbourne Town 3-2 last weekend but weren't confirmed as champions of the London & South East Premier Division until more than 24 hours later.
That was when Watford LFC Development pulled out of the rest of the campaign, handing Wasps the points they required.
It means next season they will host the likes of Cambridge United, Luton Town and Stevenage in the fourth tier of the women's pyramid.
Their final league game is this Sunday (April 22) against third-placed London Kent Football United, at The Haven, Crawley Down Gatwick FC (2pm kick-off).
Should they avoid defeat, the Wasps say they will become only the third club to be 'invincible' during a season in the league's 13-year history, after Whitehawk and AFC Wimbledon.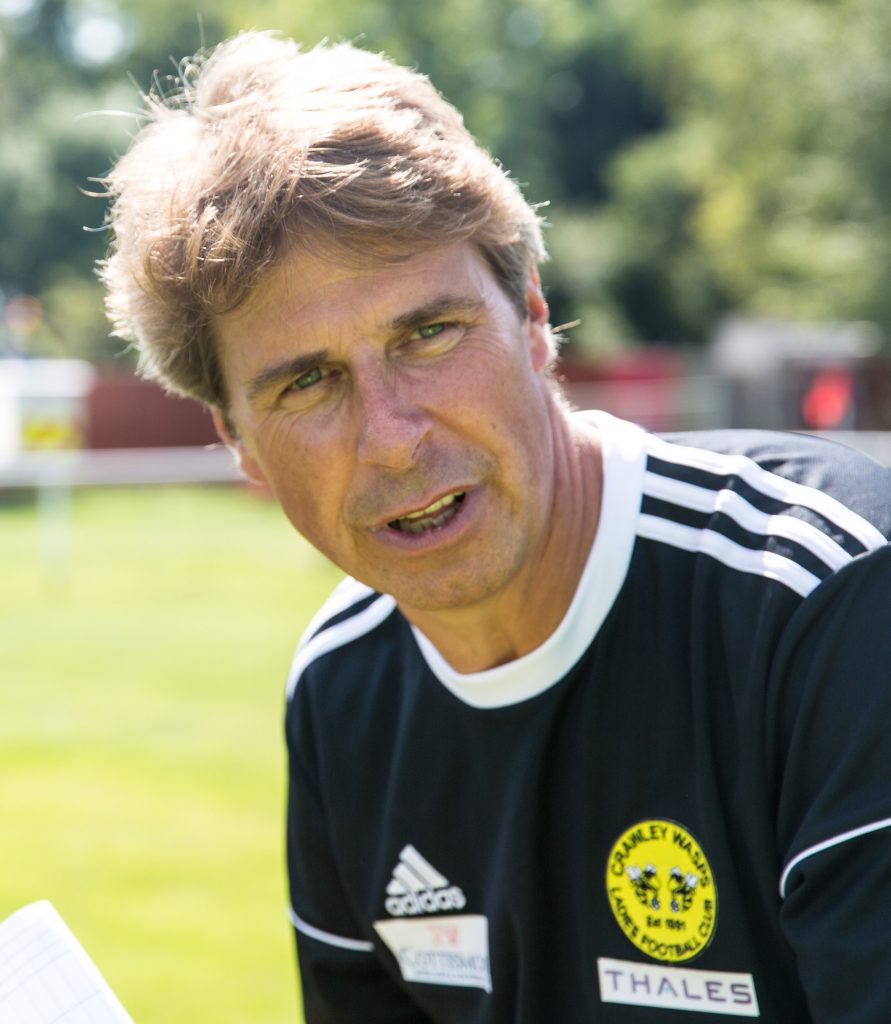 "I'm delighted we've secured promotion, which was our main objective this season," said Walker.
"The club has been in this division for eight years and, as the women's game restructures, it's extremely important to make that step into the National League.
"We've achieved it in style and I'm hoping on Sunday we will achieve an unbeaten season."
Walker is also Wasps' chairman and says the first-team's elevation will benefit the club as a whole.
"It creates excellent player pathways into a high standard of football at a time when the women's game is professionalising.
"At Wasps, what we put around the players in terms of both the technical coaching and the strength and conditioning at Cottesmore, is increasingly professional.
"This has absolutely been a whole club effort. The committee have supported our ambitions and the support from our main club sponsor Thales has been game-changing."