The 2018/2019 season is almost upon us and so to get you in the mood for the action ahead, we're trawling the top three tiers of the newly re-branded women's pyramid to get the lowdown on the atmosphere, expectations, horrors and delights of pre-season from the on-field talents putting in the hard yards and the coaches barking the orders and shaping their teams…
We're checking in with clubs in the new-look FA Women's National League (formerly the FA WPL) and next up are Chichester City Ladies. They had a lower mid-table finish in the Southern Division last season, but were also hit by a string of injuries, so with almost all of the first team squad retained for the upcoming campaign (and a few new faces added), they are feeling strong and aiming for the top three (at least). Central defender Chloe Tucker takes us through their pre-season and more!
Chloe Turner (Chichester City Ladies) Central Defender
SK: How did the close-season break go for you – what did you get up to/how did you relax?
CT: I didn't really relax; my job is pretty hectic! I was really focused on getting ready for pre-season so i didn't fall behind and lose my position. I knew this year would be more important than it has ever been to keep fit, make sure I'm eating well and dropping a little bit of weight ready for pre-season.
SK: How were you feeling on the first day back?
CT:I think everyone feels a little bit nervous and a bit apprehensive as the first day means fitness testing – there was a little bit of pressure, but we do it every year and it's the same kind of feeling every year.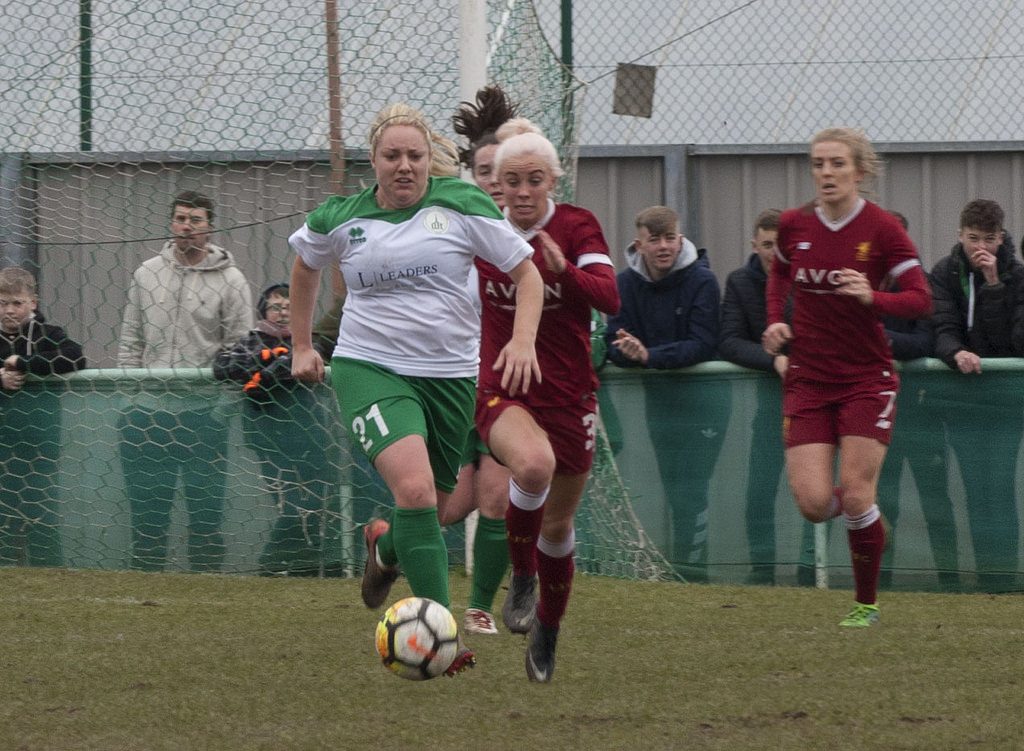 SK: What did the players do on the first day back?
CT: It was weighing, height, testing for different muscle groups, flexibility testing, sprint and agility testing and the yo-yo test at the end for fitness.
How many new faces are there in the squad and how do you make them feel welcome?
CT: There are a lot of changes this year, but I won't go into too much detail! With new players we wanted to make sure they felt as welcome as possible, there's nothing worse than turning up in kit that's not the same and being that outsider so I think it's essential to integrate everyone into your team. It's hard changing teams, everybody does it and I know how hard it is to go into a new team without knowing anyone, so welcoming new players and staff is important to us.
We have away day singing initiations for the new players and staff for their first away game, it's a little bit scary but it really bonds people! Smithy (1st team manager) loved his one, he's got a bit of a wedding voice as he likes to call it – he's pretty good!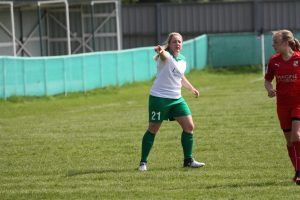 SK: Who's been first in the running/fitness sessions?
CT: To be honest everyone's been up there really! Everyone has worked hard, players have realised it's not going to be as easy this season so there hasn't been out and out winners. Everyone is trying their best and are overachieving.
SK: What has been the best thing about being back?
CT: Just having a bit of routine again, it's tiring but I've missed the consistency of having training and the Sunday games!
SK: Who's been the comedian, making everyone laugh?
CT: We all love a laugh and a joke, we're a really close team. You laugh with players, you laugh at players, there's not one comedian, we all know each other really well and have great banter together.
SK: Who's been the chattiest?
CT: I don't think there's anyone that has been particularly chatty, we're all just being our usual selves. The new players have been a little apprehensive and maybe less chatty but they're starting to come out of their shells and they're really starting to step up and join in with the team!
SK: Who's come back in the fanciest new footwear?
CT: Quite a few of the team have new boots however we like to keep them for the start of the season so don't want to wear them out straight away at pre-season!
SK: Who has come back with the best tan?
CT: It's got to be Cherelle [Khassal], and Jess [Lewry] to be fair. They're on another level – fair play to them both, they both are ridiculously tanned!
SK: Who will put the most effort into preening and look their best for the pre-season photo shoots?
CT: Smithy. Definitely hair spray, straighteners… I'd say he takes longer to get ready that his wife!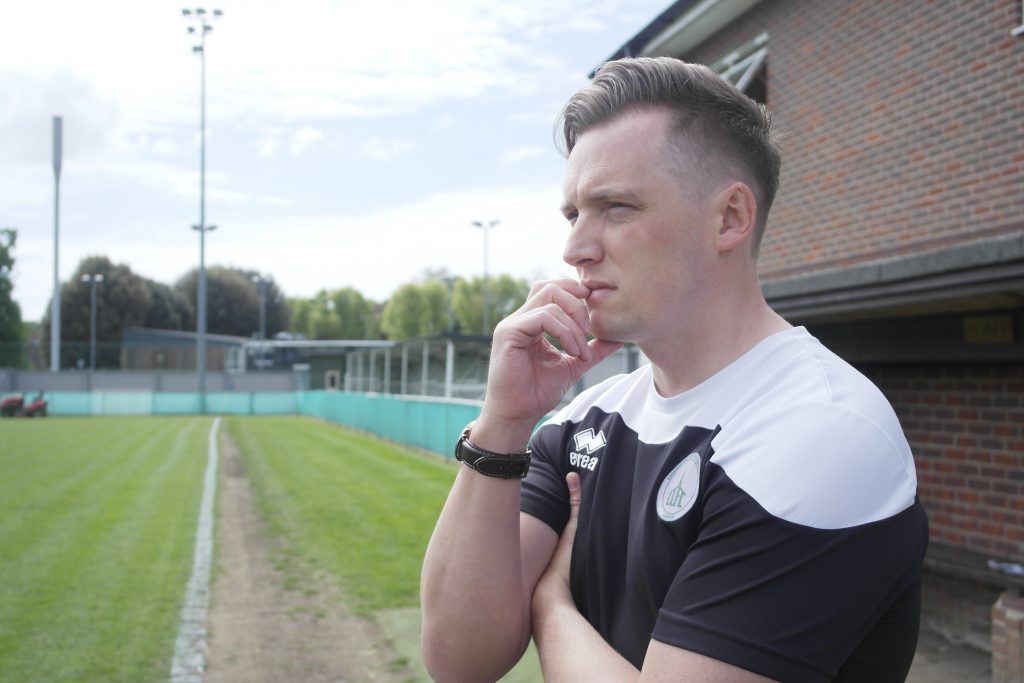 SK: Who is looking really sharp and in-form on the field, in pre-season?
CT: It's hard to pick, we are all looking really sharp and we've really stepped up and worked hard. The girls from last season are continuing to perform well and keeping their level going up and up and up!
SK: Any personal targets you've set yourself for the upcoming season?
I made a target for the off-season and going into to pre-season which was to get a bit more toned and fit, I don't want to be that player that can't keep up.
We had personal development targets with Lee (1st team assistant manager) that we have to self-evaluate such as 'communication with the team' and then the coaches would score what they think you are in all the categories to compare and help improve our personal attributions to the game. Having Lee in is quite important, he adds a bit of something different. I like the way he coaches and I'm excited to work with him this season.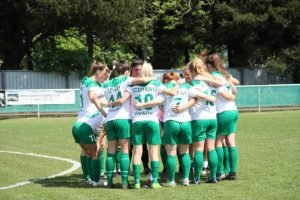 SK: Any facts, hidden talents or funny things you can tell us about one of your team mates that we might not know?
CT: Everyone's pretty bad at singing but we love to embrace it when doing the singing initiations. (Lucie) Challen always pulls a worldie off when singing! Chuckie (Jade Widdows) is also close behind with 'Smack that' by Akon – she does dance moves with it too! The gaffer can hold a note too, he used to be a wedding singer.
SK: Who will be your team's or your own biggest fan?
CT: We have so many amazing fans, it's really hard to pick out a number 1. You've got the likes of the Kerr family and Chloe, she comes every single week and comes to training, some of her idols are on the pitch and then you've got Matt's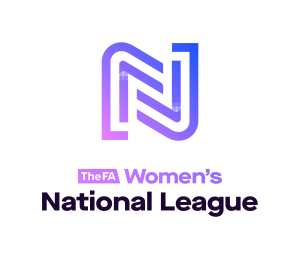 mum and dad that are always there and do so much work for us behind the scenes. The youth set up always come down and support us too!
SK: What is your home ground like and any tips for newbies turning up?
CT: It's pretty decent and is in good shape. There were some questionable times when playing on it last season, but the weather was a bit crazy! I'm hoping with all the work that's been done it'll be ready and fresh to go for the new season.
SK: What can we expect to see from your team and why should SK readers get behind your team in the upcoming season?
CT: I think we have a real chance of competing this season. I don't just say that with a light heart, we've really worked hard and have put in maximal effort in training, the fitness levels are much higher than I expected, the coaches have gone above and beyond what they've been expected to do, and I think we get to September and we'll smash the season. I'd love to finish top three and go for number 1. With a lot of teams changing and a lot of players moving around the leagues, we really don't know what's going to happen, but we are striving for the best.
SK: Where or how shall we follow you on social media, this season?
Facebook, Twitter and Instagram – @chicityladiesfc
We have a big Twitter page where we do live commentary during games, we are also on Facebook and Instagram too. There are also pre-season interviews and will be videos throughout the season on our Youtube Channel ChiCityLadiesTV.