The 2018/2019 season is almost upon us and so to get you in the mood for the action ahead, we're trawling the top three tiers of the newly re-branded women's pyramid to get the lowdown on the atmosphere, expectations, horrors and delights of pre-season from the on-field talents putting in the hard yards and the coaches barking the orders and shaping their teams…
We're checking in with clubs in the new-look FA Women's Championship (formerly WSL2) and this one comes from the North East…by way of Scotland. It's Durham WFC and combative defender Kathryn Hill under the spotlight. The one-time Scotland youth international joined the Wildcats after representing Rangers (her team, by the way) back home, as well as Old Dominion University, all the way over in Norfolk, Virginia! Here's what she had to share about Durham's pre-season efforts and escapades…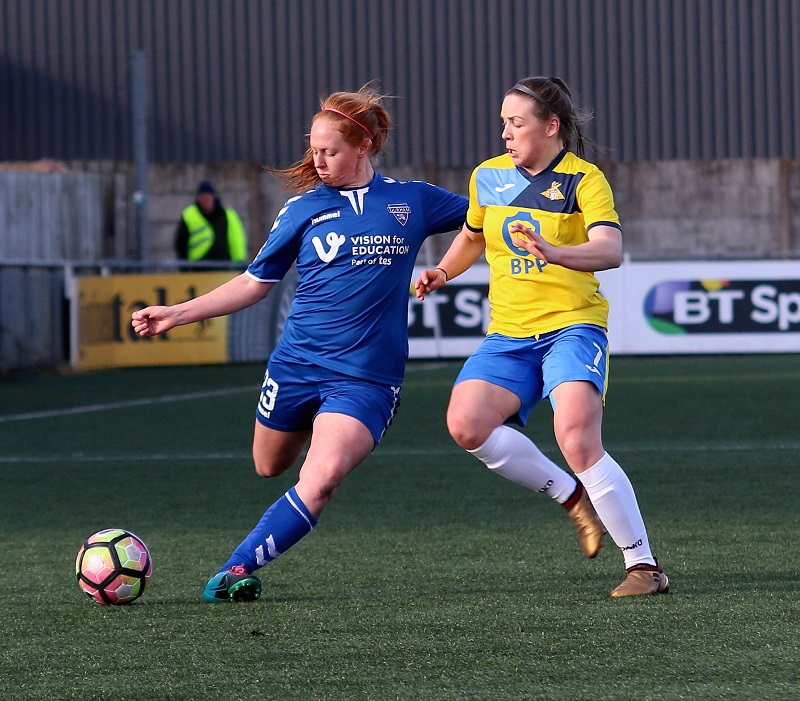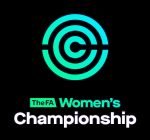 Kathryn Hill (Durham WFC)
SK: How did the close-season break go for you – what did you get up to/how did you relax/unwind/stay in shape?
KH: I went on holiday for a few weeks. I went over to America, did some sightseeing and caught up with my friends from uni. I obviously got a few runs in so I was sharp for coming back.
SK: How were you feeling on the first day back?
KH: It was good to be back; you obviously miss the team environment. It was tough but it was good to be back.
SK: What did the players do on the first day back?
KH: We had the VO2 max and yo-yo testing, so it wasn't very fun, but we have to do it!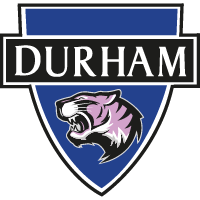 SK: How many new faces are there in the squad and how do you make them feel welcome? (Any initiations to look forward to or things they have to do)?
KH: We've got a couple of new faces. We don't do any initiations, I don't think! Everyone has fitted in very well and they've brought some good banter, which is always welcomed.
SK: Who's been first in the running/fitness sessions?
KH: For the yo-yo test, Chloe Knott did well. The running sessions are different each time so it depends. The team is in good shape so that's the main thing.
SK: What has been the best thing about being back (and what has been the worst!)?
KH: The best thing is that I have people to provide my banter too. The worst thing is putting up with Becky Salicki's awful banter.
SK: Who's been the comedian, making everyone laugh? 
KH: Myself, mostly myself. Everyone has good banter, I think. I'm trying to think who else…Salicki is quite funny, and Shorty (Rachel Lee) is too.
SK: Who's been the chattiest?
KH: Probably Mac (Sarah Robson) – she doesn't stop talking!
SK: Who's come back in the fanciest new footwear?
KH: Shonaldo (Rachel Lee again..) – also known as Shontelle or Shorty, she always has some nice flashy boots so I'd have to say her.
SK: Who has come back with the best tan (and/or tanlines)?
KH: Hannah Reid's got a good tan. I don't know if she went anywhere but she's got a good tan for a Scottish person.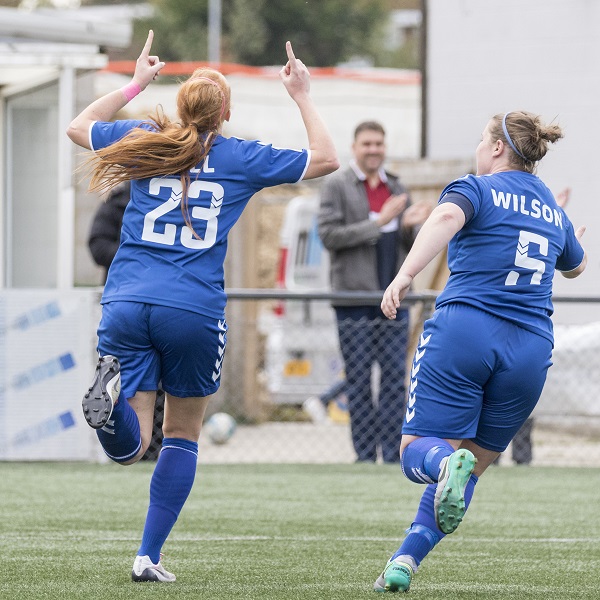 SK: Who will put the most effort into preening and looking their best for the pre-season photo shoots?
KH: Nicki Gears. Definitely.
SK: Who is looking really sharp and in form on the field, in pre-season?
KH: We're all looking sharp; I wouldn't say anyone is better than the rest.
SK: Any personal targets you've set yourself for the upcoming season?
KH: I wanted to be fitter than last season and I feel like I am already. Probably, more just as a team, we want to be successful and I think we can challenge. That has to be the main focus for me and the team.
SK: Any facts, hidden talents or funny things you can tell us about one of your team mates that we might not know?
KH: It's not really a hidden talent, but Emily Roberts is like a 90-year-old woman. The amount of phrases she can come out with that are only used by 80-year-olds or over is a talent in itself. Some of the best are 'horrendapig,' 'play your palm trees off' and 'toodlepip.' That's just a few!
SK: Who will be your team's or your own biggest fan?
KH: Carol Wilson – what a legend. Shoutout to Caz!
SK: What is your home ground like and any tips for newbies turning up?
KH: It's beautiful. Home of the Wildcats. That's all that needs saying!
SK: What can we expect to see from your team and why should SK readers get behind your team in the upcoming season?
KH: I'd expect to see some good football, an aggressive team and plenty of togetherness.
Follow Kathryn on Twitter: @kathryn_hill6