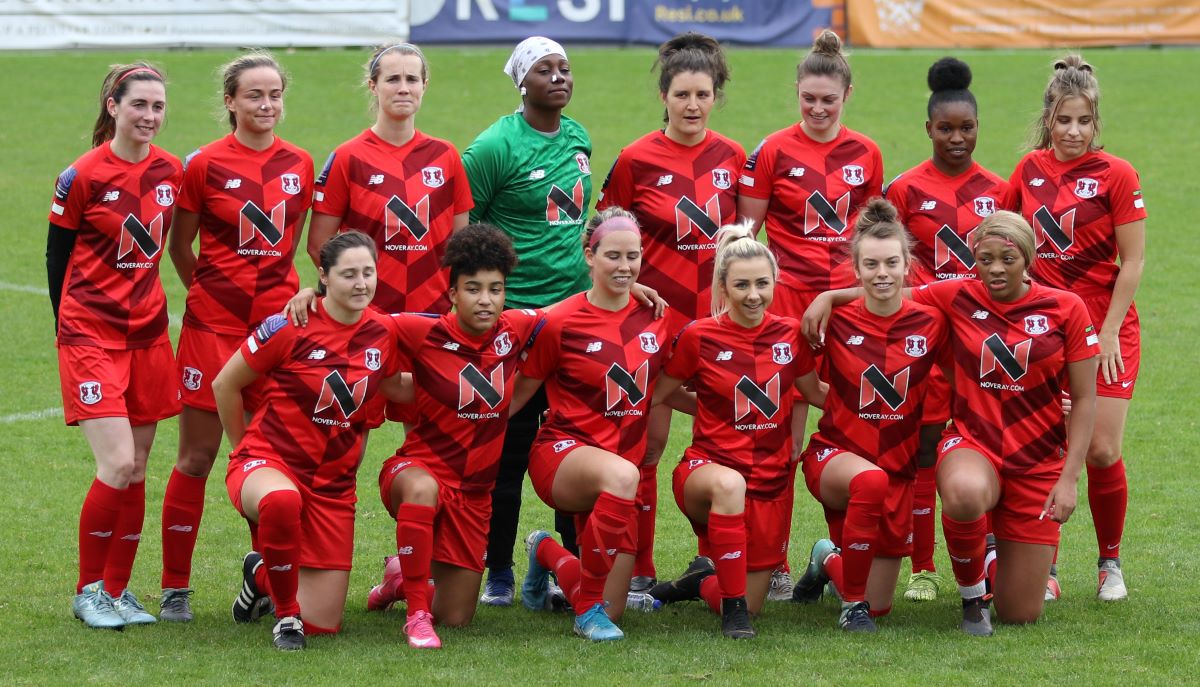 Leyton Orient are to play the majority of this season's remaining home fixtures at Hornchurch FC, starting with this Sunday's Vitality Women's FA Cup tie.
The 3,500 capacity stadium, which has 800 covered seats, will first host the O's on 13 December against Actonians.
Orient skipper Allison McCann said: "We are thrilled to be playing our first home game at the Hornchurch stadium this weekend, hopefully with many Os' fans in attendance! It's been a long and difficult year and we're so grateful to be playing football again."
Hornchurch chairman Colin McBride expressed his enthusiasm for the development of the partnership: "We look forward to Leyton Orient Women playing their first game at the stadium on Sunday. We hope this is the first of many fixtures and the start of a great relationship between the two clubs."
Orient manager Chris Brayford said: "We are pleased to have the opportunity to play our home games at Hornchurch FC, so I'd like to thank Colin McBride for his help in facilitating this. It will be great to have fans in the stadium again and for the players to hear that backing. We are hoping also that it might perhaps be a more convenient location for more Orient fans to get to, so hopefully it will be another step forward for the team."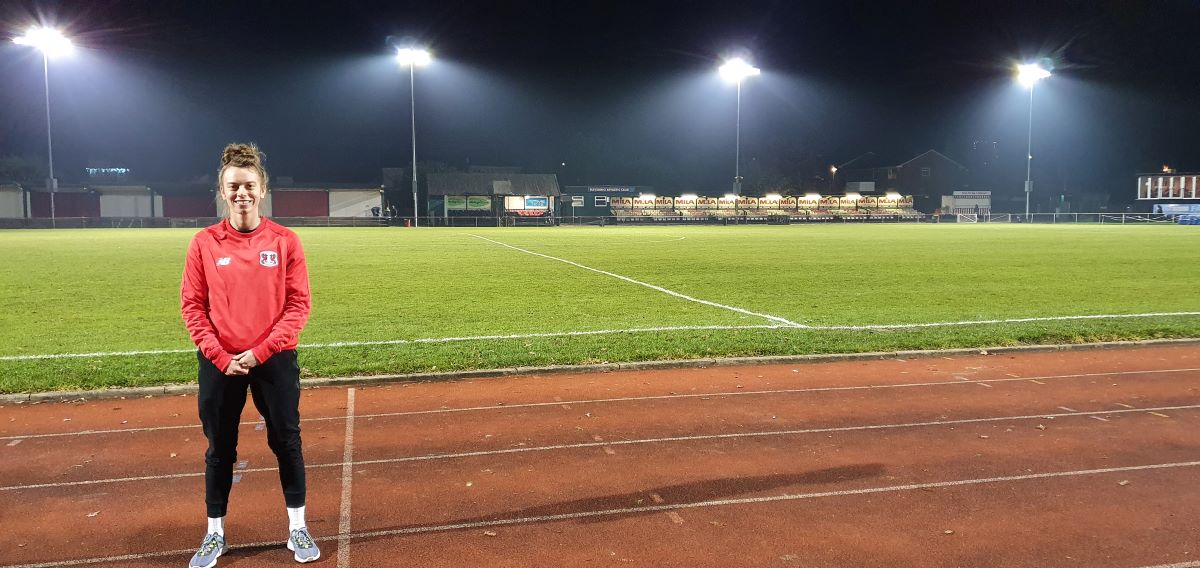 Sunday's match against Actonians will be Orient's first home fixture since September. Winger Hayley Barton emphasised the team's keenness to be back playing in front of the Orient fans as they try to reach the second round of the Vitality Women's FA Cup for the second successive season:
"The team are excited to play at Hornchurch FC and would like to thank the club for welcoming us! The stadium and pitch look fantastic, which we hope will suit our style of play. We know a lot of fans are missing watching live football so I hope they will come along this weekend in force and help us continue our run in the FA Cup."
Hornchurch Stadium (Bridge Avenue, Upminster, RM14 2LX) is a short walk from Upminster Bridge Station on the District Line or a ten minute walk from Upminster station which also has c2c rail services from London and Essex.
Kick-off on Sunday is scheduled for 2:00pm and admission for this FA Cup tie is priced at £5 for adults and £2 for concessions with both cash and card accepted.
COVID-19 protocols will be in place at the ground in the form of NHS Track and Trace, a temperature test upon arrival and social distancing measures. Please wear a face mask in the bar and in seated stands.