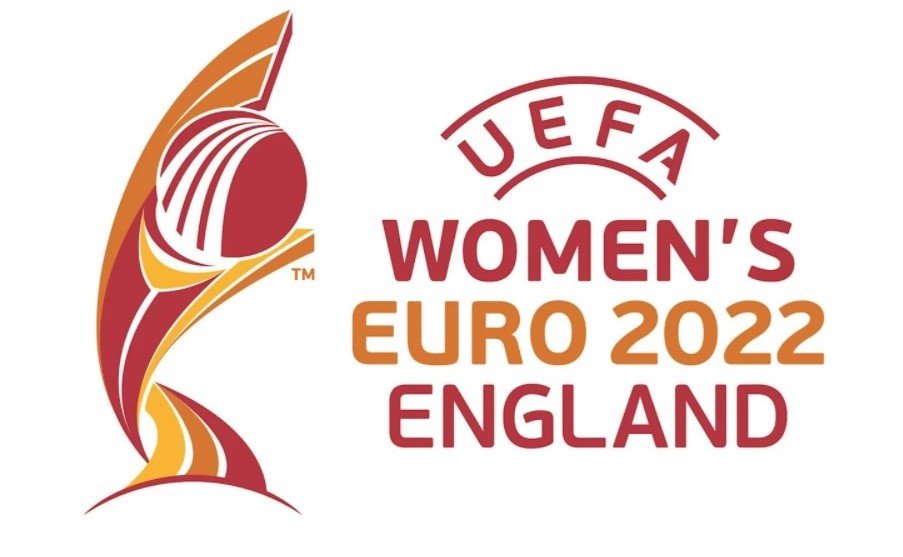 FA's Head of Tournament Delivery, Chris Bryant, gave an update on delivery plans for UEFA Women's EURO 2022.
We are delighted that all venues and host cities have now reconfirmed for 2022, which was a key objective as part of our roadmap following the postponement. This confirmation allows us to continue with tournament planning, and to capitalise on the additional time we now have as a result of the postponement. Of course, COVID-19 remains a very significant consideration at this stage, but we remain hopeful that come 2022 we will be able to deliver the tournament in line with our objectives and aspirations of full stadia. It is this assumption that continues to drive our planning approach, budgeting and wider project plan – both from a venue perspective but also, and equally as importantly, from a marketing and ticketing timeline.
Moving into 2021 with a plan that is both adaptable and flexible is key, and with cities and venues confirmed, we have solid foundations for the tournament in place. We now want to ensure we are able to capitalise on every opportunity to promote the tournament and engage with our audiences, whilst of course being mindful of COVID recovery.
Key milestones
Looking to the new year, February 2021 will see us celebrate 500 days to go (again!). Our focus this time will be on the tournament legacy along with a refreshed tournament brand.
Finally, I think it's fair to say that 2020 has been a difficult year for us all. From a tournament perspective, we remain thankful and grateful for all our stakeholders and partners as we continue our work on the delivery of WEURO2022. The tournament promises to be not only the biggest UEFA Women's EURO, but also the biggest women's sporting event held in the UK to date – so it will definitely be worth the wait! We look forward to keeping you informed on its progress over the coming months.