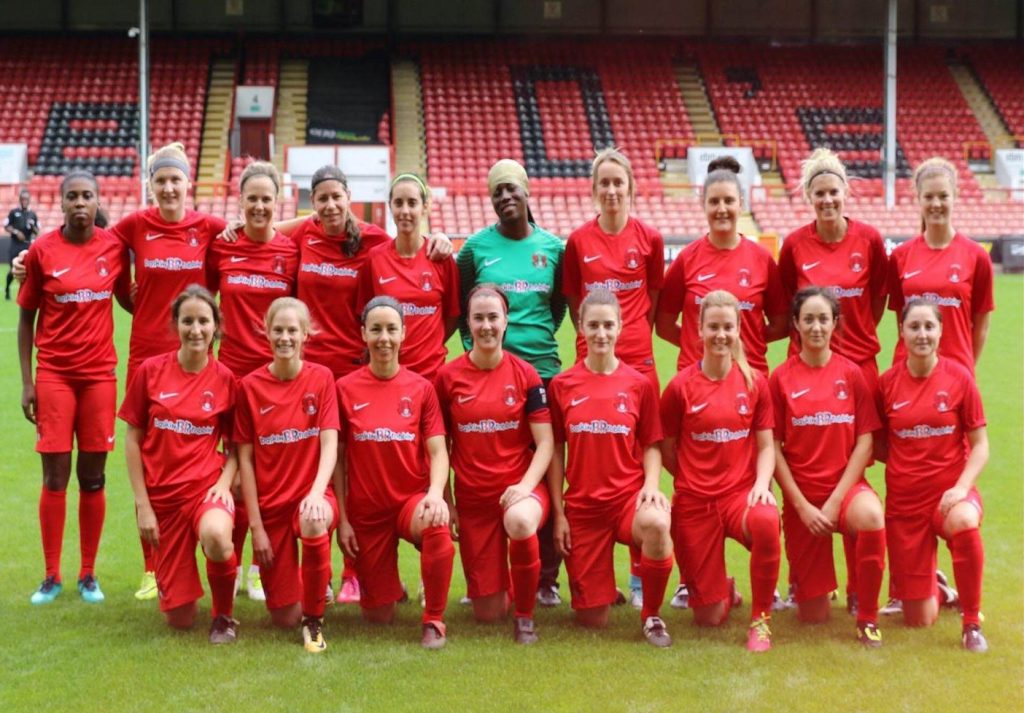 Leyton Orient are preparing for their return to the Matchroom Stadium, Brisbane Road, where they will go head-to-head with MK Dons in the FA Women's Premier League.
The match will take place on Sunday, 29th April with kick-off at 12pm. Entrance is via the West Stand and is priced at £3 for adults and free for under 18s and LOFC season ticket holders.
This is the O's penultimate home game of the campaign and it promises to be an exciting battle between two of the South East Division 1's top sides at the home of Leyton Orient Football Club.
Additonal attractions include face painting, raffles and giveaways at half-time, as well as the Os' legendary mascot, Theo the Wyvern.