We spoke with 28-year-old Leyton Orient full back Cheryl Anderson, whose side had been in a position to challenge for the FA Women's National League Division 1 South East title.
SK: Can you tell us a little of your footballing history and any personal high points?
CA: I played for my school team from 6 years old until I joined Cove Rangers U-17s aged 13. I then joined Aberdeen Ladies FC when I was 17, lasting nine seasons before moving down to London. I had a year's break from playing before joining Orient for the 19/20 season.
One memorable moment was in my first season at Aberdeen, when I came off the bench in a cup game in extra time and stepped up to take a penalty in the shootout. Thankfully I scored it and we went on to win the game and into the hat for the next round.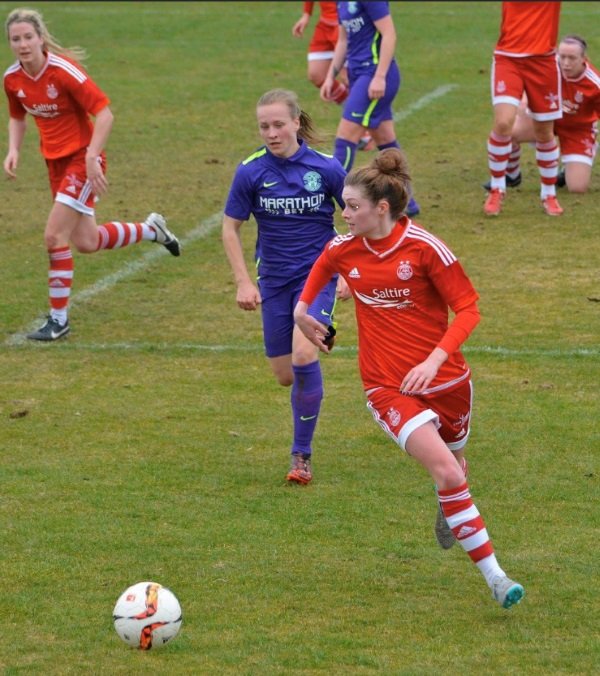 SK: How had your team's season been going before lockdown?
CA: This was my first season at Orient as well as the first for several of the other girls but before lockdown we were playing some very good football and scored some really great team goals. When the league stopped, we were fifth (in FA WNL Division 1 SE), but with a lot of games in hand. So we were in a good position as we still had to play the likes of Ipswich and Billericay both home and away and therefore we knew that if we could win the majority of our remaining fixtures, then we would be champions!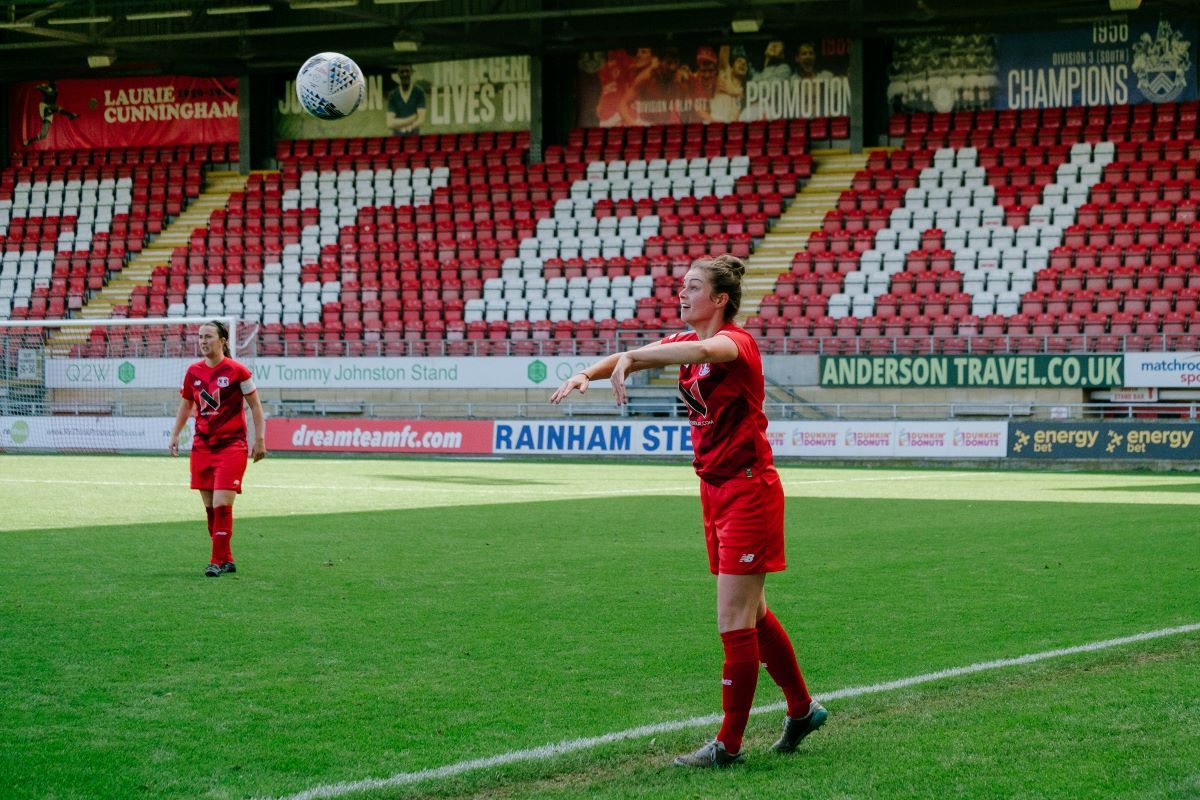 SK: What were your best and worst moments of the campaign?
CA: Our best moment as a team had to be making it through to the 2nd round of the FA Cup. Another highlight was playing at Brisbane Road. A tough one to take was the league game we lost away to AFC Wimbledon – our first defeat of the season – we didn't play as well as we knew we could and made too many uncharacteristic errors.
SK: Any rising star, club veteran or stand-out personality we should hear about?
CA: All the girls welcomed me into the team when I joined during the summer, however club captain Danni [Griffiths] really is a stand-out leader and is always happy to help her teammates both on and off the pitch.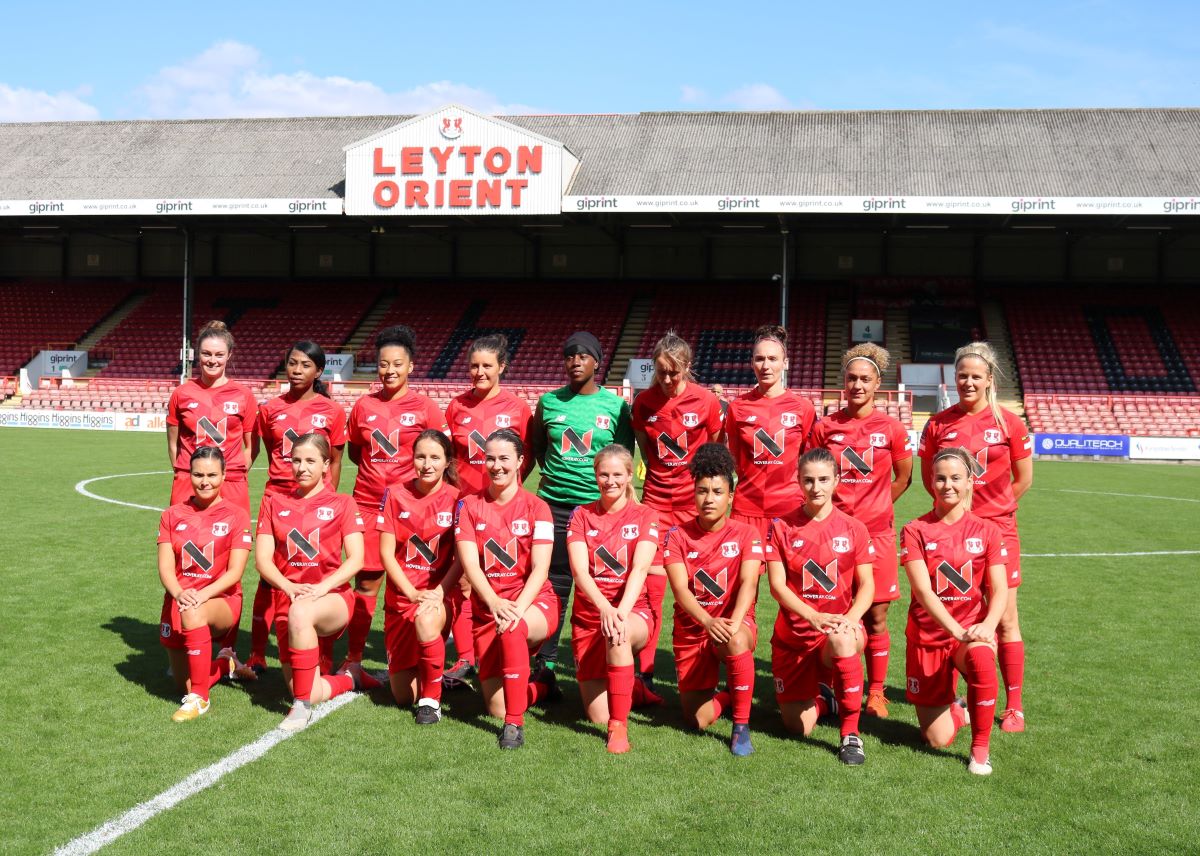 SK: How are you trying to keep fit and fill the void in football?
CA: The club has given us all plans to help us keep fit: I've been doing some home work-outs using various videos and also been going for runs regularly to get some fresh air. Where I can, I've been incorporating a ball into the work-outs and taking part in all the challenges you've probably seen doing the rounds on social media, e.g. 100 keepy ups in a minute and 100 keepy ups against a wall.
We want to hear from players of all ages and leagues, so send your own answers and pics to info@shekicks.net