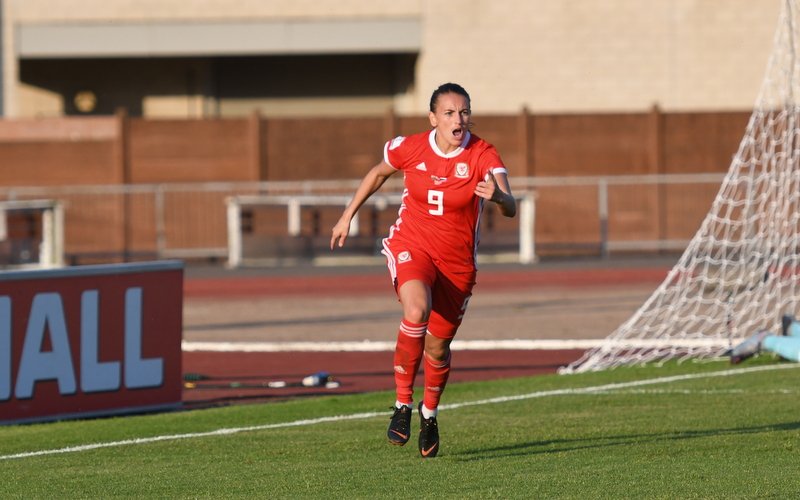 Brighton & Hove Albion have completed the signing of 30-year-old Kayleigh Green on a one-year contract from Yeovil Town, ahead of their first season in the restructured WSL.
Albion manager Hope Powell told brightonandhovealbion.com, "We're delighted to secure the services of Kayleigh, she's a player we've tracked for a while and it's great to welcome her to the club.
"She brings a wealth of experience at both international and domestic level, and will no doubt bolster the options we have across the pitch.
"I'm very much looking forward to working alongside Kayleigh, as we prepare for our first season in the top flight."
Green began her career with Cardiff City Ladies, where she made her European debut in the UEFA Women's Champions League, before moving to Yeovil in March 2016.
After making 29 appearances for Yeovil, Green had a brief loan spell at Italian club Chieti Calcio Femminile, where she featured for the Serie B side five times.
Green scored twice for Wales in last week's World Cup qualifying group victory over Russia.