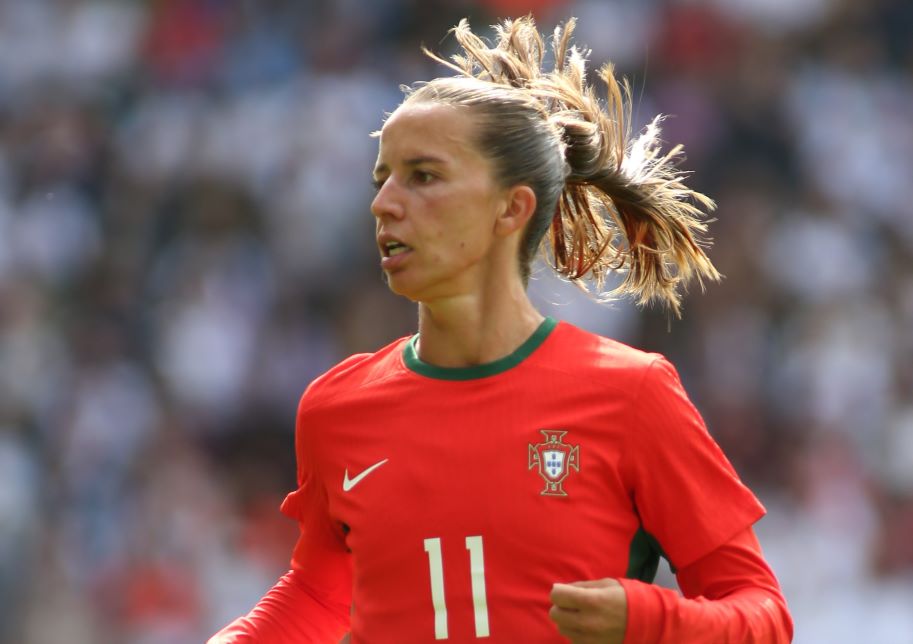 Brighton & Hove Albion have signed 29-year-old Portuguese international Tatiana Pinto from Spanish top-flight club Levante.
She has over 100 caps for her country, chalked up more than a century of appearances for Sporting Lisbon, gained previous WSL experience with Bristol City and helped Levante qualify for the Champions League.
Head coach Melissa Phillips told brightonandhovealbion.com: "We are very excited to welcome Tatiana to the club.
"She's a talented and experienced player at both club and international level, and we are certain she will add a dominant and creative flair within our attacking lines.
"We know she will make an immediate impact to the team as we prepare for a competitive season ahead."