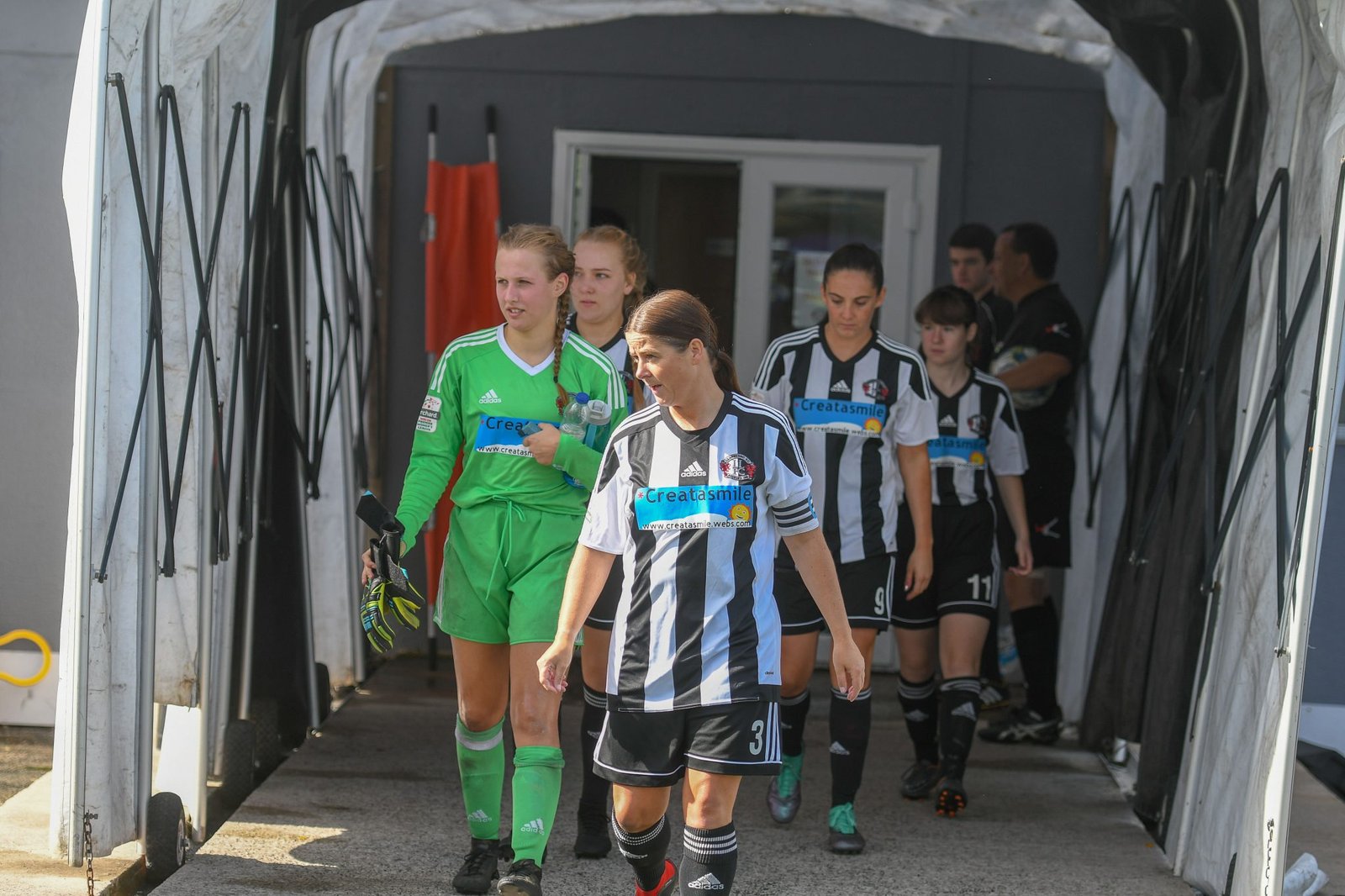 Llandudno Ladies FC today notified the Orchard Welsh Premier Women's League of their intention to withdraw from the competition.
A club statement was made about the decision:
"With regret Llandudno Ladies will be withdrawing from the Welsh Premier Women's League with immediate effect.
This has been a very hard decision…we would like to thank all at the FAW past and present for all their work and help and all the clubs who made us so welcome over the years."
The WPWL say that the club cited difficulties in recruiting and retaining players, an issue that the FAW and others have been working with the club to overcome, however no easy short-term solutions could be found to maintain the team's position for this season. Therefore Llandudno's resignation request has been accepted and their playing record for the 2019/20 season will be expunged accordingly.
The WPWL will run as an eight-team division for the remainder of the season, with Rhyl having resigned before the start of the campaign.