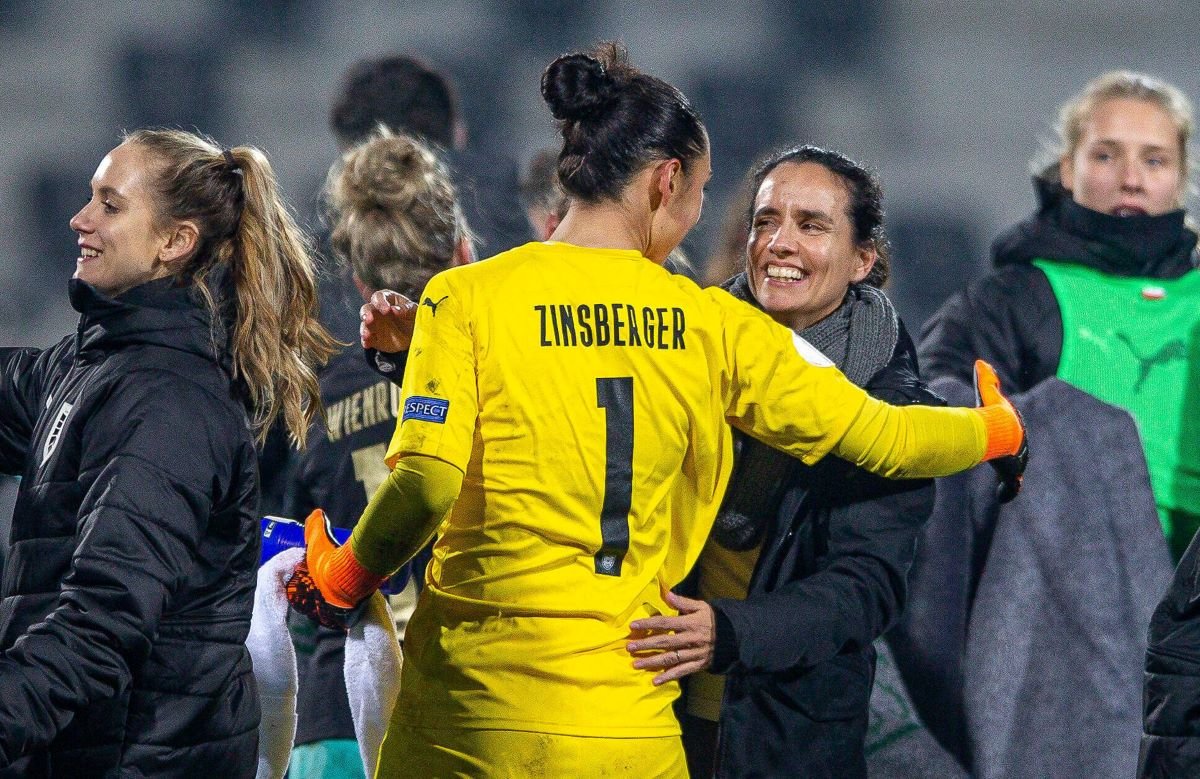 Austria qualify for the 2022 UEFA Women's Euros as one of the best-runners-up, Czech Republic became the fifth nation to make the play-offs.
GROUP A – Slovenia net nine
Slovenia made it six wins from ten matches with a 9-0 result in Estonia, despite being kept at bay for the first half-hour. Mateja Zver,  Lara Prašnikar and Zala Vindišar each bagged a brace for the visitors.
GROUP D – Poland fail to overtake Czech Republic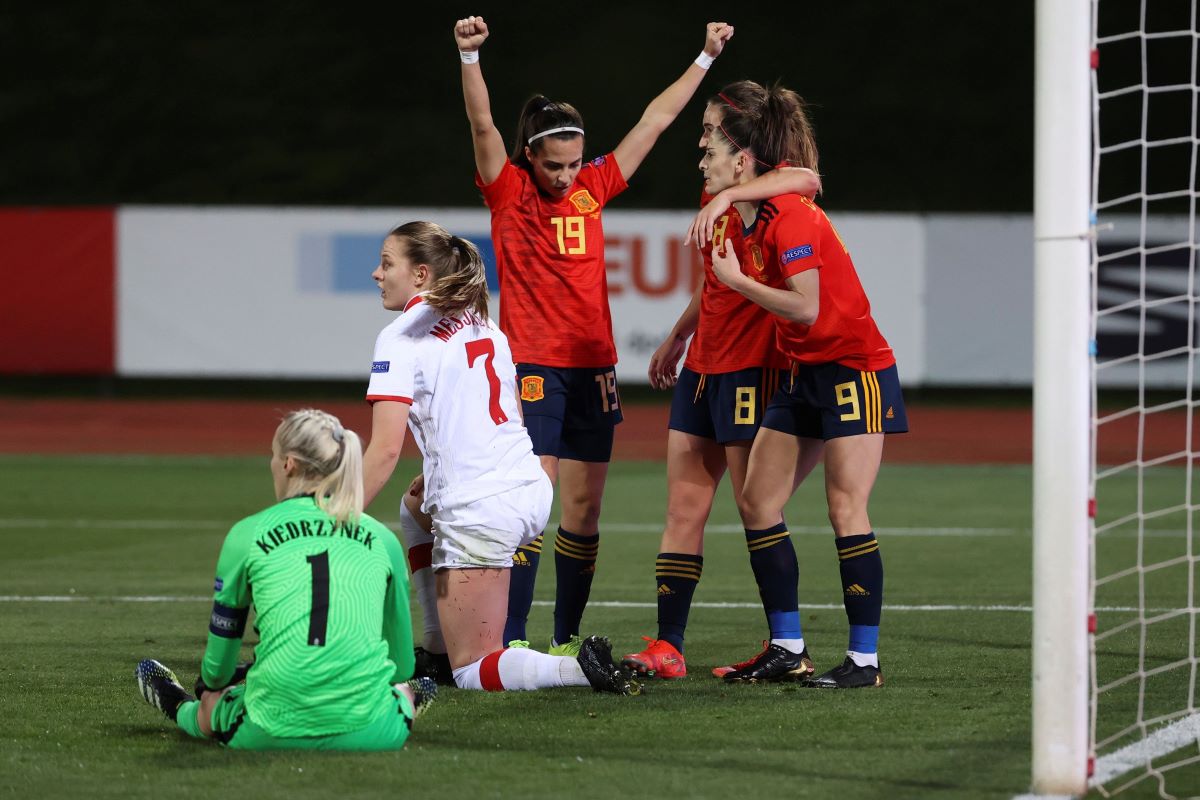 Poland missed the chance to finish second ahead of the Czech Republic when losing 3-0 to Spain. Esther scored in either half, with María León adding a late third.
Azerbaijan got off the mark in their final group game, edging Moldova 1-0 with Aysun Aliyeva's goal at the start of the second half.
GROUP E – Finns finish clear at top
Finland finished three points ahead of Portugal at the top of the group, following a 5-0 victory in Cyprus. Emma Koivisto, Linda Sällström and Adelina Engman all struck in the opening 12 minutes, Kaisa Collin scored before the break and Juliette Kemppi got the fifth in added time.
GROUP H – Romania remain third
Romania stayed third ahead of hosts Croatia, whom they defeated with Mihaela Ciolacu netting the only goal of the game.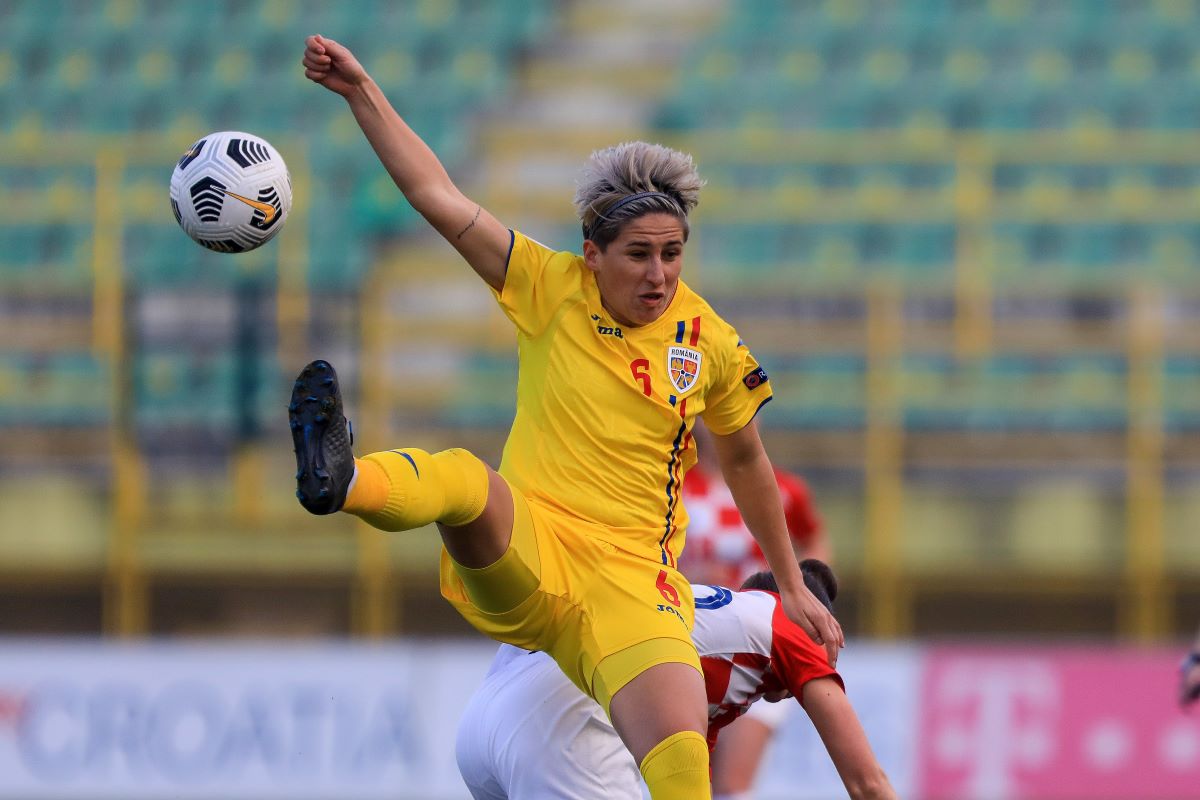 Tuesday's other internationals:
VisitMalta Tournament: Austria 1-0 Slovakia, Malta 0-3 Sweden
Turkish Women's Cup: Nigeria 9-0 Equatorial Guinea, Uzbekistan 1-0 CSKA Moscow
Friendlies: France 2-0 Switzerland, Mexico 0-0 Costa Rica, Russia 0-2 Serbia, Ukraine 3-2 India.
Meanwhile, the UEFA Executive Committee has decided to cancel the 2021 UEFA European Women's Under-19 Championship due to the Covid-19 pandemic and its effects on the staging of competitions. The finals were to be held in Belarus.