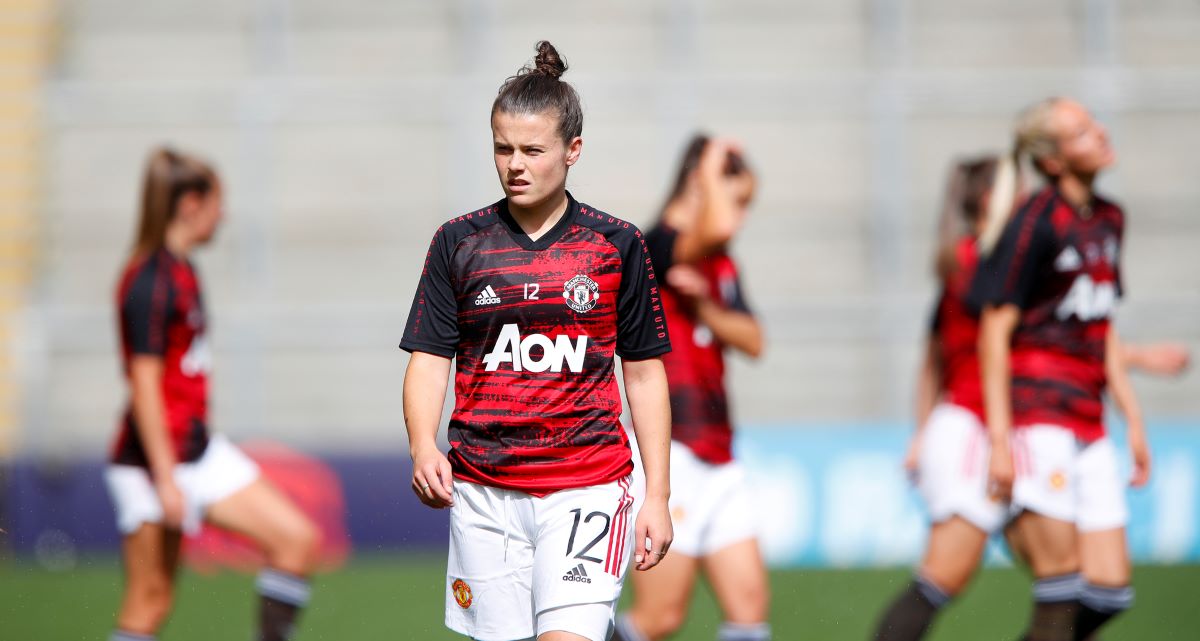 Manchester United Women's Hayley Ladd has signed a new contract through until June 2023, with the option to extend for a further year.
The 27-year-old Wales international midfielder told manutd.com: "To be a part of this squad is really special and I'm really enjoying my time here. When I first came to United, I knew I would be part of an ambitious group of players and staff and that mindset has only grown stronger over the last couple of years.
"We have an exciting time ahead of us and I know that if we continue to put the work in, day in, day out, then we can achieve our goals."
Head coach Casey Stoney said: "Hayley is an important player for us, and I'm pleased to see her signing a new contract at the club. Her style of play brings a calmness to our midfield and the relationship she has on the pitch with the players around her is invaluable.
"Hayley is also a great character who works very hard and is always willing to learn and improve in everything she does. It's fantastic to see her continue her journey with the club."