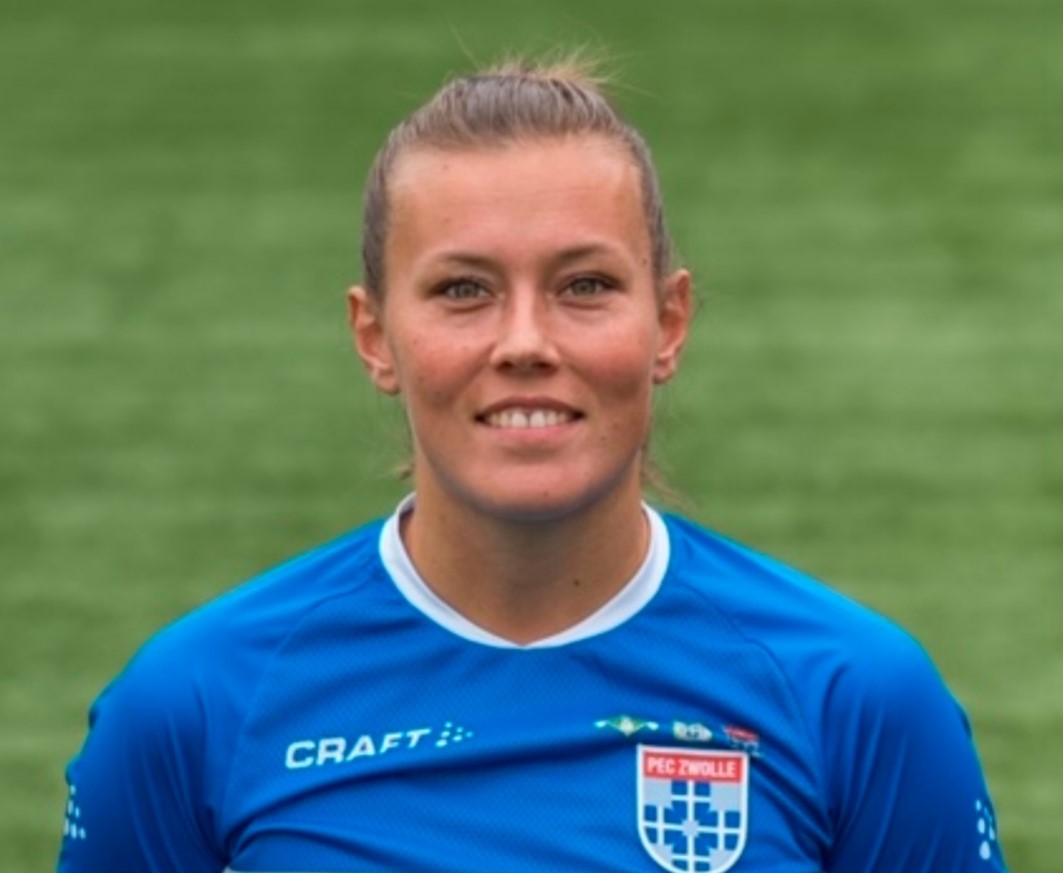 Former Sunderland and Everton midfielder Dominique Bruinenberg, who scored a dozen goals as captain of Dutch Eredivisie side PEC Zwolle last season, was interviewed by Josh Bunting.
Bruinenberg moved back to the Netherlands last year following 31 appearances for Sunderland and then a dozen while at Everton.
She was a Dutch U-19 international during nearly a century of appearances with her first club SC Telstar, later playing for ADO Den Haag and also gaining Champions League experience with Italian side Verona.
Zwolle were seventh when the Eredivisie season was announced as over and the 27-year-old already has her sights on the new campaign as she outlined hopes for 2020-21: "Our aim is to finish in the top four which gives us an opportunity to compete with the best in the league [play-offs] at the end of the season. Also, two seasons ago PEC Zwolle reached the cup final – and I won it back in 2015 with ADO Den Haag – so if there is a prize to win, I want to win it."
On the curtailed campaign: "It has been a strange time but I think it's the right decision to end the season. The decision has been made to protect the more vulnerable people in our country, so I fully agree to keep them safe. I also think this time is an opportunity for me to work on other aspects of my game. I trained hard physically, I could improve on my mobility and also got more time at my own home."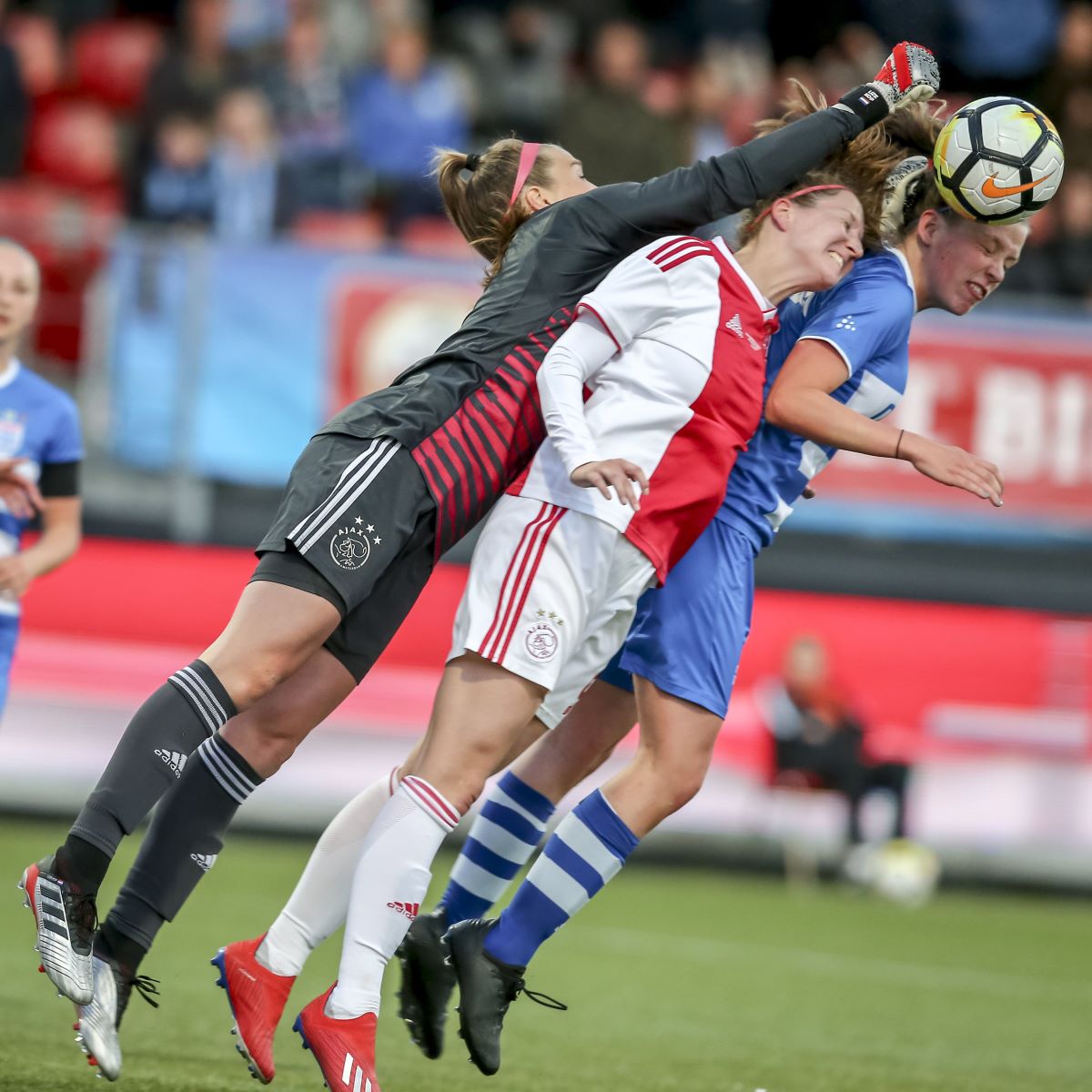 Reflections on the 2019-20 season: "We had a rough start but I think our game then really improved. We play attractive football with a young and talented team. The feedback we got after every game – win, draw or loss – is that we played really well. We move the ball from side to side slowly and then that allows us to build on an attack. Our game can still improve but I really think the style of football we play is a good style."
On fears for women's football might get forgotten during this time: "No I don't think so. Women's Football is big and in the UK it's bigger compared to the Netherlands. I think as soon as games will be played again and spectators will be allowed to watch in the stadiums, there will be a lot of people who will come out to support their team again."
On her time playing in the WSL: "I really enjoyed my time in the UK. I learnt to train even harder and in England I felt how it feels to be really fit. I am a strong player, mentally but also physically and during my time in England I really felt my qualities on the ball, my technique and tactical skills really came together with my physical abilities."
On a possible return to England: "I have learnt that I am so strong mentally. I believe that if your mind believes something, you can achieve it. I also learnt I can compete on that level with my midfield opponents so in the future I might come back to England."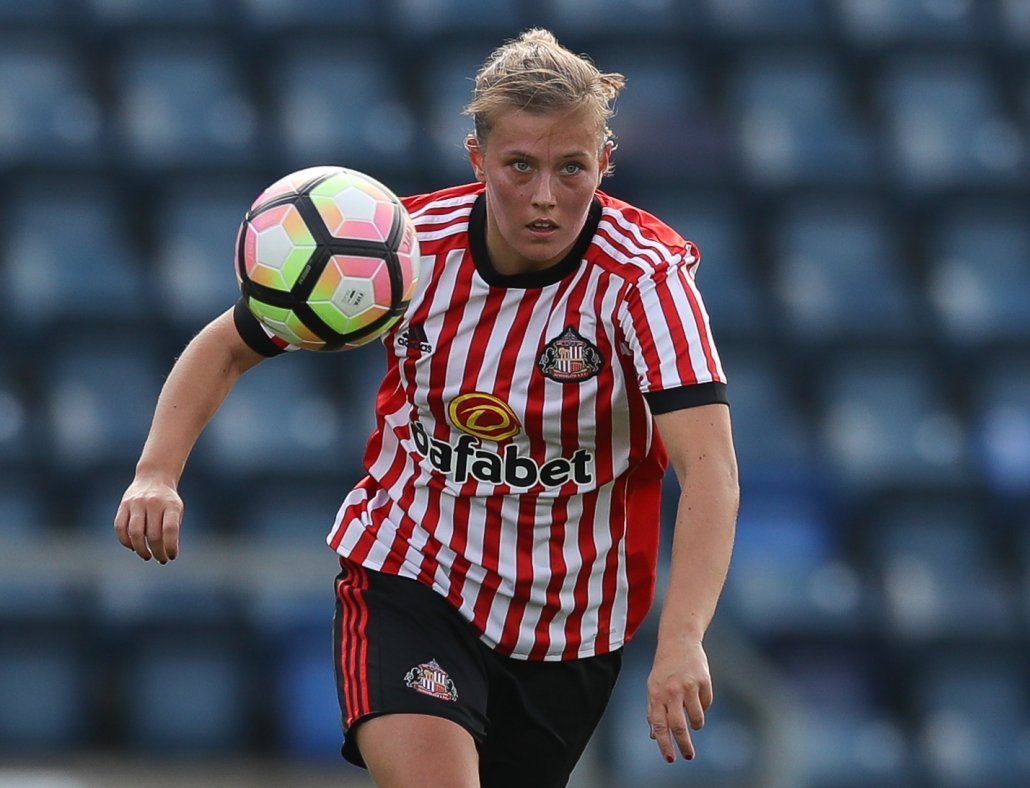 On her own continuing development: "I want to improve on what I already started at the beginning of this year. I've worked with Paul Parker who is a PR Performance and S&C coach for several years now and his programs really give me the physical ability to play better each week. So I want to continue to improve my speed and strength and also I want to focus on scoring more goals and assisting my teammates so we can win more games."
On any pre-match superstitions or routines: "I don't really have any, I do like to eat pancakes on game day though as I feel full the entire game and it gives me more energy."
On an idol in sport whom she looks up to: "I always have had huge respect for Cristiano Ronaldo. The way he trains and takes care of his body inspires me and I also love the way Carli Lloyd is living her football life. She inspires me with her quotes and the way she wants to develop herself every time."
Everton Women's Chantelle Boye-Hlorkah secures contract extension