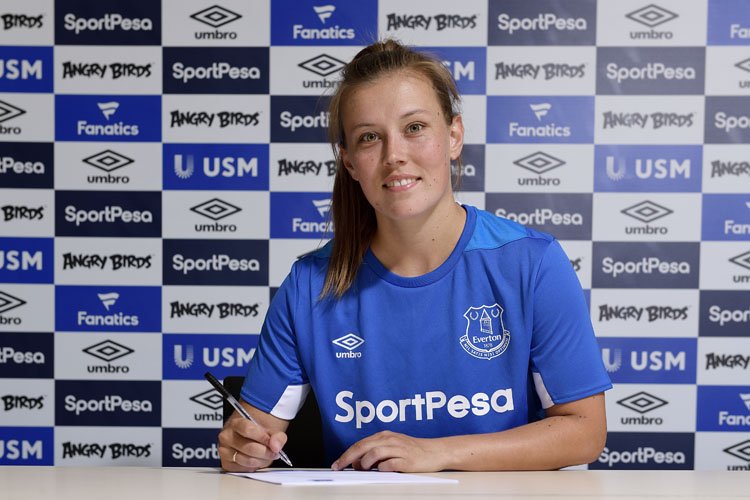 Dominique Bruinenberg has signed for Everton after spending the past 18 months with WSL 1 rivals Sunderland.
The former Dutch youth international made 25 appearances in all competitions for the Black Cats last season, scoring five goals and has Champions League experience with Italian side Verona.
Now at Everton, the 25-year-old hopes to help the club continue to build after their first season back in the top flight.
"The club is still building, she told evertonfc.com. It is a young squad but the way they have started since coming up to WSL 1, there is lots to gain. Everton competed really well with all of the sides in the league last season. I think it can only get better for us.
Bruinenberg, who joins compatriot Inessa Kaagman in making the switch to Everton this summer, admitted the move to Merseyside came about quickly.
"The move was first mentioned last week and that made me excited," she added. "I had to stay calm because you never know how these things go but I am so happy it is all done now."