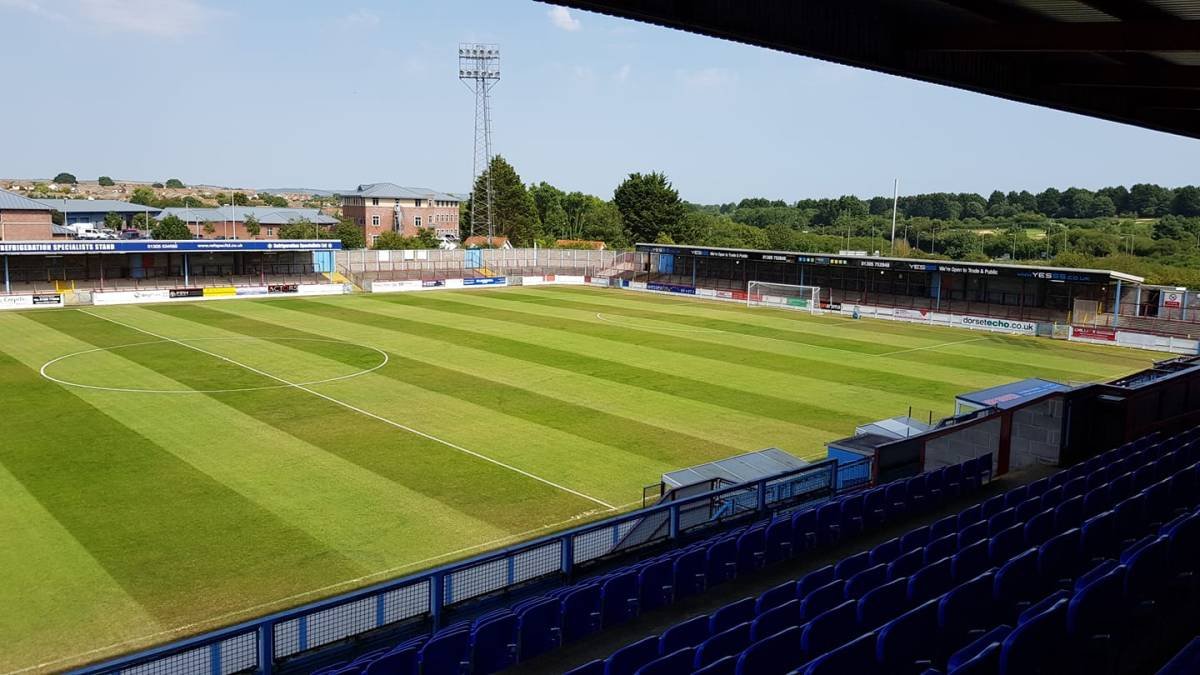 National League South club Weymouth FC have announced that they intend to field a women's team from the 2020-21 season.
The Dorset-based club will be looking to run trials for their new women's team this summer.
Anyone interested in representing the Terras who are 16+ (including current year 11s) are asked to email: Natalie@theterras.com or  James@theterras.com.
Social media pages for Weymouth Women have already been set up on Facebook and Twitter.