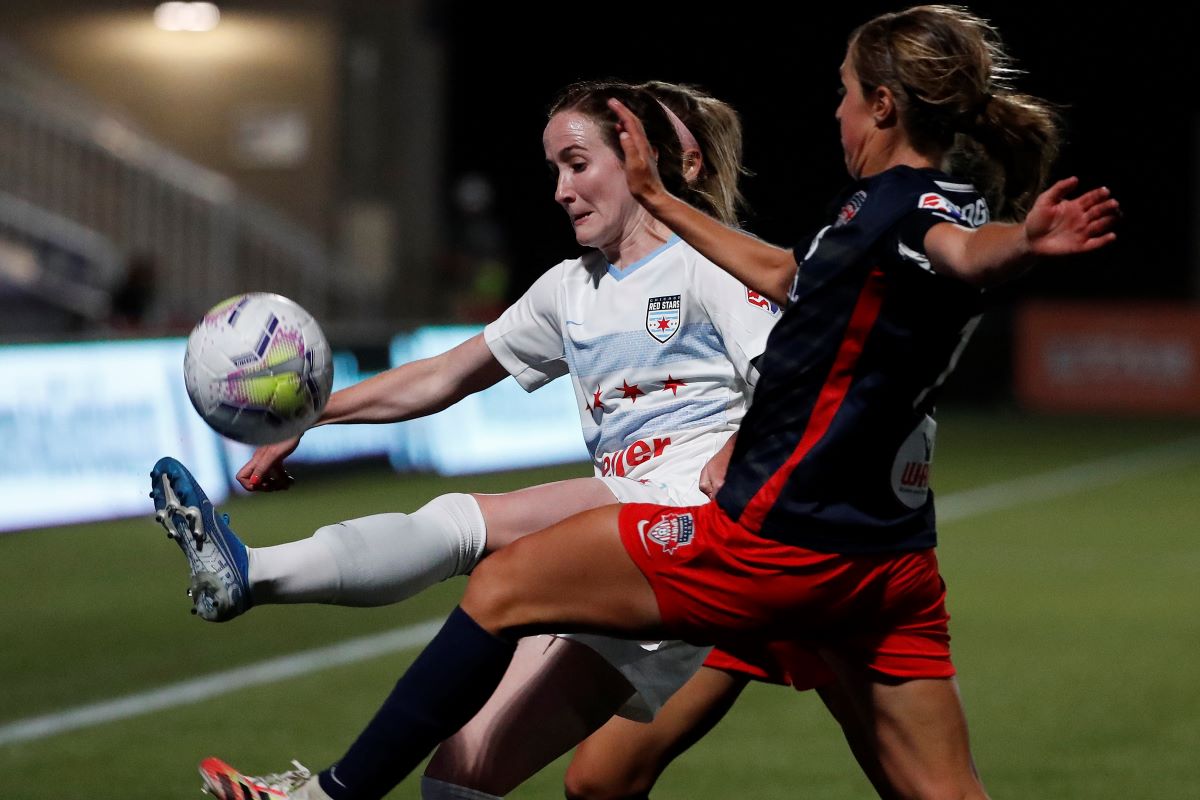 The National Women's Soccer League has added to its growing list of corporate sponsors, with Google backing the 2020 NWSL Challenge Cup.
Players were back on the pitch this weekend and will share their diverse experiences through exclusive content that will be captured at the tournament and then shared on NWSL's and Google's social channels.
"I'm thrilled to welcome Google back to the NWSL family and to partner with them to bring the transformative and inspiring stories of our league, players, and fans to people all over the world," NWSL Commissioner Lisa Baird told the league's website.
The NWSL will use Google Meet during the Challenge Cup to securely host virtual cheering sections in club's home markets around the country. Additionally, the Best XI Award for the tournament will be presented by Google.
"Google aims to inspire and support women both on and off the field, which is why we are thrilled to once again partner with the NWSL and the 2020 Challenge Cup," said Director of Global Marketing Partnerships Kate Johnson. "COVID-19 has impacted women's sports and women's owned businesses especially hard. You can't become what you cannot see so we're proud to help NWSL provide support and visibility in impactful ways."
The NWSL Challenge Cup kicked off on 27 June as North Carolina Courage edged Portland Thorns 2-1 and Chicago Red Stars went down by the same scoreline to Washington Spirit.
Both games saw players wear Black Lives Matter warm-up shirts and kneel during the national anthem or before kick off.