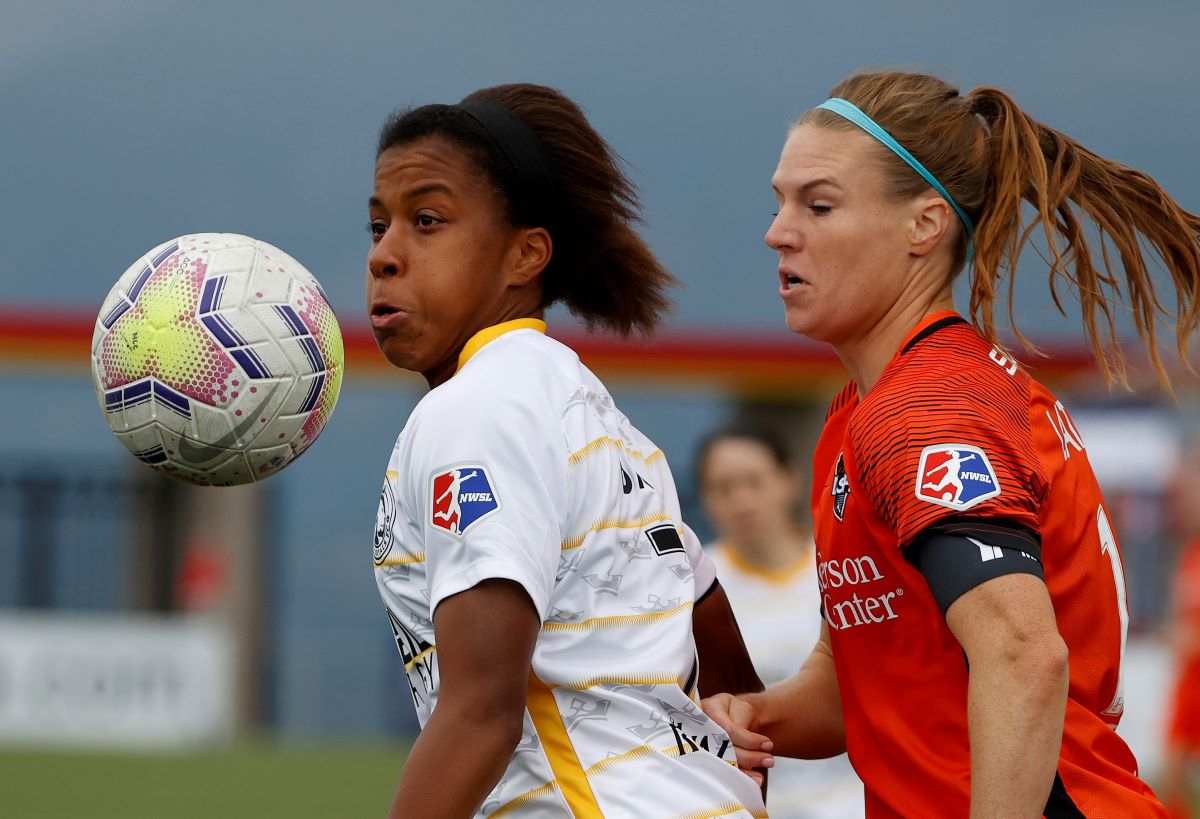 The National Women's Soccer League has announced that Los Angeles-based Angel City will be an expansion team for the competition's 2022 season.
The group behind the newcomers have formally coined itself 'Angel City', although the team's official name and venue partner will be revealed before the end of the year.
Led by consortium President Julie Uhrman, the founding investor group includes 14 former US internationals featuring Julie Foudy, Mia Hamm, Shannon Boxx and Abby Wambach, not to mention tennis star Serena Williams.
"The growth trajectory of the NWSL is incredibly exciting, but we also need to be strategic and thoughtful about how fast we expand and the communities we partner with," NWSL Commissioner Lisa Baird told nwslsoccer.com. "We've long sought the right partner in LA considering the NWSL fanbase that already exists in the region and the massive interest in women's soccer in general. Those factors, along with an incredible ownership group make this an ideal situation and we couldn't be more thrilled to move forward."
"We come together with a collective passion for bringing about change, " Founder & President Julie Uhrman told weareangelcity.com. "Change for our players, change for our fans, and change for our community. Change that begins today."
"Today we take an exciting step by announcing the first women majority-owned and led ownership group," Founder Natalie Portman said. "I am thrilled by the opportunity to partner with this incredible group of people to bring a professional women's soccer team to Los Angeles. Together, we aim to build not only a winning team on the field, but also to develop a passionately loyal fan base. We also hope to make a substantive impact on our community, committing to extending access to sports for young people in Los Angeles through our relationship with the LA84 Foundation. Sports are such a joyful way to bring people together, and this has the power to make tangible change for female athletes both in our community and in the professional sphere."