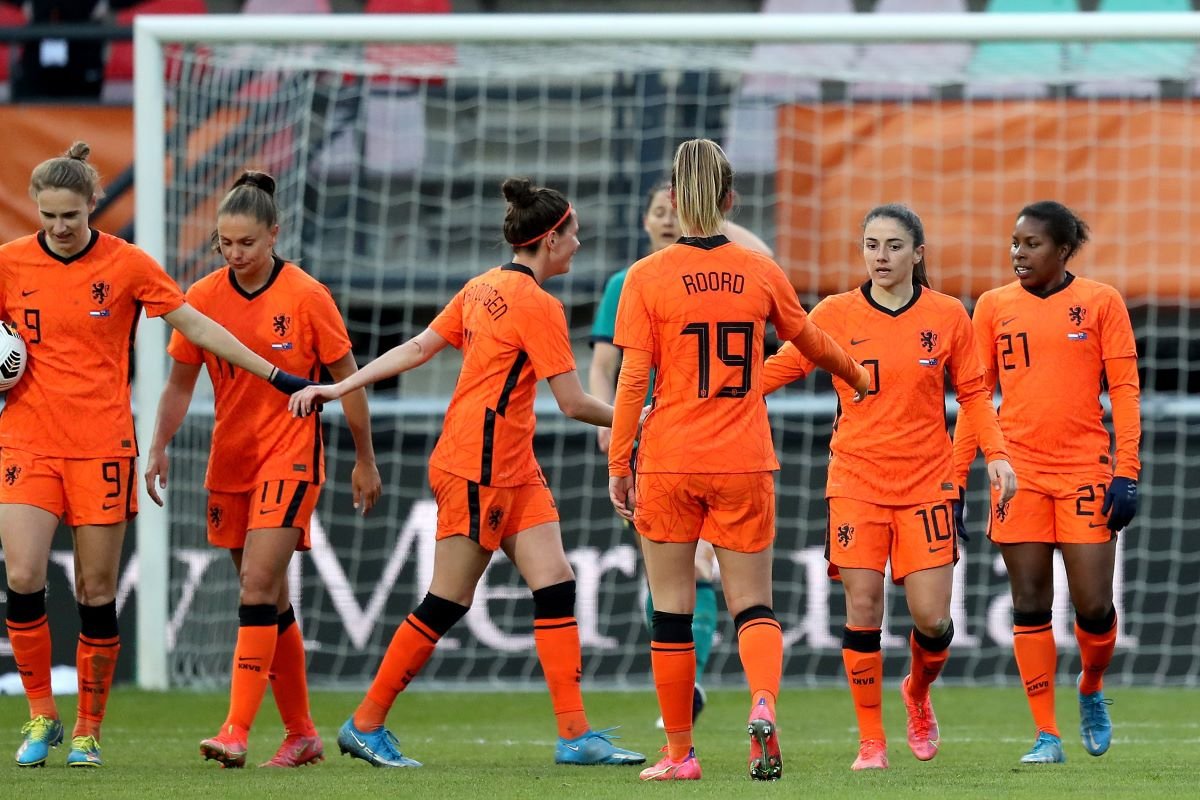 While the USA remains first in the latest FIFA/Coca-Cola Women's World Ranking, the Netherlands went third when setting their highest ever points.
Germany stays second but France falls to fourth, Brazil are up one to seventh, Australia down two to ninth, while North Korea edge Japan out of the top ten.
Following their victory over Ukraine (31st) and qualification for the next UEFA Women's EURO, Northern Ireland (48th) have broken the 1500-point mark for the first time in their history. Nicaragua (118th) and Belarus (54th) enjoyed the two next best points' gains (up 18.15 and 15.64 respectively).
England stayed sixth, Scotland slipped two places to 23rd, Wales went down one to 32nd and Republic of Ireland dropped three to 34th
The next FIFA/Coca-Cola Women's World Ranking will be published on 25 June.
Click here for the full rankings.
'Ultimate Goal' returns in hunt for next female football superstar