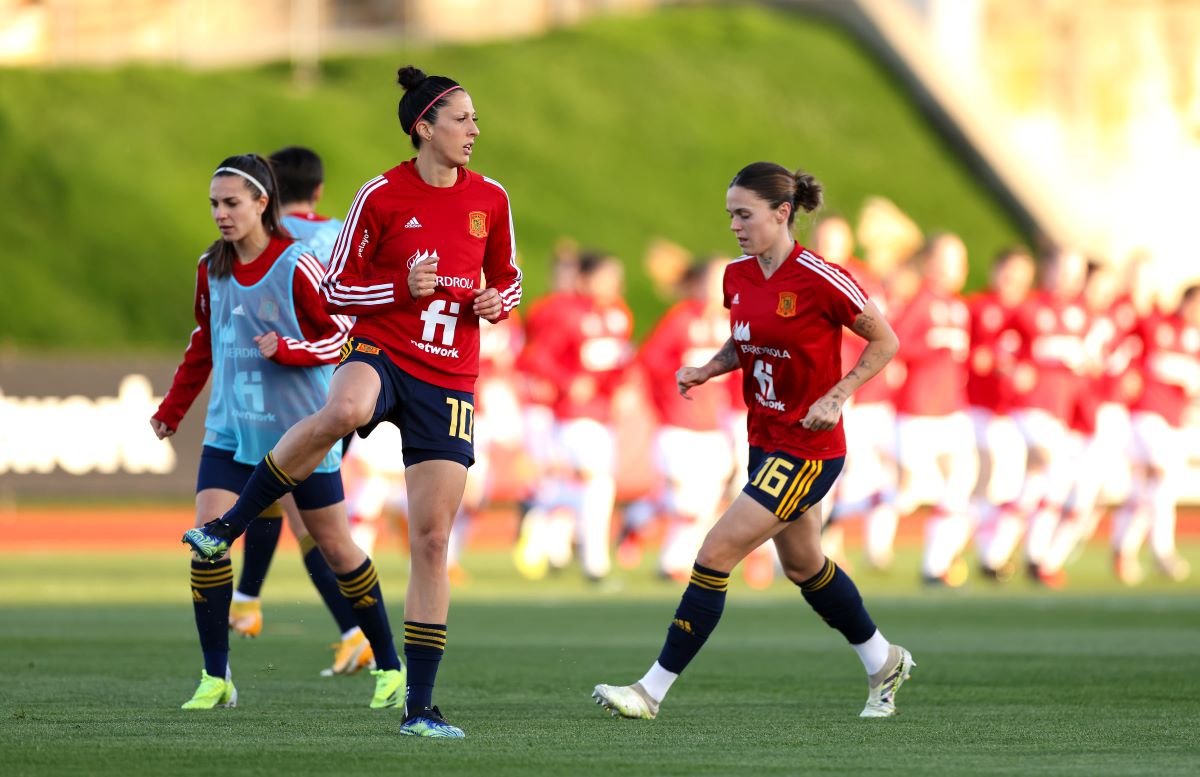 The latest FIFA/Coca-Cola Women's World Ranking sees France up to fourth spot and Spain reach an all-time high of ninth.
USA retain first place, a position they have occupied since 2017, Sweden and Germany stay second and third respectively, while France leapfrog Netherlands and Switzerland jump three to 17th.
England are still eighth, Scotland slip to 23rd, Republic of Ireland climbed to 31st and Wales to 33rd, while Northern Ireland (46th, +2) achieved a ranking high this December, along with Venezuela (52nd, +4) and Philippines (64th, +4).
Nobody picked up more points over the period than Lebanon (140th, +5), who moved up five places to 140th courtesy of the haul they obtained in beating United Arab Emirates and Guam. In terms of places, Montenegro (85th, +13) outdid everyone, scaling 13 slots to reach 85th, thanks in small part to a win in Bosnia and Herzegovina.
No fewer than eight nations have joined the global women's hierarchy, some of them for the first time (Niger, Sierra Leone and South Sudan) and others after many years of absence (14 in the case of Benin and Liberia).
Click HERE to view the complete ranking.
The next FIFA/Coca-Cola Women's World Ranking will be published on 25 March 2022.