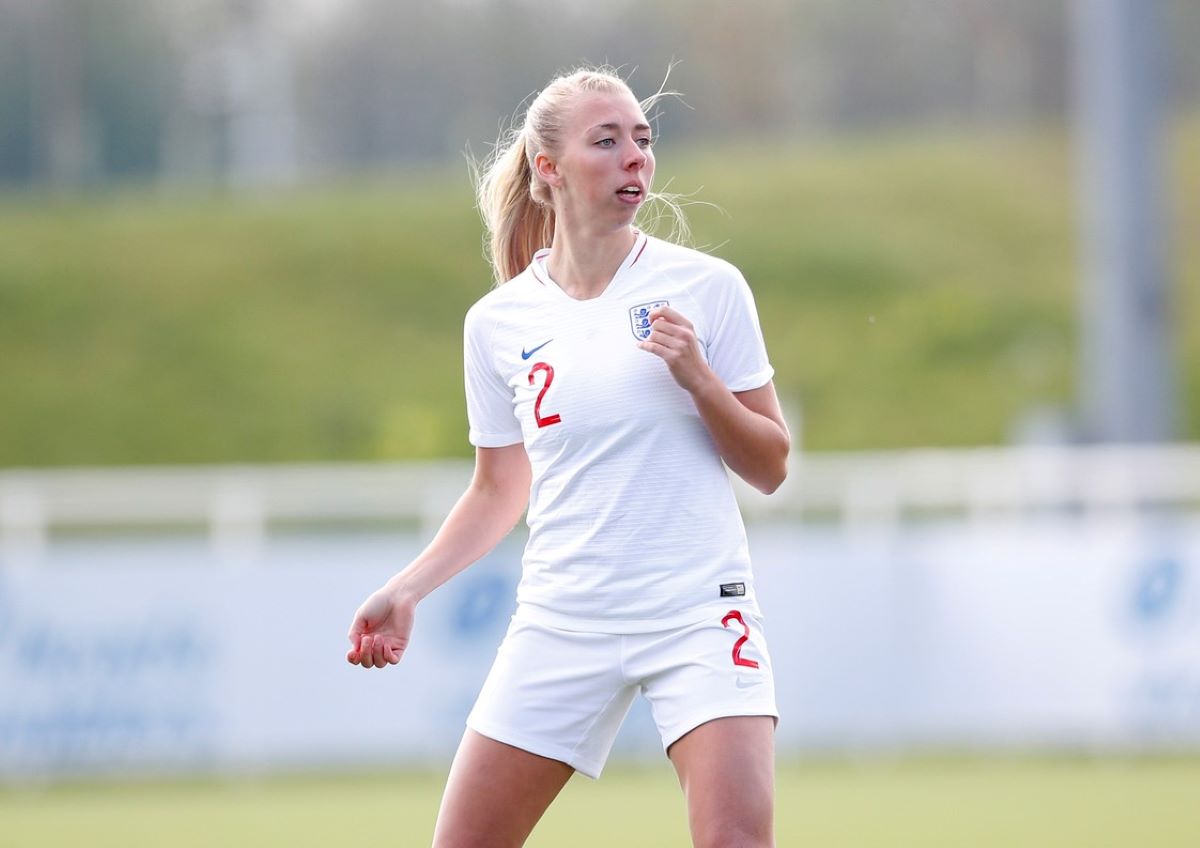 London Bees have signed Olivia Smith and Mel Filis, who last term were with West Ham and Arsenal respectively.
England U-19 defender Smith left the Hammers this summer, while midfielder Filis  – also a young Lioness – scored for the Gunners against the Bees in the Conti Cup clash last season.
Speaking about his new acquisitions, Head Coach Lee Burch told londonbeesfc.com:
"Mel has come in a little bit later than the other players, but we're really excited to have good young English talent coming through the door.
"Mel saw what Amelia (Hazard) did last season and it's becoming a pathway that plenty of good young players have done by playing for good Championship clubs. Olivia has got England international pedigree and will be a massive asset to us as well."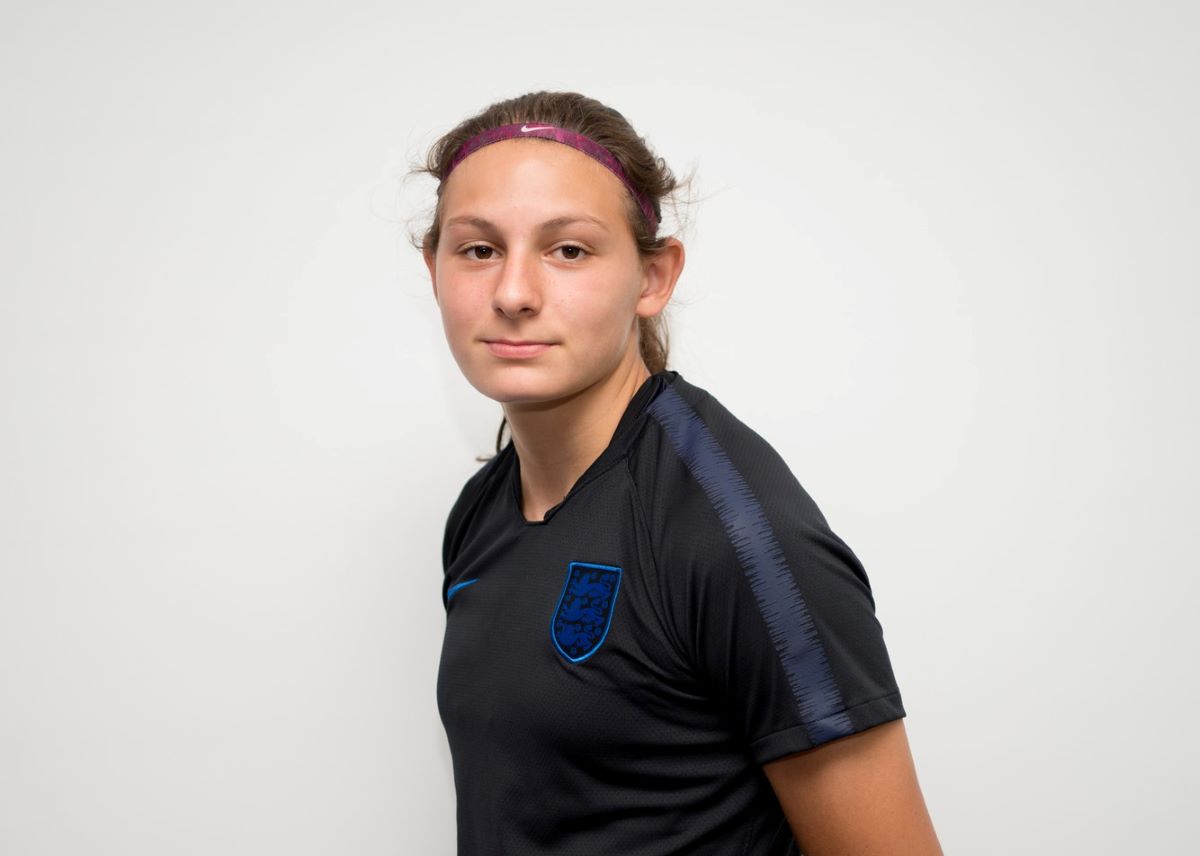 The Bees have now retained the services of striker Nikita Whinnett for the 2020/21 campaign, with Burch adding: "Keets was excellent for us last season when she played. There were some issues with whether she would be able to commit this season, like there is with many players at the semi-pro level with balancing work commitments with football.
"However, we've sat down and we're really pleased to have her on board for the new season."