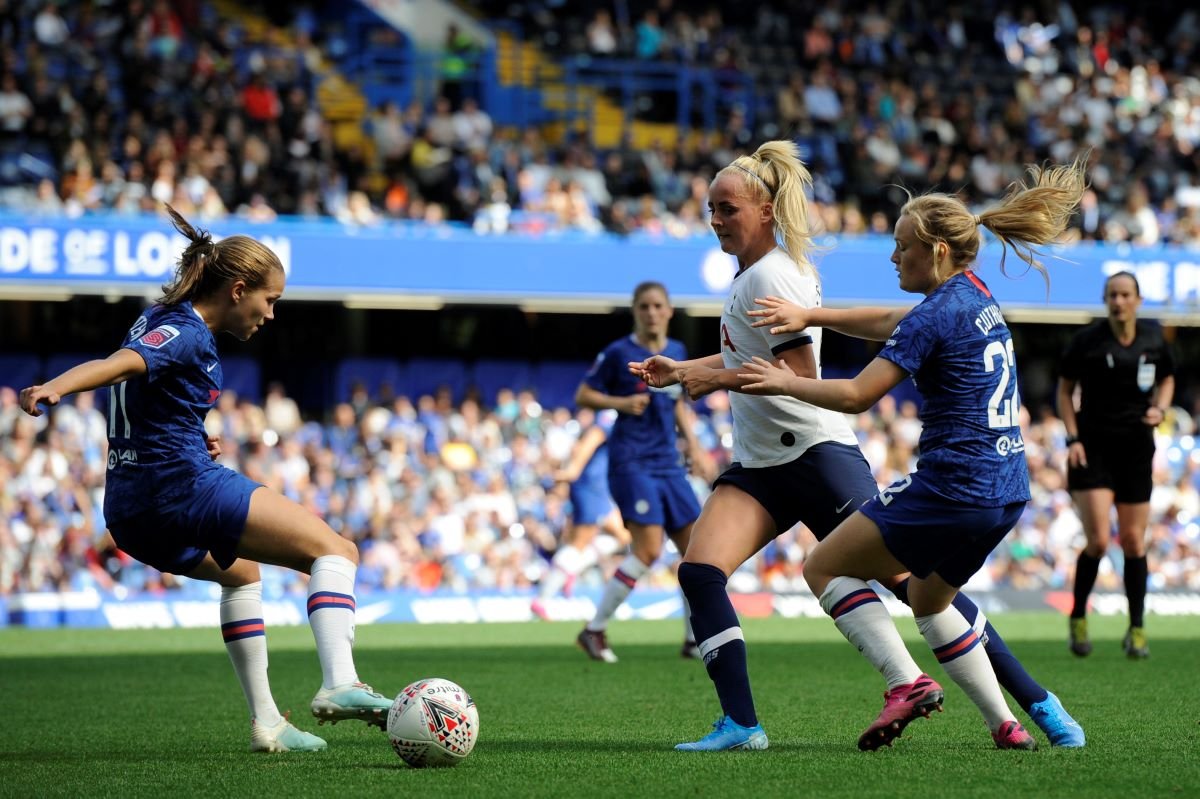 London Bees have added Marianne Taho, Charlie Estcourt and Sophie McLean ahead of the new FA Women's Championship campaign.
Marianne Taho most recently played for Arsenal and the 19-year-old is a powerful centre forward who will be looking to build senior team experience in Lee Burch's side this season.
Taho told londonbeesfc.com said: "I'm really delighted and really excited about next season. I feel we are going to be really competitive and do really well next season."
Sophie McLean is a 24-year-old midflelder who played last season in the WSL for Tottenham Hotspur, with whom she spent seven years.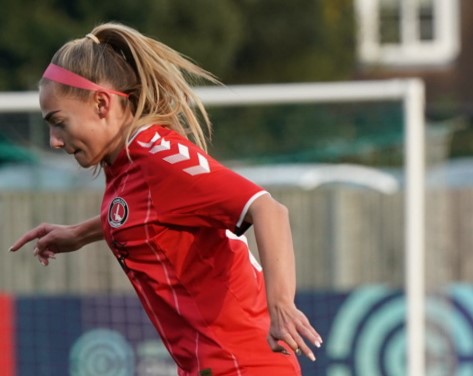 Charlie Estcourt joins from Reading and the 22-year-old Welsh International has also played on loan at Bristol City in the top tier.
All three new signings played in a 5-0 friendly defeat to Spurs last night, for whom Angela Addison scored twice,  Hannah Godfrey and Kit Graham once each, before Rianna Dean's second-half penalty.