London City Lionesses have today confirmed that Lisa Fallon is to become their new Head Coach, with Melissa Phillips her assistant.
Fallon is a UEFA Pro Licence holder and a graduate of the LMA's Diploma in Football Management, who was part of Chelsea Women's technical coaching staff. She was preiously part of the senior coaching set-up at Irish Premier Division and FAI Cup winners Cork City, also working for the Northern Ireland men's national team.
"This is a seminal moment in my career and an extremely proud day for me and everyone who has helped me through my career to-date," said Fallon. "I was drawn to the ambition of the club and Board – together I am sure that we will take this club forward. The squad is exciting with lots of potential."
Chairwoman Diane Culligan said: "Following an extremely thorough search for our new Head Coach, it was obvious to us that Lisa was the outstanding choice – we are absolutely thrilled that she is joining us. Lisa has an excellent pedigree in football, not only in the women's game but the men's too and I consider the Lionesses very fortunate to have someone with her knowledge, experience and integrity leading us."
Melissa Phillips, who has a USSF A Senior Licence, makes the move from the University of Pennsylvania coaching programme, where she was the Women's Team Assistant Coach for the last five years, helping them to become 2018 Ivy League Champions. Before Penn she was Assistant Women's Coach at the University of San Francisco and Head Women's Coach at California State University Bakersfield.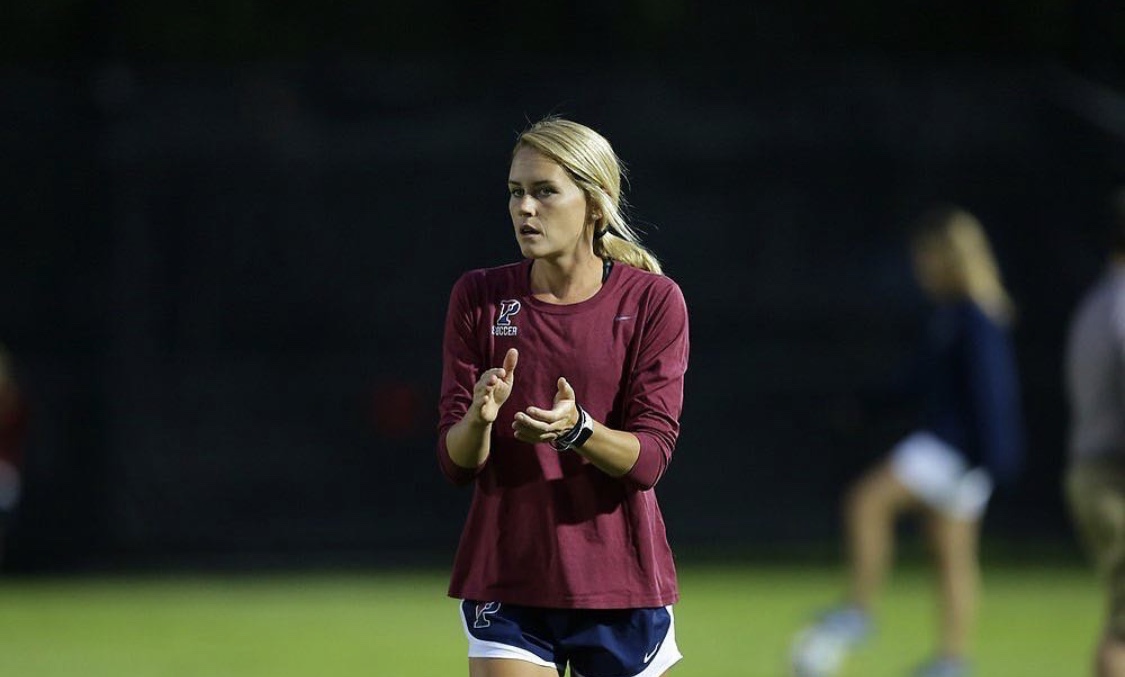 Phillips said: "I am incredibly grateful for the opportunity to be joining the London City Lionesses. I watched their progress from afar last season and can see that the team is a very talented one. The vision, values and culture of the club are compelling to me. The club's outlook, coupled with a sustained growth in the women's game in the UK over several years now, is what drew me across the pond!"
Culligan said of Phillips: "She is one of the most highly regarded young female coaches in America, so this is a real coup for us. This is a very exciting point in the Lionesses' story. Melissa will bring a huge amount of energy and enthusiasm to her role in supporting Lisa."
Meanwhile, John Bayer has left the Lionesses following the conclusion of his interim role as Head Coach.