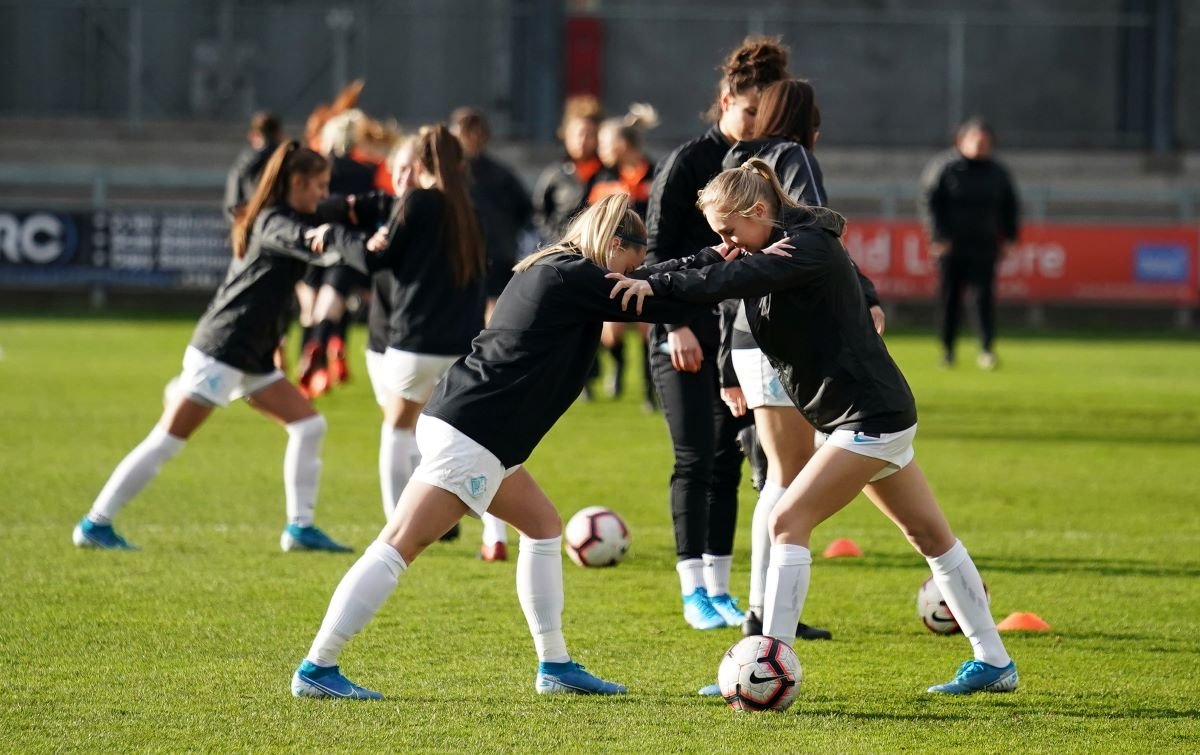 Kappa have announced their official kit partnership with London City Lionesses to provide all the club's teams, management and backrooms staff with technical apparel.
Kappa will be working with the club to design fully bespoke home and away playing kits which will be unveiled at a key point in the season. The partnership will also see the introduction of a replica kit and merchandising range to be available via www.londoncitylionesses.com.
Diane Culligan, Chair of London City Lionesses, said: "This is hugely significant moment for the club and we are delighted to be partnering with Kappa – a world class provider of sports and fashion apparel.
"We are excited to be developing our bespoke designs and look forward to revealing these to our fans very soon. Our collaboration with Kappa will see the development of kit that is not only technically advanced and second to none in supporting our teams performances on the pitch but, will also be a fashion item and a shirt that fans of women's football will want to wear off it.
"Our discussions with Kappa gave us the real confidence that the partnership will be forward thinking and decisive in driving our aspirations and joint ambitions to lead innovation in all aspect of the women's game."
Dave Bandell, Team Sport Manager of Kappa, said: "When the opportunity to partner with the London City Lionesses arose, we knew straight away that they were a club we would love to work with. The great synergy between our two brands and our shared vision of women football led us to a deal in record time.
"This continues our growth into Women's football alongside the likes of Lewes and Aston Villa and we are happy to join the Lionesses in their journey to the Barclay's FA Women's Super league."