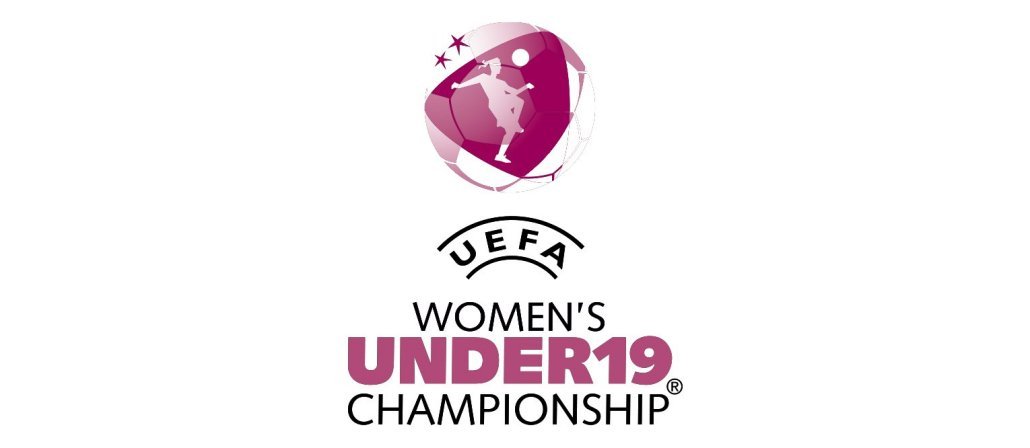 England went down to a 3-2 defeat against Germany in their UEFA U-19 Elite Round group decider.
The Young Lionesses suffered an early setback in their bid to beat Germany and win the group, as Anna-Lena Stolze scored after only 3 minutes.
With England then needing to score at least twice to make the finals, Hannah Cain levelled in the 13th minute to boost their chances.
Rehanne Skinner's side were left needing to score twice again though, when Paulina Krumbiegel restored Germany's lead just before the hour mark.
It was effectively all over when Lena Oberdorf made it 3-1 with only six minutes left, although Lauren Hemp did pull one back.
Germany now join hosts Switzerland plus Denmark, Italy and Spain in the finals, with three more groups still to be decided.
England U-19s: Emily Ramsey, Florence Allen, Poppy Pattinson, Esme-Beth Morgan, Hannah Cain, Constance Schofield, Lauren Hemp, Ella Toone (C), Jessica Ngunga, Rebecca Rayner, Georgia Eaton-Collins
Subs: Katie Startup, Jessica Jones, Hollie Olding, Olivia Smith, Bridget Galloway, Shania Hayles, Amy Rodgers, Aimee Palmer, Grace Smith.