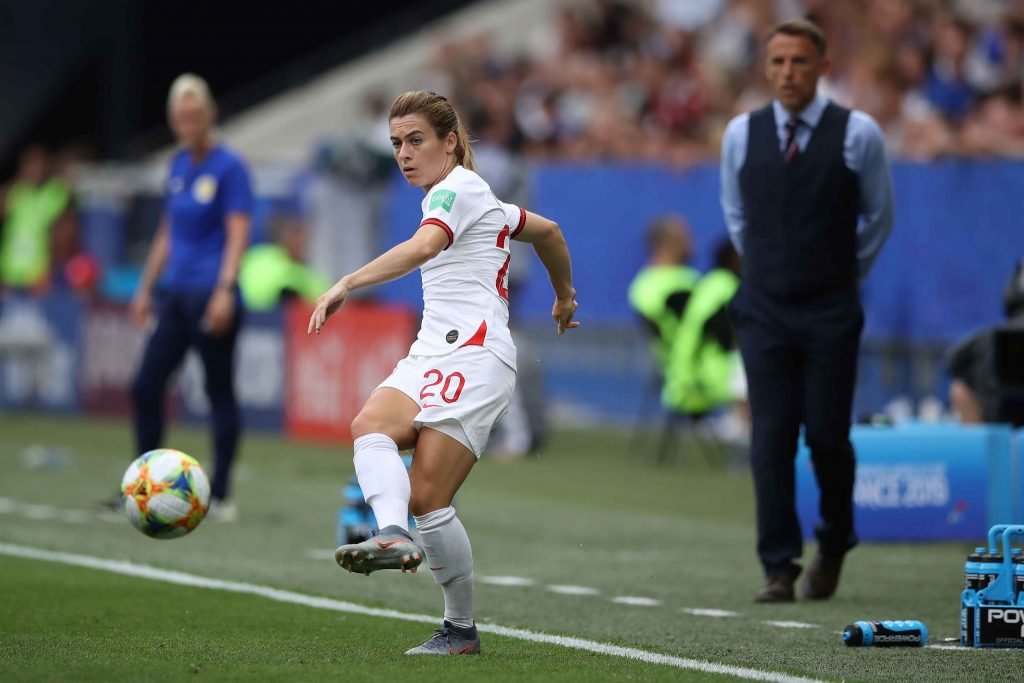 A little more of the reaction and thoughts from the England team after the 2-1 win over Scotland in their opening match. This time, second half substitute Karen Carney chats, including a little on the legacy of experience and passing that on to younger players.|
Here's what Karen Carney had to say…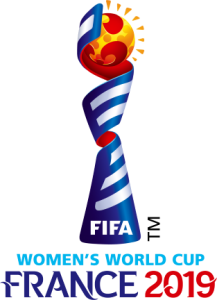 On the performance and why the second half levels dropped off a little:
Three points is the main thing and then you build on the momentum of that. The conditions… and you've got to give Scotland credit haven't ya? Granted, our performance could have been better but it's about the three points and getting them on the table. We'll take that and keep building because tournament football is all about momentum.
On results and points being more important at the group stage:
Well, that's how you get out of the group, so yeah. One out of one, six more to go.
On her views on the VAR decision:
To be honest, I didn't see any of it, I was faffing around on the bench. I was in the furthest corner. Even with VAR I didn't see it. I need my glasses most of the time so I didn't see that one.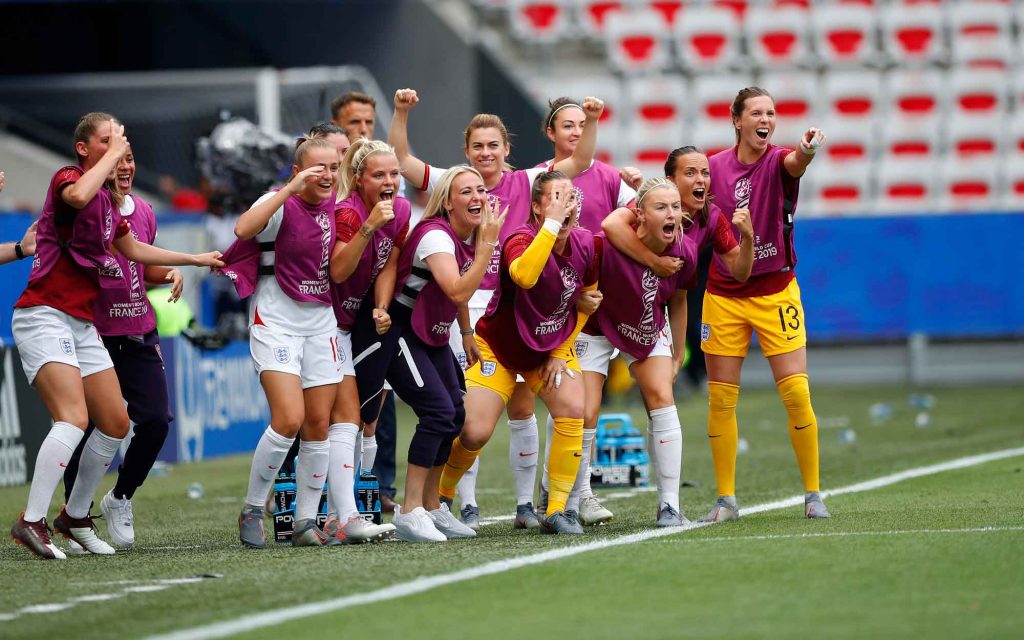 On whether as a forward she would choose to aim at a defender's arm, given the new ruling:
Like I said, it all happened so quickly. I don't think my mind is quick enough to think like that. [laughs] I just want to play football and win the proper way. I don't want to do things like that.
On having played in so many major tournaments, so being able to judge how high the level of the team's performance was:
The team's really good but they can play better than that. The first half was outstanding the second half we didn't seem to get going again. Fair play to them they took more risks. First half was fantastic though.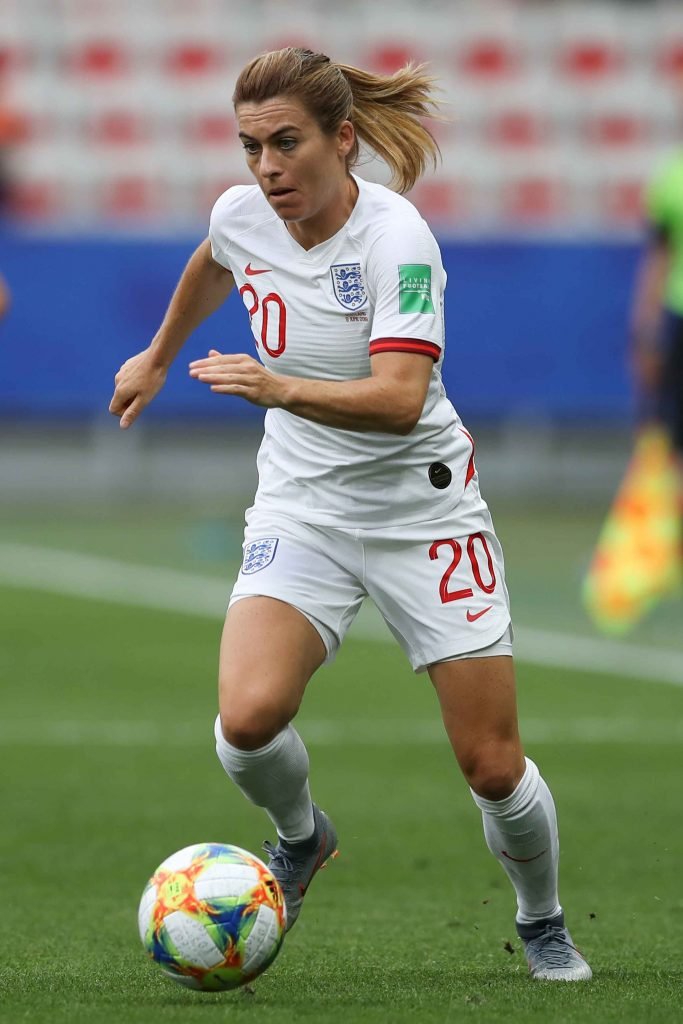 On helping to settle Keira Walsh's nerves:
She's so talented isn't she? So I just want her to relax and play because she is an absolute joy to watch. I'm lucky I get to sit on the bench and watch her do her her thing. I love watching her and if I can help her and give her confidence, chill her out, then I guess that's what a 32-year-old of nine tournaments is meant to do. It's part of the job and that's what Phil [Neville] asked me to do, to be there both on and off the pitch. And if I have to be there to push the kids, who are absolute superstars, then I'll do it. She's fantastic and a great person.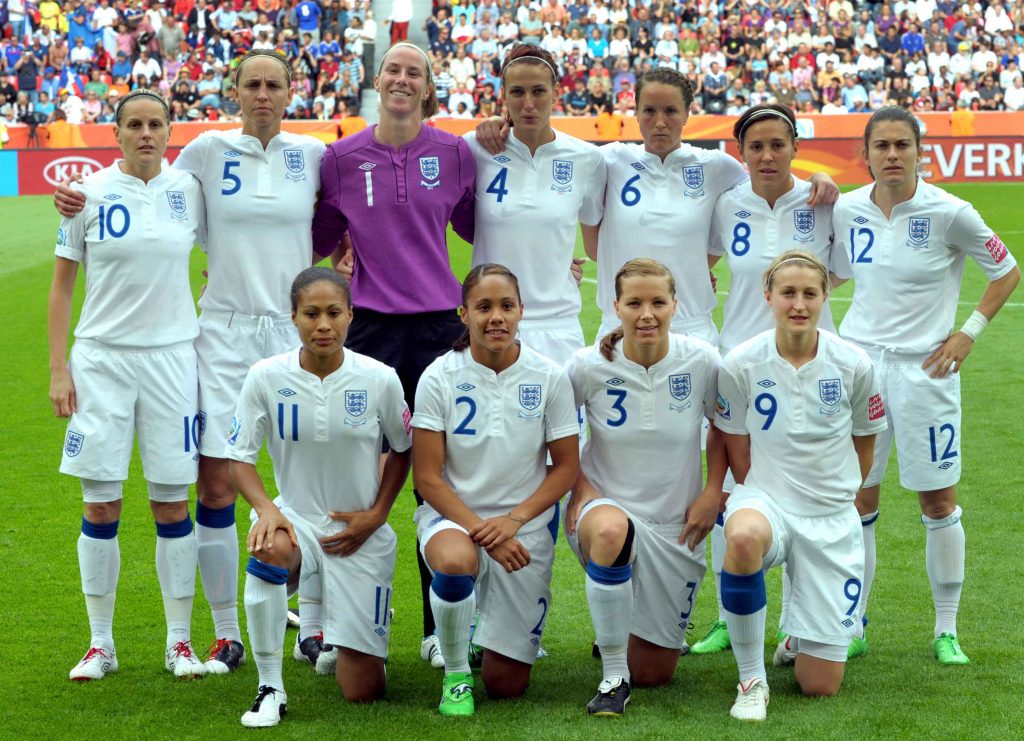 On whether she could remember those nerves in her earlier tournaments:
I used to look up to Kelly Smith and to Yanks [Rachel Yankey] and I was nervous and shaking and I told her [Keira] the story that Kelly told me and Yanks as well. They both said the same thing on different occasions, that, 'it's just another game, 11 v 11. And I said today [to Keira], "You play against these WSL players every week, you train with them every day. Have you played in front of bigger crowds? Yeah. Have you played in bigger venues? Yeah. What's the problem?" She was like, "Yeah."
On the beauty of that continuity of experience being passed on:
Yeah and that's all from Kelly and Yanks. I owe it to them to pass on their judgements. If it's good enough for Kelly and Yanks, then it's good enough for Keira.
#FIFAWWC2019 Post Match Reaction ENG 2-1 SCO: Walsh pleased with win & wants to push on