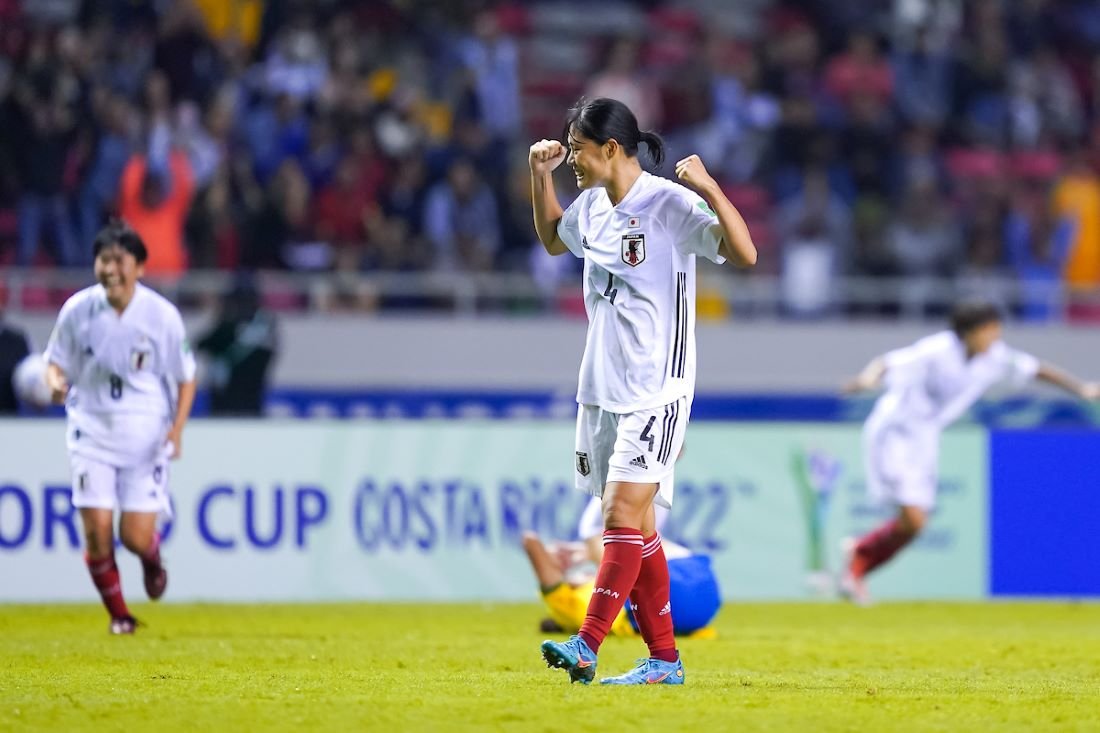 Sunday's FIFA Women's U-20 Cup Final will be between Japan and Spain, following 2-1 wins over Brazil and Netherlands respectively.
Yuzuki Yamamoto's opener for Japan had been cancelled out in the second half by Cris, before Makia Hamano grabbed the winner with six minutes remaining.
Current tournament top-scorer Inma Gabarro struck a swift brace midway through the first half for Spain, Rosa van Gool with the sole reply for the Dutch on 54 minutes.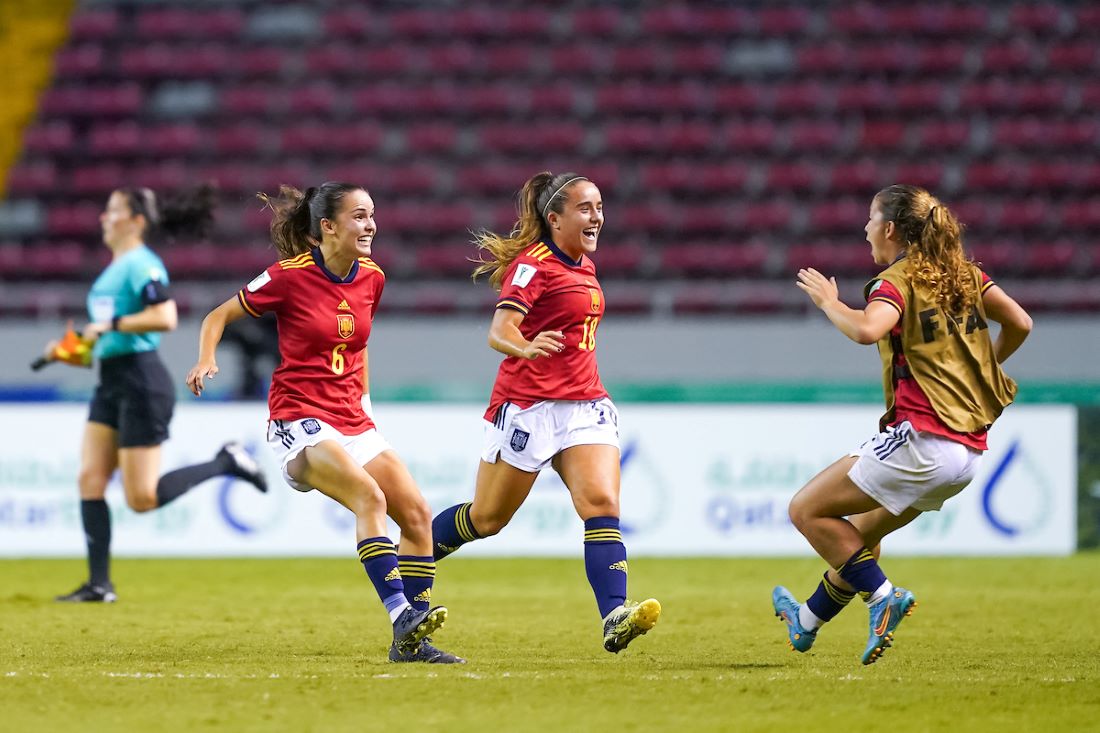 Brazil and the Netherlands will meet in Sunday's third-place match.