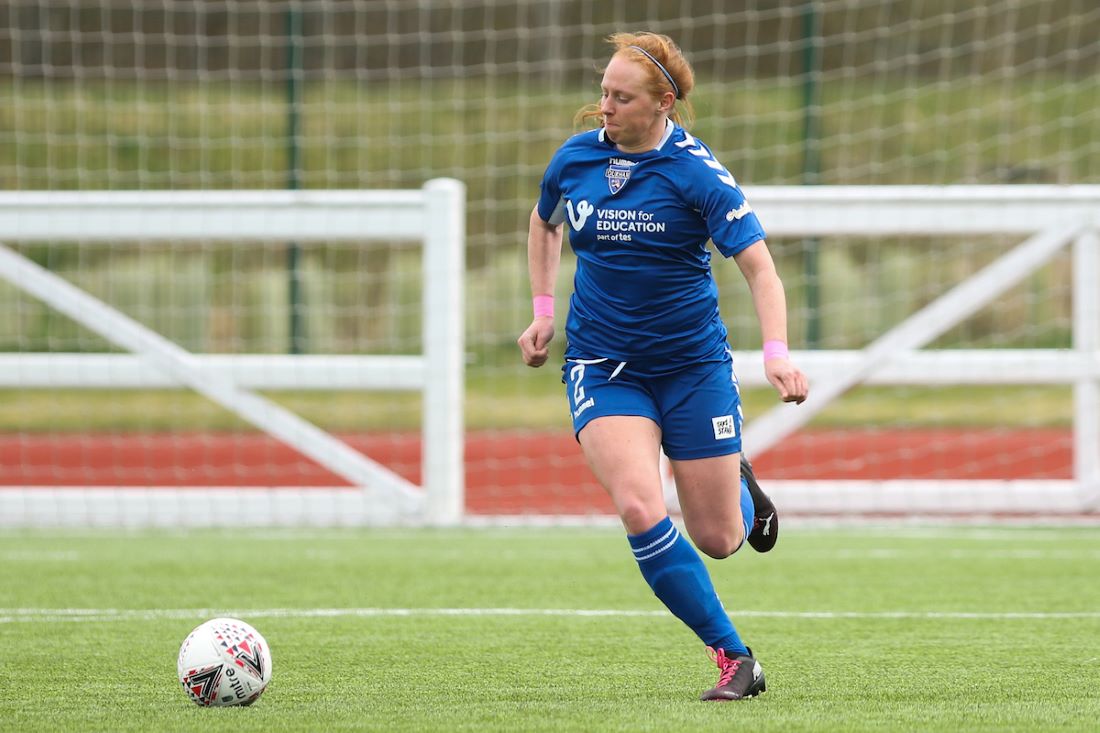 Durham Women's Kathryn Hill transfers to Rangers for an undisclosed fee, following her family's return to Scotland.
The Scotland international defender joined the Wildcats in 2017 and went on to make over 100 appearances for the club.
Durham manager Lee Sanders told durhamwfc.co.uk: "I would like to thank Kathryn on behalf of everyone at the club.
"She's had a successful period here with some memorable games, and has been a great signing for us over the years.
"She wanted to move back home and to be closer to her family and friends in Scotland, and we've been able to support that and have come to an amicable arrangement with her new club in Scotland."