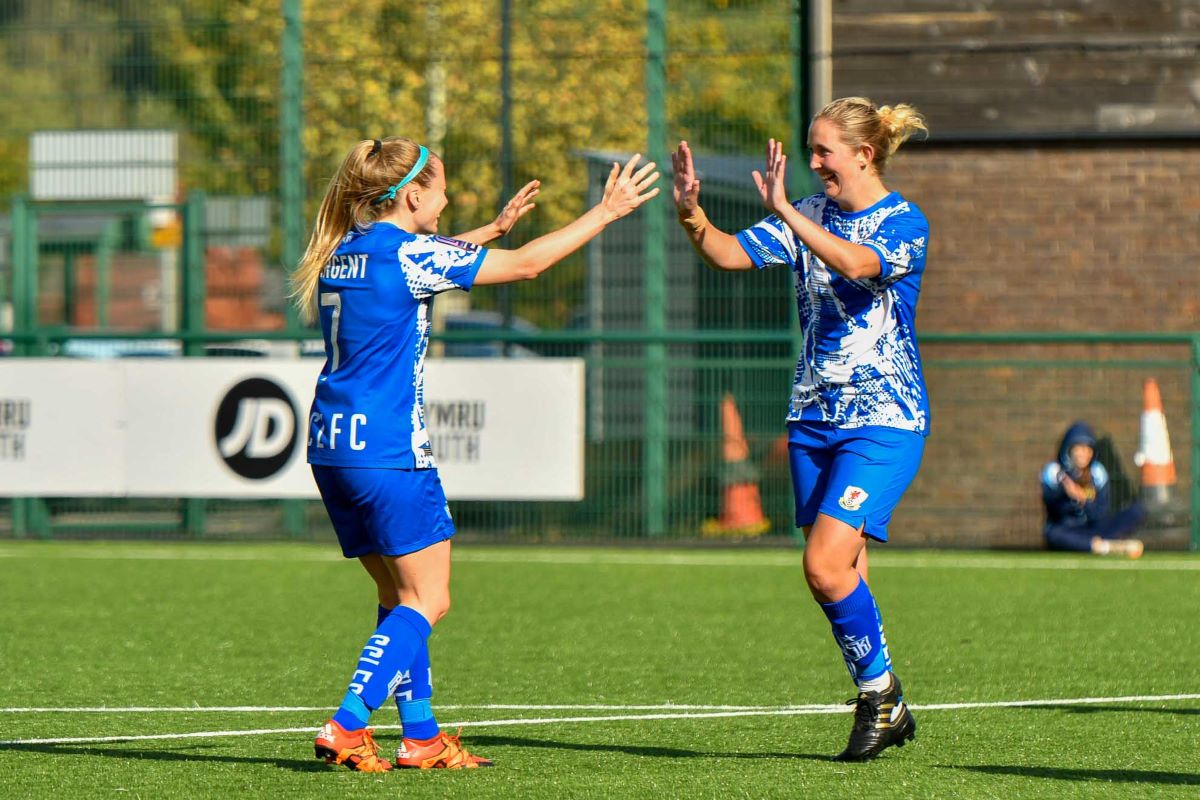 Cardiff City Ladies begin their busy pre-season schedule at home to Torquay United and later visit  Crystal Palace.
Those opening pair of games on 10 & 17 July respectively, are followed by a local midweek clash at Barry Town United and a trip to Marine Academy Plymouth.
August begins with a visit from Bristol City U-23s, with three away games after that at West Bromwich Albion, Abergavenny and Derby County.
Full list of friendlies:
Sun 10 July – Torquay United (H)
Sun 17 July – Crystal Palace (A)
Thurs 21 July – Barry Town United (A)
Sun 31 July – Marine Academy Plymouth (A)
Thurs 4 August – Bristol City U-23s (H)
Sun 7 Aug – West Bromwich Albion (A)
Weds 10 Aug – Abergavenny (A)
Sun 14 Aug – Derby County (A)