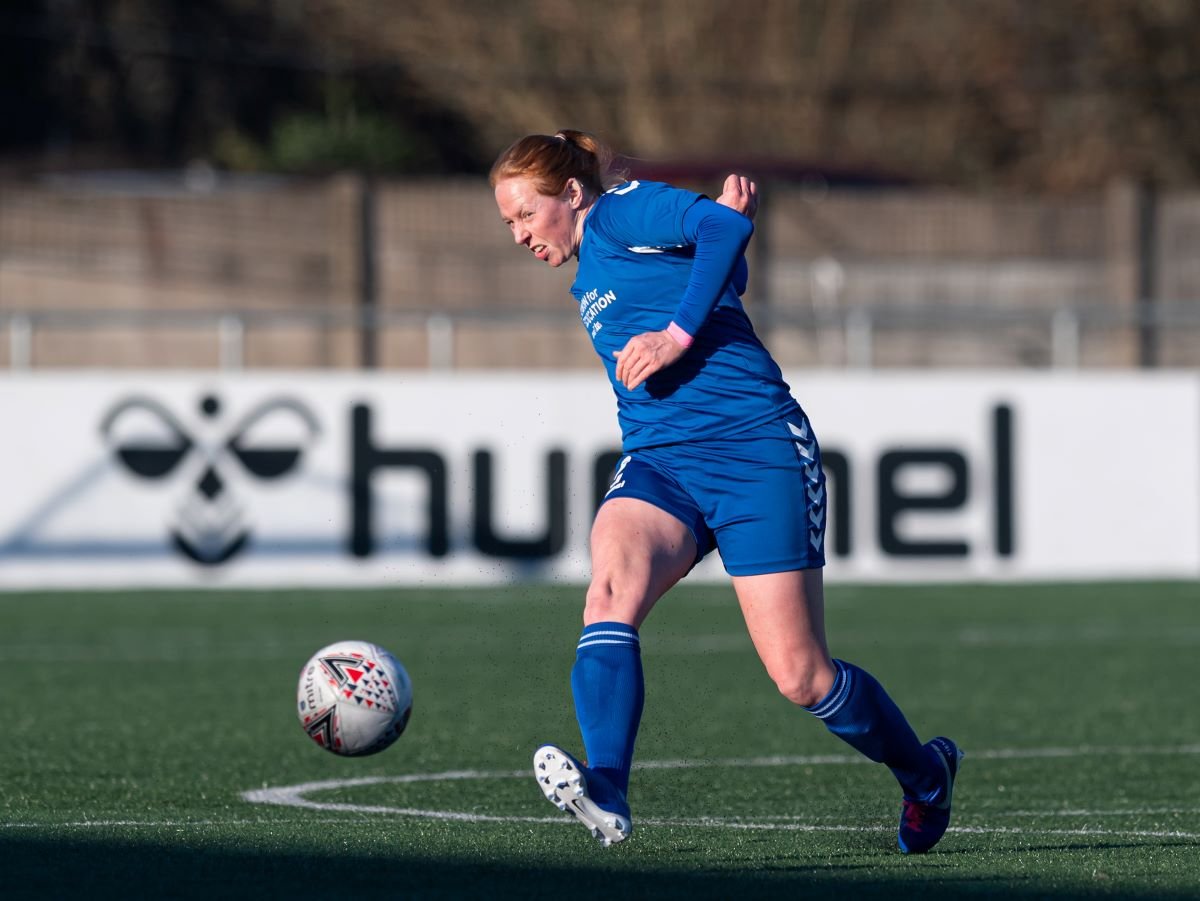 Durham Women FC have made a new three-year agreement with Hummel – who will continue as the club's technical teamwear partner.
The sports brand have been long-standing supporters of the club and have provided fans, players, coaching staff and youth sides with playing and training wear, as part of a partnership which is now moving into its 14th year.
The Wildcats latest Hummel shirt – which was introduced at the start of the 2019/20 campaign – will be worn for the 2020-21 campaign.
Speaking after the deal was agreed, the Durham manager Lee Sanders said: "We may not be the biggest name worldwide but we are growing, rapidly, and their support of ourselves over the years has been fantastic – and not just us, but female sport has been front and centre for many years across Europe and the rest of the world with Hummel and I look forward to the next three seasons working with them again."
Gary Bright, Head Of Teamsport Hummel UK, added: "The Elite Group and Hummel UK are delighted to extend our long standing relationship with Durham Women FC for a further 3 years.
"The popularity and participation levels of the women's game in the UK is growing rapidly, and we are proud to be associated with a club the stature of Durham."