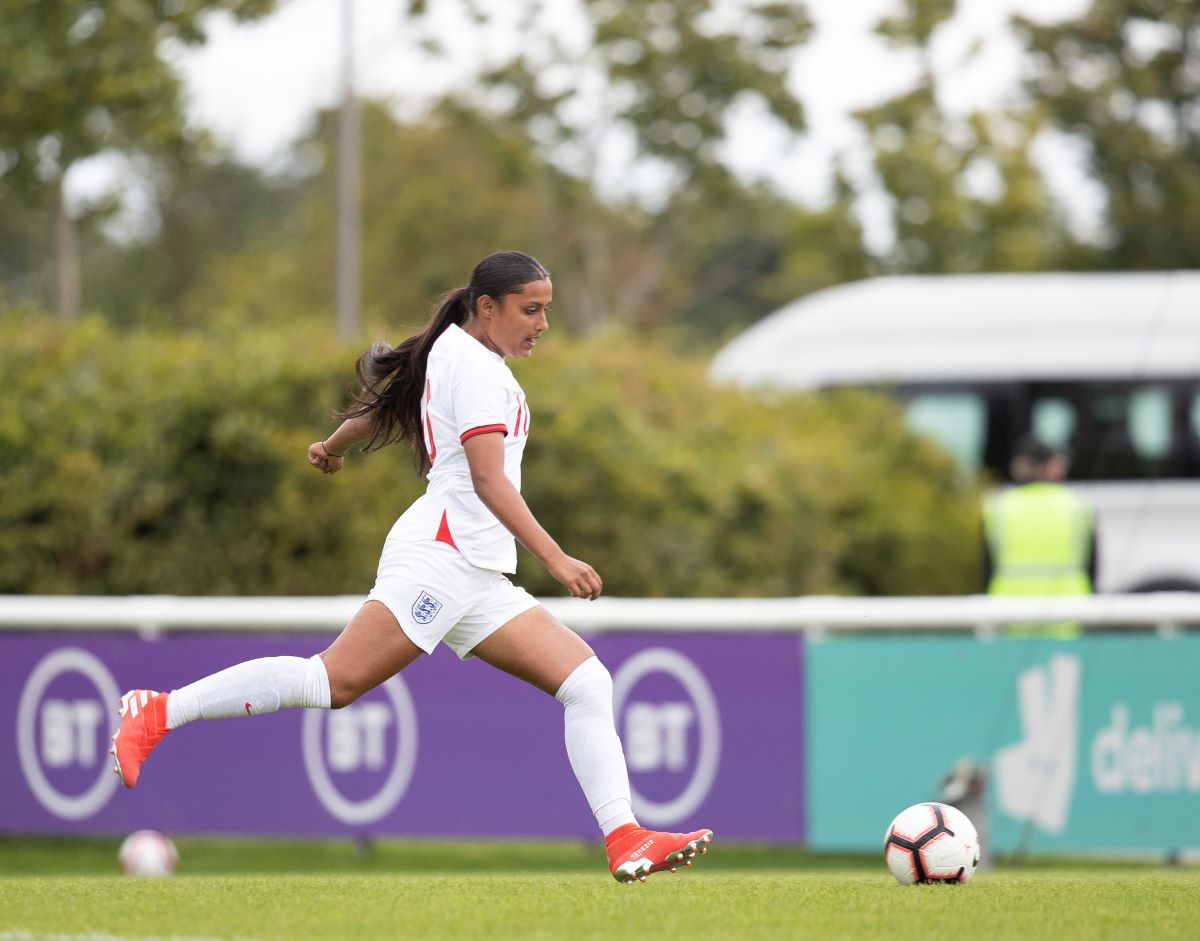 Lewes FC Women's latest new signing is 19-year-old England youth international winger Simran Jhamat.
Jhamat started last season playing at Leicester City and made 13 appearances in all competitions, before making the switch to Coventry United halfway through the campaign.
The winger previously spent two years at Liverpool, making the step up from the Development side to the first-team in 2018-19.
Jhamat has represented England at U-17, U-18 and U-19 levels, making the squad for the U-19 La Manga tournament in March this year.