Durham Women FC's Emily Roberts, Megan Borthwick and Danielle Brown will remain with the Wildcats for the 2021/22 season.
Winger Roberts, formerly of Doncaster Belles and Notts County, is rapidly closing in on making 100 appearances at Maiden Castle.
"I'm really excited to be staying for another year at Durham," she said. "Sadly I ended last season with an injury, but I'm ready and rearing to go to start the 2021/22 season. We came so close last season, so fingers crossed we can go one better this upcoming season."
On the news that Roberts will remain with the club, manager Lee Sanders said: "Em in full flight is a nightmare for any defender and she is one of the most exciting attacking players in the league.
"We really missed her towards the end of last season, but she has worked hard to overcome some injury set-backs and it is a huge plus to have her back next season."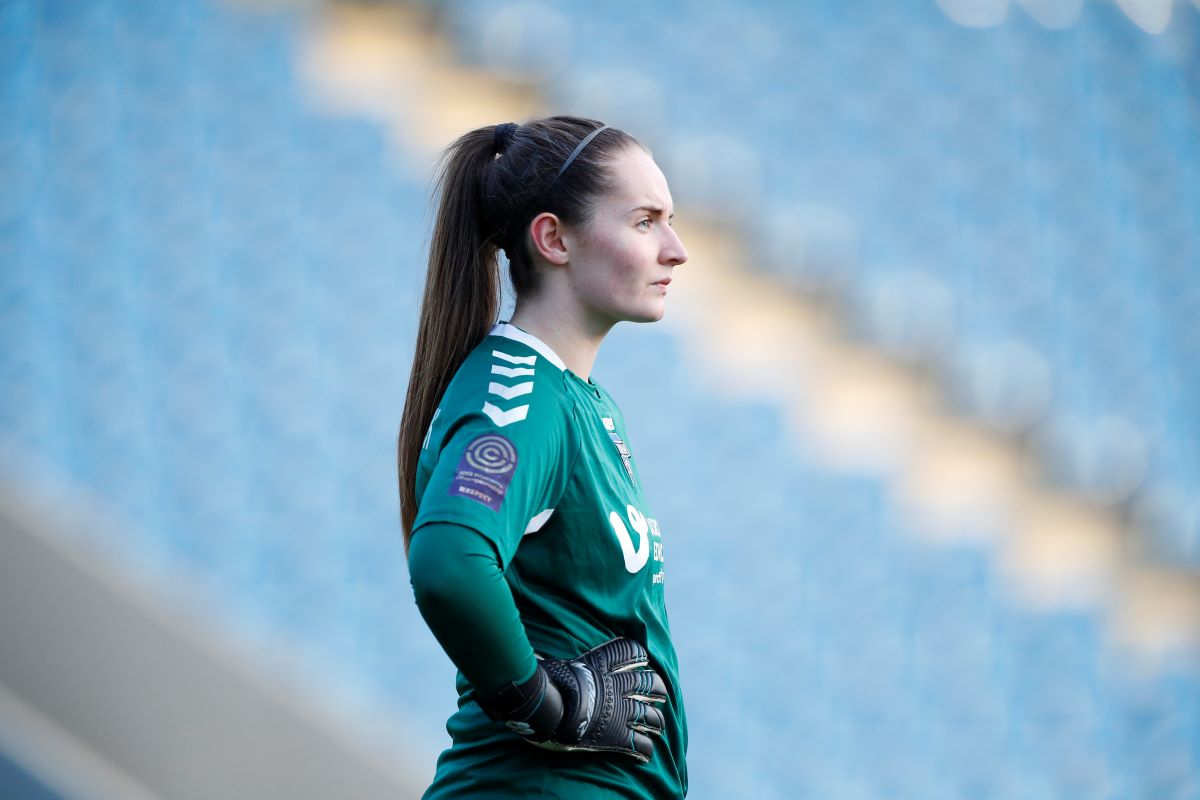 Stopper Borthwick joined the club from Newcastle United in 2016 and featuring in every league game in 2020/21, while jointly winning the FA Women's Championship Golden Glove award.
"I can't wait for the new season to begin," said Borthwick. "To be staying at Durham for the upcoming season is something I'm extremely happy with. I feel that the club and everyone involved is working towards something special and I want to be a part of that.
"The way the club and the coaches have developed not only my goalkeeping ability but who I am as a person over the past few years is something I will be eternally grateful for, and I can't wait to continue that development at Durham."
Sanders commented: "This is a fantastic re-signing for the club. Megan has worked her way to the number one slot over the last few seasons and deserved the recognition she's had with the Golden Glove this season."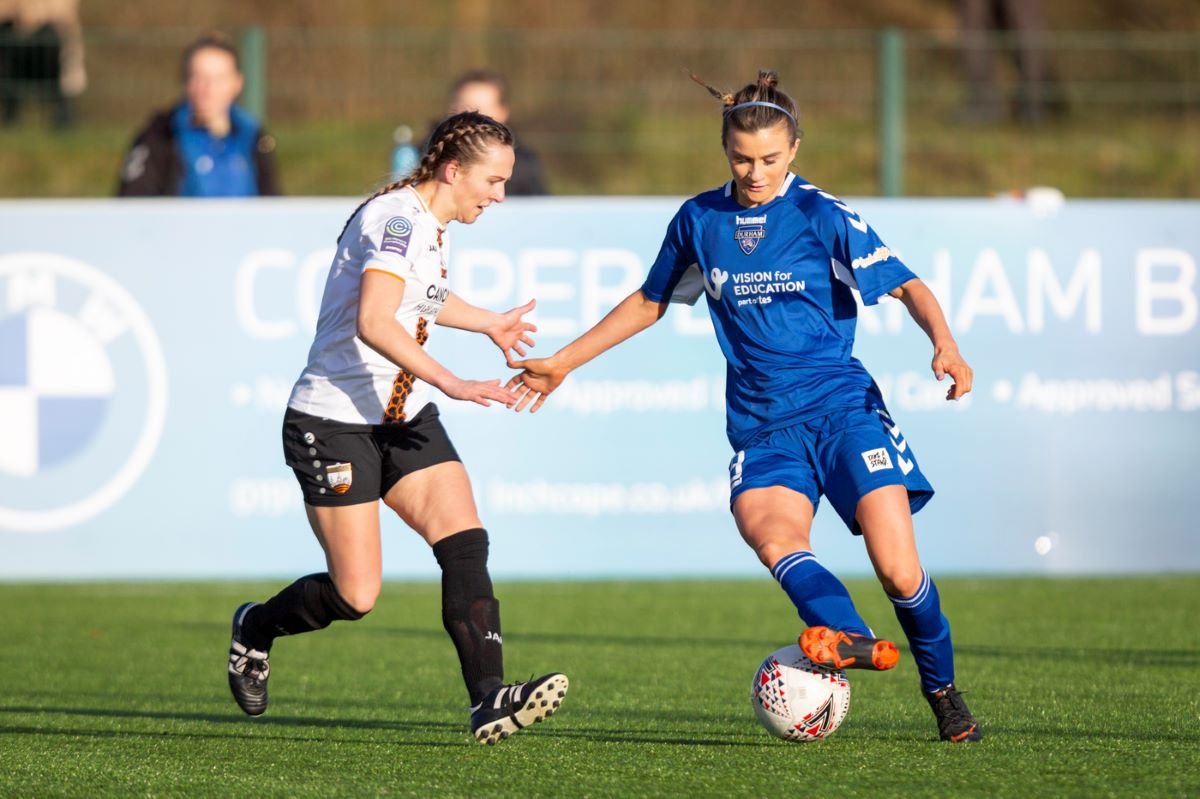 Former Sunderland and Middlesbrough winger Danielle Brown joined the club during the 2020/21 campaign and quickly became a regular with her pace and trickery.
"I am really excited for the upcoming season," she said. "This will be my first full season at the club, and I am really looking forward to having the opportunity to work with an experienced and professional group of staff in the coming months to hit the ground running for the fixtures ahead. Reflecting on last season, I know that we have what it takes to win the league.
Sanders commented: "I think Dan will emerge to be a really important player for the club over the coming years. She's young, has had some time away but has come back determined, professional and has impressed everyone since joining us."