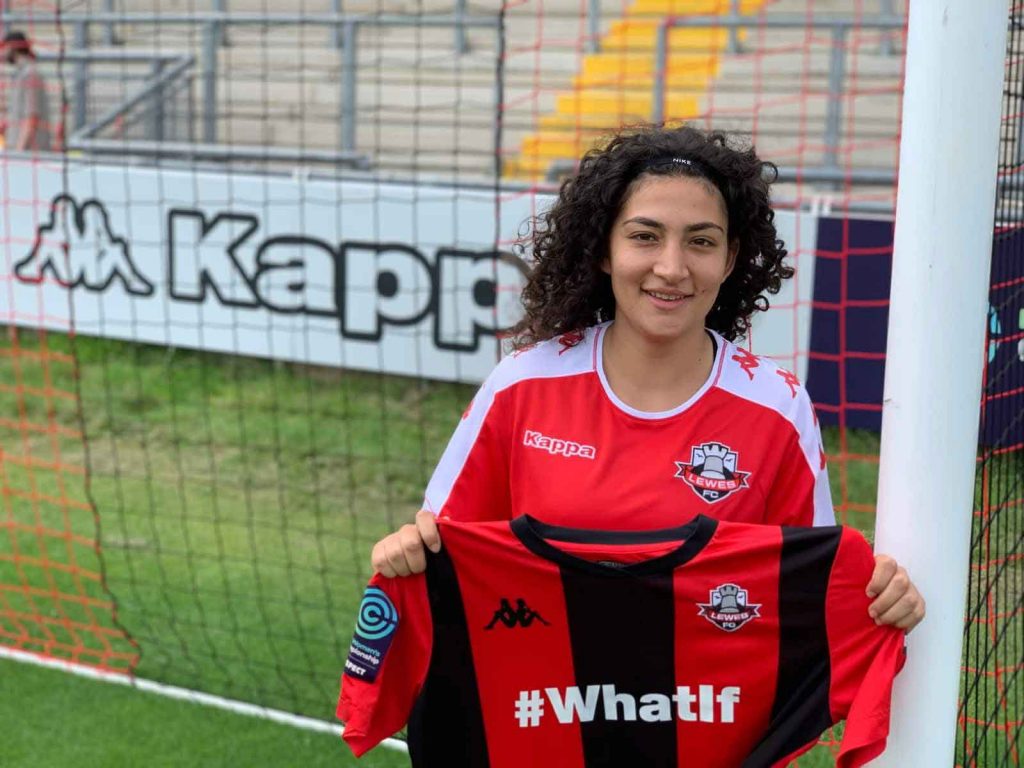 Lewes manager Fran Alonso has brought in Cypriot central midfielder Filippa Savva and Northern Ireland youth international Annie Timoney as his two latest acquisitions.
Savva, who has captained Cyprus U-19s and also played in recent Euro qualifiers for her national team, comes in from one of Alonso's former clubs, Liverpool Feds.
Alonso told lewesfc.com: "I have been working with Filippa since she was 18 and part of the Cyprus set-up. Since then she has become a key member of the Cyprus national team and will be an important player for us. She has great potential and and a fantastic attitude so I'm sure she will have an enjoyable experience at Lewes."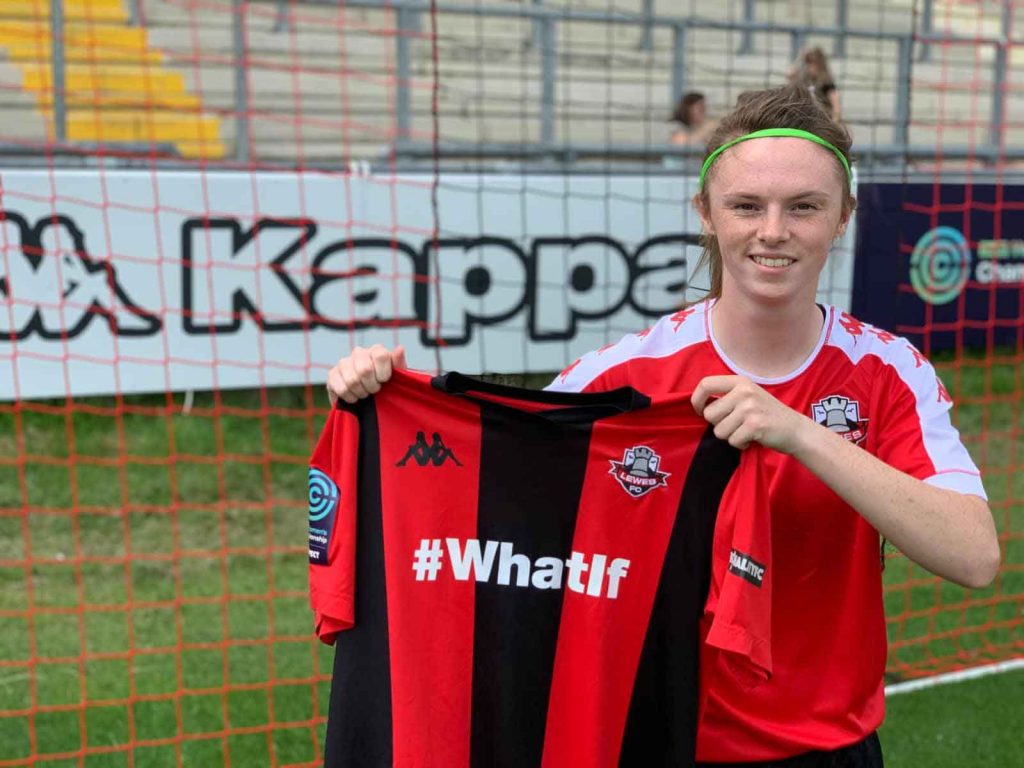 Tominey impressed at the very end of last season when she visited for trials and her pre-season performances have secured her a place in the 2019-20 squad. She was playing her football most recently for the Navy at Marine Academy Plymouth and before that she was at Irish side Shelbourne.
Alonso commented: "Annie is another of our young international players and is a fantastic addition to the team. She works very hard and is also a great character to have around who represents what Lewes is all about. I'm very happy Annie has signed for Lewes."