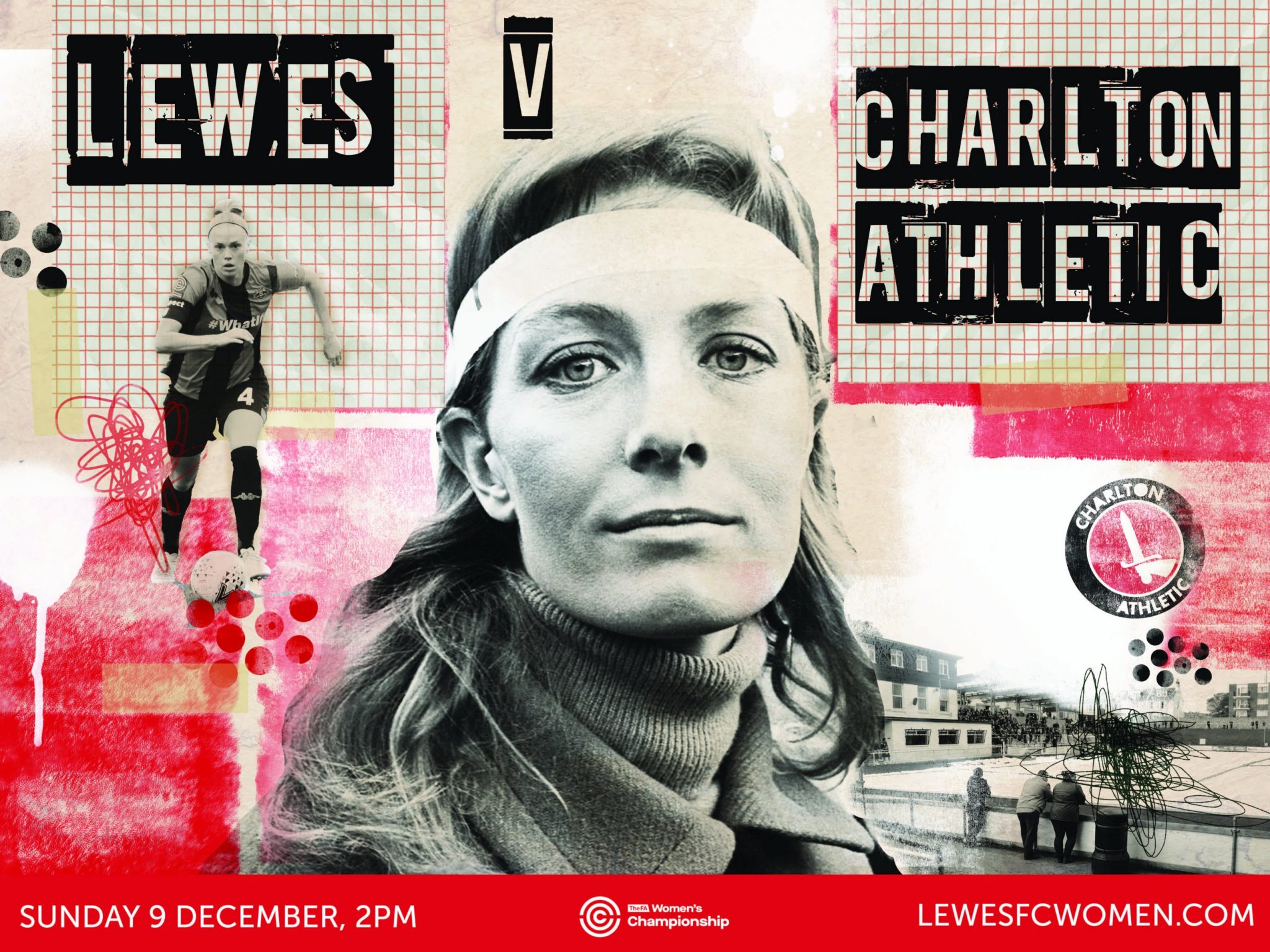 Lewes play Charlton Athletic on Sunday 9th December and the Sussex club is trying to set a world record for Suffragettes at a football match in this occasion.
The event has been organised to mark the end of the club's "Unlock the Gate" campaign, which celebrated the Centenary of Suffrage and aimed to encourage more people to come to the team's matches in solidarity with the club's equality initiative.
The Rookettes recorded their highest ever attendance at last Sunday's game against Manchester United. Nearly 2,000 spectators attended the match where Helen Pankhurst, the Great Grand-daughter of Suffragette Emmeline Pankhurst, addressed the crowd.
Lewes FC is asking spectators to come to the match against Charlton dressed in suffrage costume to celebrate and honour the great women and men who struggled to make life fairer for all in 1918. It aims to set the World Record for the Number of Suffragettes at a Football Match.
Brighton and Hove Buses, who have sponsored the campaign, are sending a Suffragette-laden Diversity Bus along to The Dripping Pan for the game.
The first ten people through the turnstiles in Suffrage costume will have a free glass of bubbly waiting for them at the Rook Inn, and there will be prizes, donated by Waitrose, for the best female and male suffrage costumes.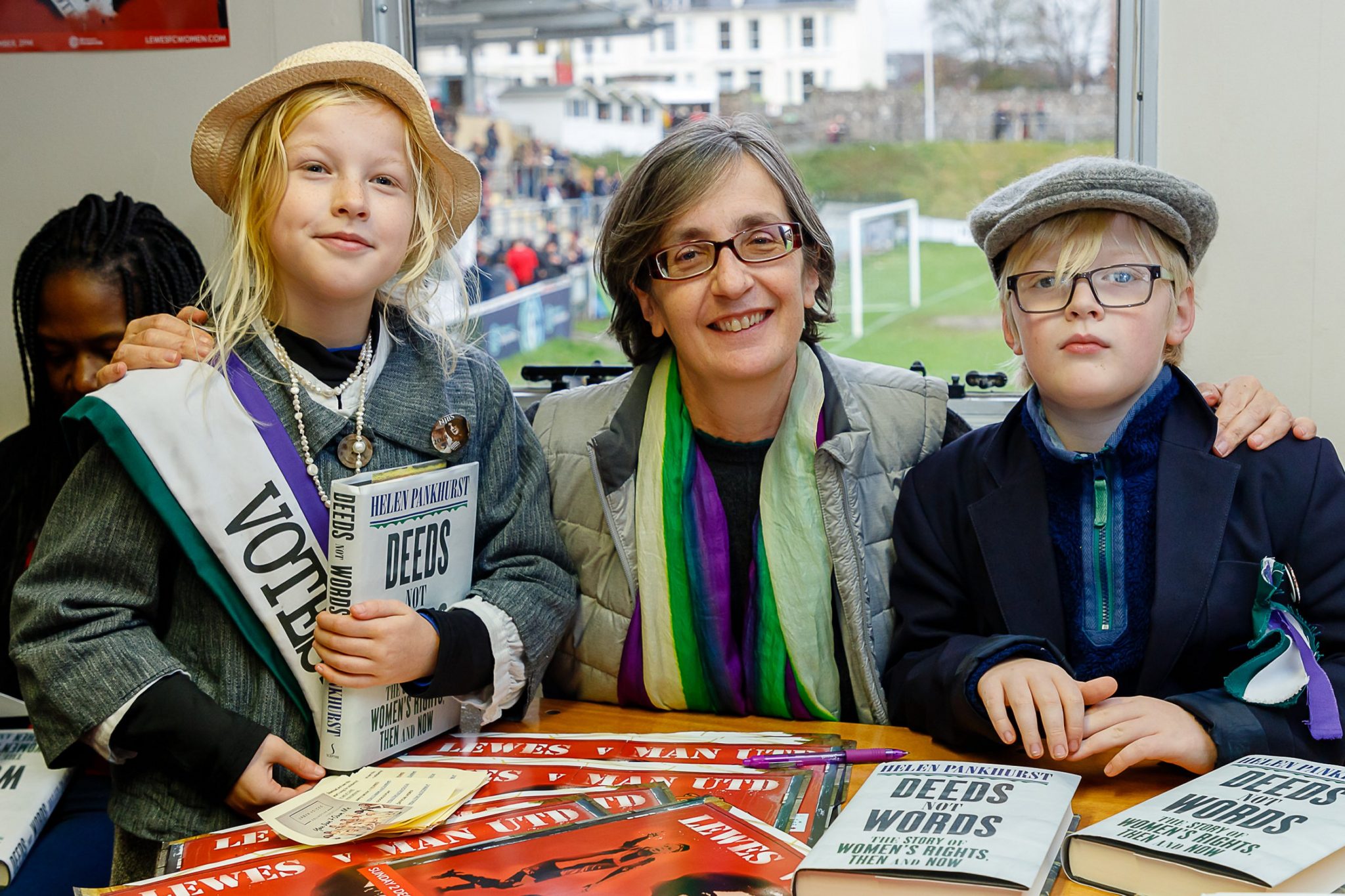 Director Charlie Dobres said: "Unlock the Gate has been really successful as we have seen a significant rise in attendances. People are starting to become aware that Lewes FC is genuinely trying to do something different and lead the fight for gender equality in a previously male-dominated area. The more fans we can get to the match, the better supported our women are, so please come to this match and help our team win."
To mark the Centenary of Suffrage, Lewes FC will also be taking part in an exhibition at Lewes Town Hall from Saturday 15th December until January called 'From Suffrage to Citizenship'. The club will present a 'History of Women's Football' alongside some of their own photographs and material relating to the present-day fight for equality in football.