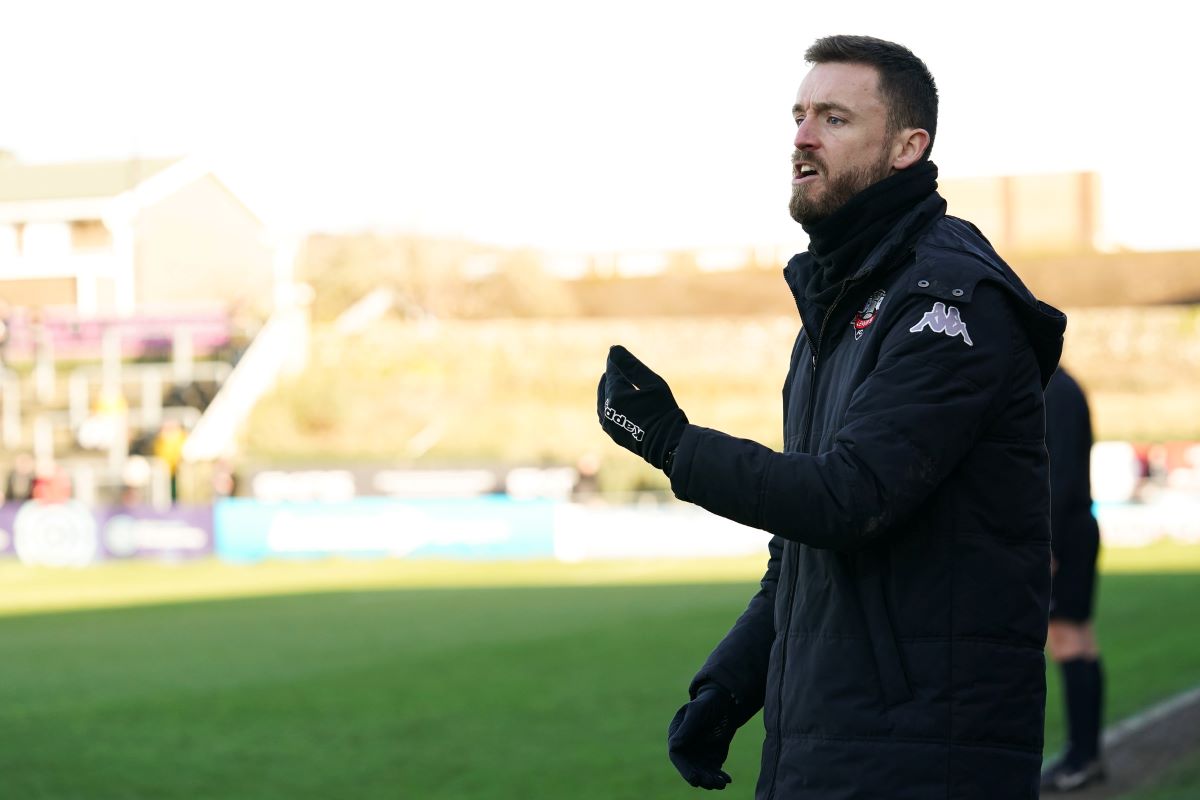 Lewes FC Women's First Team Manager Simon Parker will be leaving the club after almost two years in charge.
Parker joined the club as Fran Alonso's assistant in 2019 but took over as manager in early 2020. He led the team through the challenges of the global pandemic to achieve the club's highest ever finish of fifth place in the FA Women's Championship. First Team Coach, Ady Penrose will also be leaving the club.
Craig Gill has been appointed Interim Manager, bringing more than 25 years' experience as a coach, coach educator and player developer.
Gill told lewesfc.com: "I'm extremely pleased to be joining such a forward-thinking and unique football club at Lewes. I'm very grateful for the opportunity given to me by the Board and very much look forward to working with them, the players, staff and Maggie [Murphy]".
The club will appoint a new First Team Manager in due course.